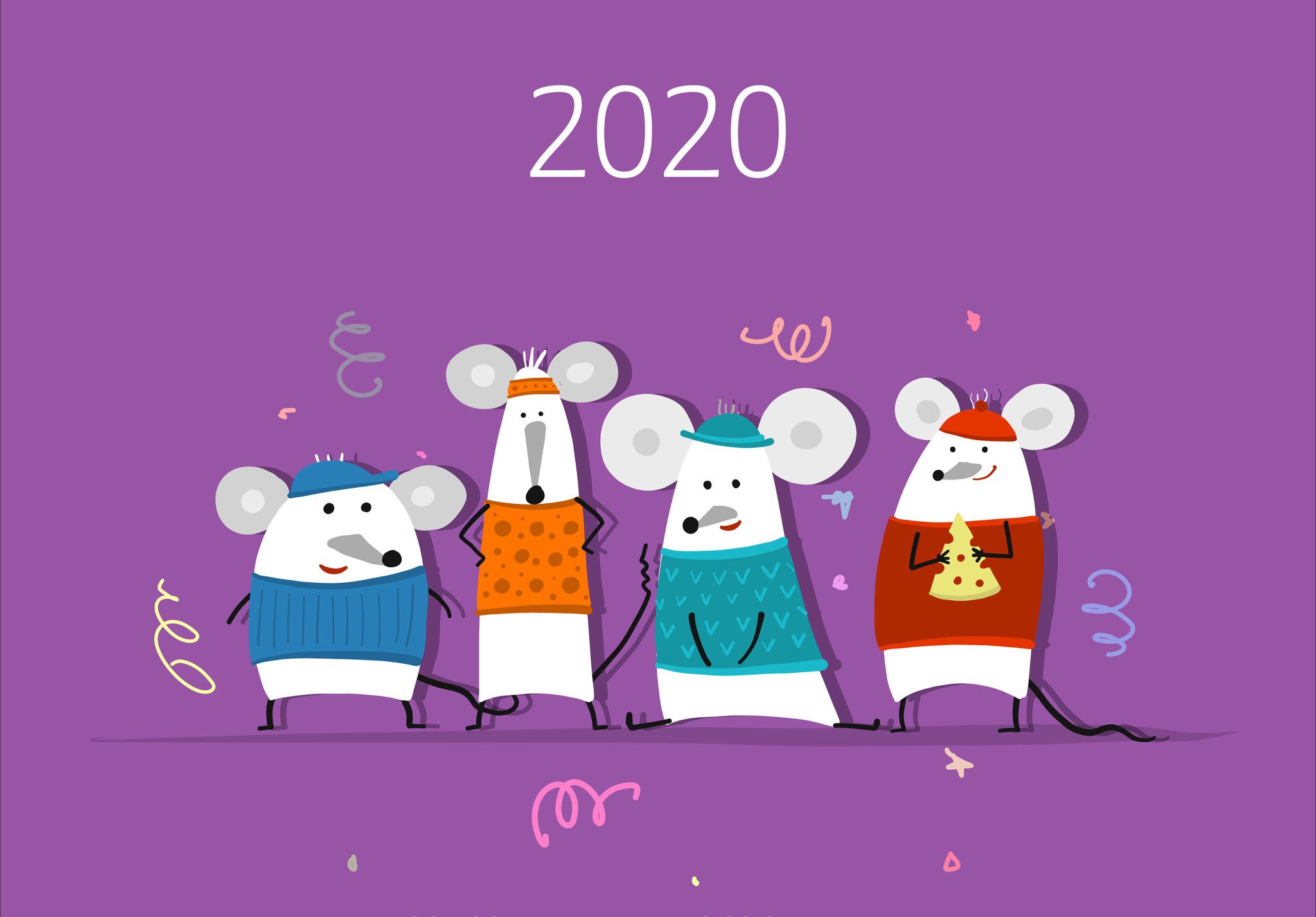 The Year of the Rat is just around the corner! May we wish you good health, happiness, and lots of love.

Always agile, adaptable and observant, rats actually have many positive attributes you probably haven't thought of. Encouraging people to see beyond stereotypes and appreciate the talents and potential of neglected communities forms an important part of the EOC's work. In the coming year, we will continue to contribute to this cause – hopefully with your support and feedback!
1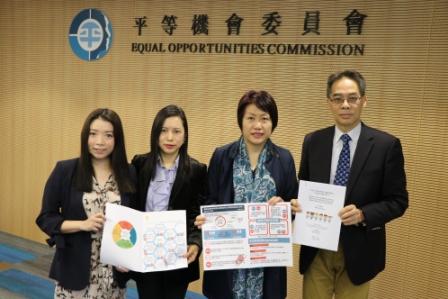 A mere 37.8% of Chinese language teachers and 54.1% of those teaching other subjects at Hong Kong primary schools are confident that they could help non-Chinese speaking (NCS) students reach the level of their Chinese-speaking counterparts, according to a new study released by the EOC on 20 January 2020.
Commissioned to Oxfam Hong Kong and the Centre for Advancement of Chinese Language Education and Research of The University of Hong Kong, the study aimed to explore the challenges faced by primary schools in teaching non-Chinese speaking (NCS) students, and to recommend policy improvements based on feedback from principals and teachers. The research team interviewed nine principals and 24 teachers from nine primary schools from October to November 2018. Two questionnaires – one for principals and one for teachers – were then developed from the interview findings. From February to June 2019, a total of 121 principals and 1,230 teachers responded, covering over 40% of primary schools with NCS students in Hong Kong.
The survey lays bare major gaps in various areas of Hong Kong's ethnic minority education policy, from pedagogical support and curriculum design to professional training and home-school cooperation. Over 95% of  teachers agreed that it is necessary for the Education Bureau  (EDB) to provide support for subjects besides Chinese Language (e.g. Mathematics and General Studies), while over 90% of Chinese Language teachers said there is a lack of teaching materials for students learning Chinese as a second language. When it comes to incentivising teachers to receive relevant training, over 90% of principals believed that the EDB should offer professional recognition for teachers who specialise in teaching NCS students. Many also pointed out that schools should enjoy greater flexibility in using EDB subisides in order to enhance their communication with NCS parents and organise more cultural exchange activities.
The research team made a series of policy recommendations, including bridging programmes for NCS students transitioning from kindergarten to primary school, the allocation of additional funds for schools to assist with NCS students' learning of non-Chinese Language subjects, the setup of a coordinator position in each school to organise efforts aimed at supporting NCS students and teachers, and the development of a complete set of teaching materials aligned with the EDB's "Chinese Language Curriculum Second Language Learning Framework". Many of these echo observations in
Closing the Gap
, a report by the EOC Working Group on Education released in September 2019.
"Education is the passport to the future, and Hong Kong has to ensure its education system does not put NCS students or ethnic minorities at a disadvantage," said Dr Ferrick CHU, Acting Chief Operations Officer of the EOC. "We will continue to work closely with the Government, NGOs and other stakeholders to close the education gap between NCS and Chinese-speaking students, an issue that deeply affects the career development and social integration of ethnic minorities in our city."
Download the full report
View infographics based on the findings
Read the press release
Read related news
2
---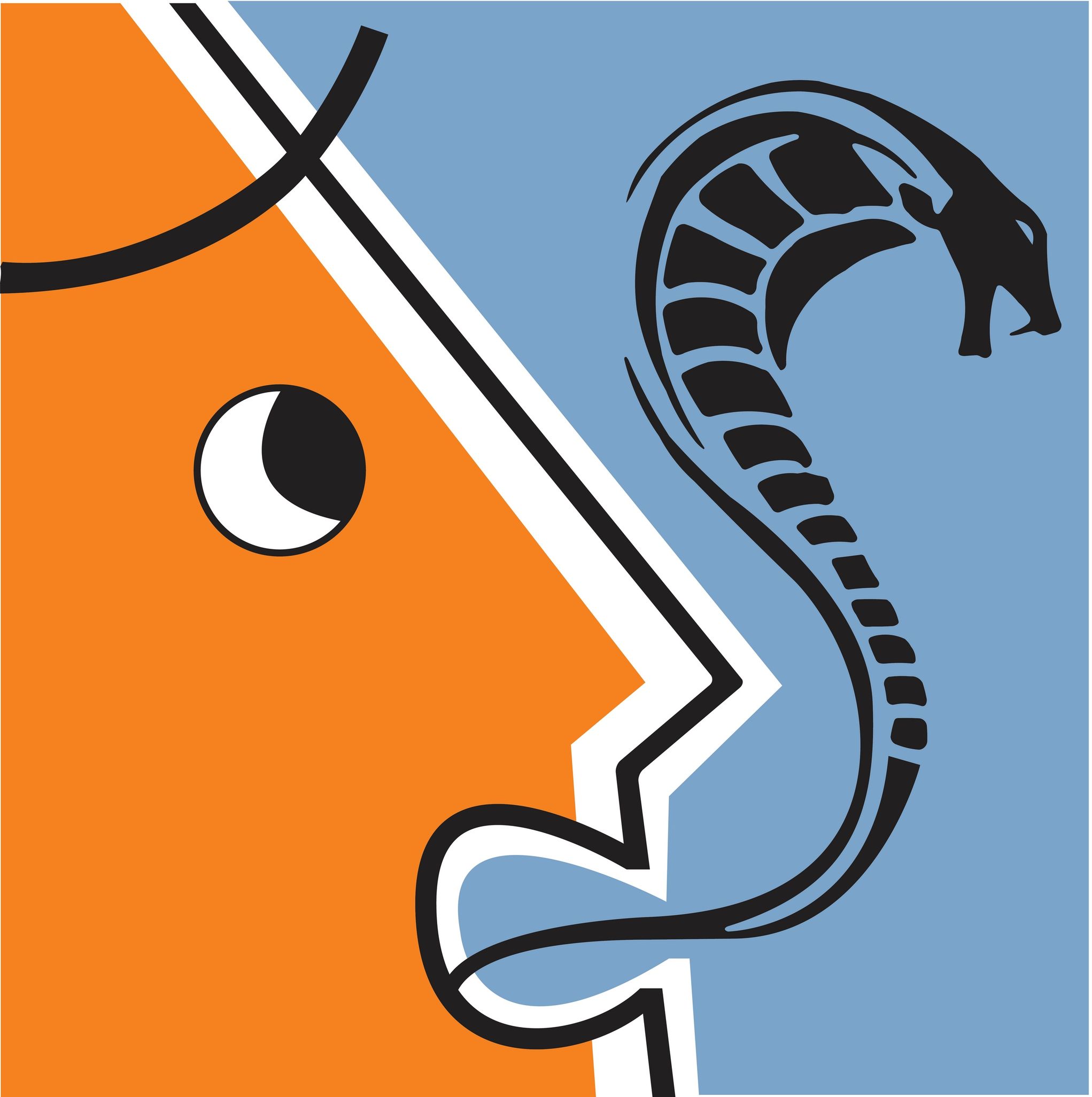 On 21 January 2020, the EOC issued a statement to express concern over recent comments on various social media pages attacking the race and skin colour of a female journalist. The EOC is staunchly against all forms of verbal abuse and online bullying, and believes that no one should be discriminated against, harassed or vilified because of their sex, race, disability, family status, age, sexual orientation or gender identity.
The Race Discrimination Ordinance (RDO) renders unlawful any act of "racial vilification", i.e. engaging in any public activity that incites hatred towards, serious contempt for, or severe ridicule of, another person on the ground of race. If the act further involves threat of physical harm to persons, their property or premises, it constitutes "serious vilification" under the RDO and is a criminal offence.
"It is understandable for people to be distressed by the social unrest over the past few months, but by no means does it justify any sort of discriminatory or vilifying language, which is counter-productive and serves only to escalate tensions," said Mr Ricky CHU, Chairperson of the EOC. "We call on all social media operators to fulfil their social responsibility by proactively seeking out ways to root out hate speech online and minimise the harm done to vulnerable communities."
Mr Chu continued, "The EOC also appeals to all sectors in society to find harmony in difference, and common ground in diversity – a core value of our city we must all continue to uphold. There is simply no need and no room for verbal abuse. Instead, we should strive to be empathetic and respectful of others, and express ourselves in a peaceful and rational manner."
---
It was 1 November 2018. From San Francisco and São Paulo to Sydney and Stockholm, more than 20,000 employees and contractors in Google offices spanning 50 cities staged a walkout to protest the tech giant's handling of sexual harassment complaints. The backlash erupted after
The New York Times
reported that Google had allegedly paid off executives accused of sexual misconduct with exit packages worth millions of dollars.
Allegations of workplace sexual harassment, as well as the way they are handled, are putting the interests of corporations at stake. To put forward the ethical and economic case for businesses to combat sexual harassment, Mr Ricky CHU Man-kin, EOC Chairperson contributed an article to the January 2020 edition of 
CSj
, the monthly journal of The Hong Kong Institute of Chartered Secretaries, published by Ninehills Media Ltd.
"Under the Sex Discrimination Ordinance (SDO) in Hong Kong, employers may be held vicariously liable for any act of sexual harassment committed by an employee – even when they have no knowledge of it – unless they can prove that practicable steps have been taken to prevent the transgression, such as adopting an anti-sexual harassment (ASH) policy," wrote Mr Chu. "Financial remedies may be ordered by the court and, in the case of small and medium-sized enterprises, this can deal a crushing blow to their business."
He continued, "In the absence of a transparent ASH policy and an impartial complaint-handling procedure, employees are bound to work in an atmosphere of fear and intimidation. It saps their morale. A study published in the academic journal
Personnel Psychology
in 2007 found that companies could face a loss of up to US$22,500 per employee in terms of productivity drops and turnovers due to sexual harassment."
Profitability aside, in 2016 the Hong Kong Stock Exchange made it compulsory for listed companies to disclose their performance in relation to environmental, social and governance (ESG) issues on an annual basis. Employment and labour practices, including those concerning "equal opportunity, diversity, anti-discrimination, and other benefits and welfare", fall under the '"social'" reporting area. As professional compliance advisers, company secretaries can and should enable management and the board to appreciate the value of an ASH policy for employee well-being and good corporate governance.
Click the link below to read the full article, which includes examples of preventive measures that would help organisations mitigate potential vicarious liability.
---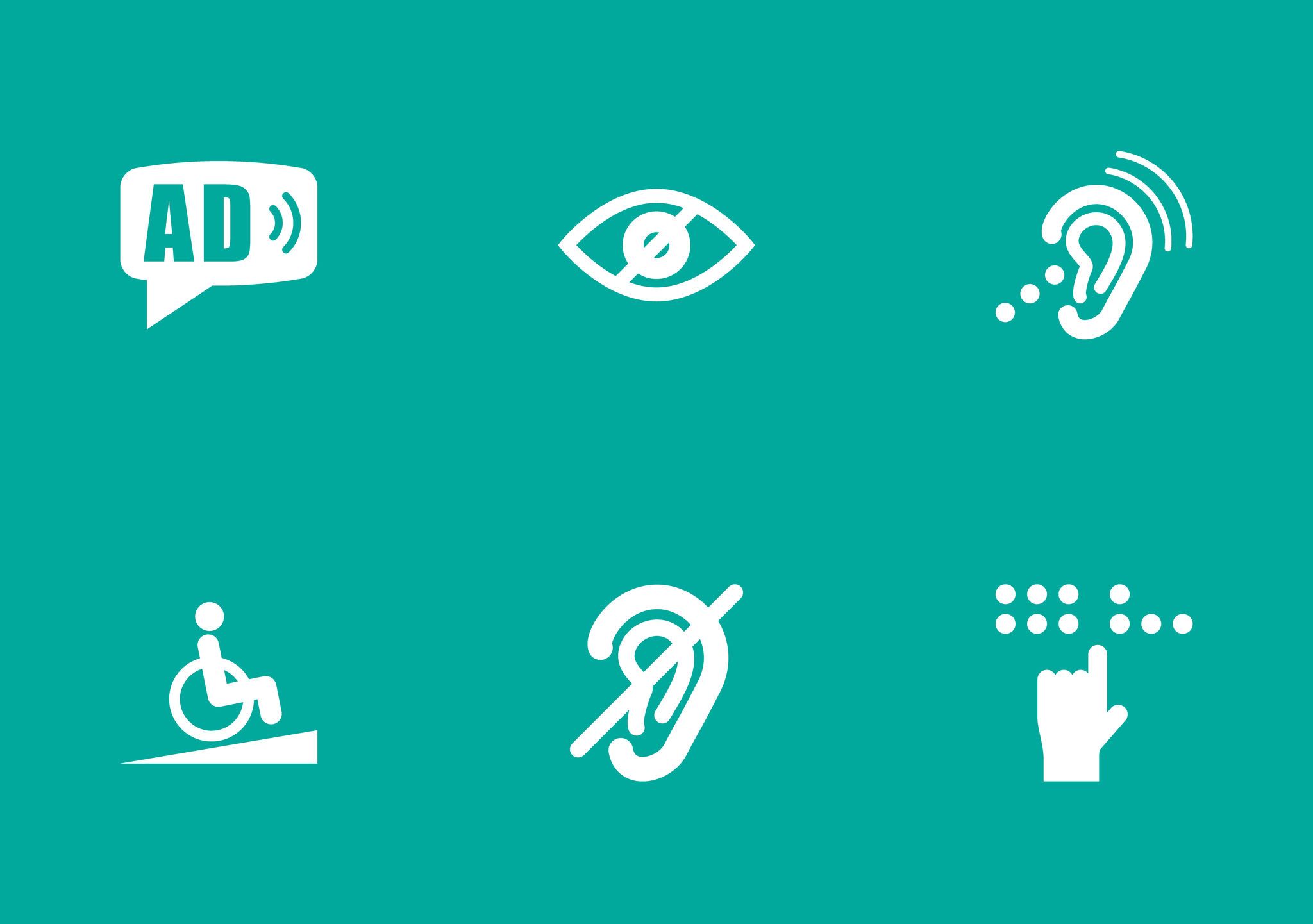 From
deaf restaurant servers
to
event assistants with visual impairment
, more and more people with disabilities (PWDs) are defying stereotypes and proving their worth in the workplace. Boasting diverse skill sets, unique perspectives and, in some cases, an
outstanding education level
, they help businesses grow, innovate and build lasting relationships with customers.
Still, some employers balk at the idea of hiring PWDs. With little knowledge of the actual needs of PWDs, let alone how to accommodate them, they jump to the conclusion that it would be too much work and not worth the trouble, and end up missing out on the opportunity of a win-win situation.
The truth is, if employers in Hong Kong really do take the initiative to create a disability-friendly workplace, they do not have to bear the cost on their own. The Support Programme for Employees with Disabilities (SPED), introduced by the Social Welfare Department (SWD), provides a one-off subsidy of up to $20,000 for employers to procure assistive devices or carry out workplace modifications for each employee with disabilities. The SWD would also consider granting a maximum of $40,000 when the cost of a device and its essential accessories exceeds $20,000.
The funds can be used on a host of items, such as reading aids for printed documents, captioning devices, hands-free phone sets, tactile floors, and many more. Application is free of charge, and the SWD accepts applications all year round. Click the links below to find out more.
Learn more about the programme
Check out the list of supported items under the scheme
Download the application form
5
---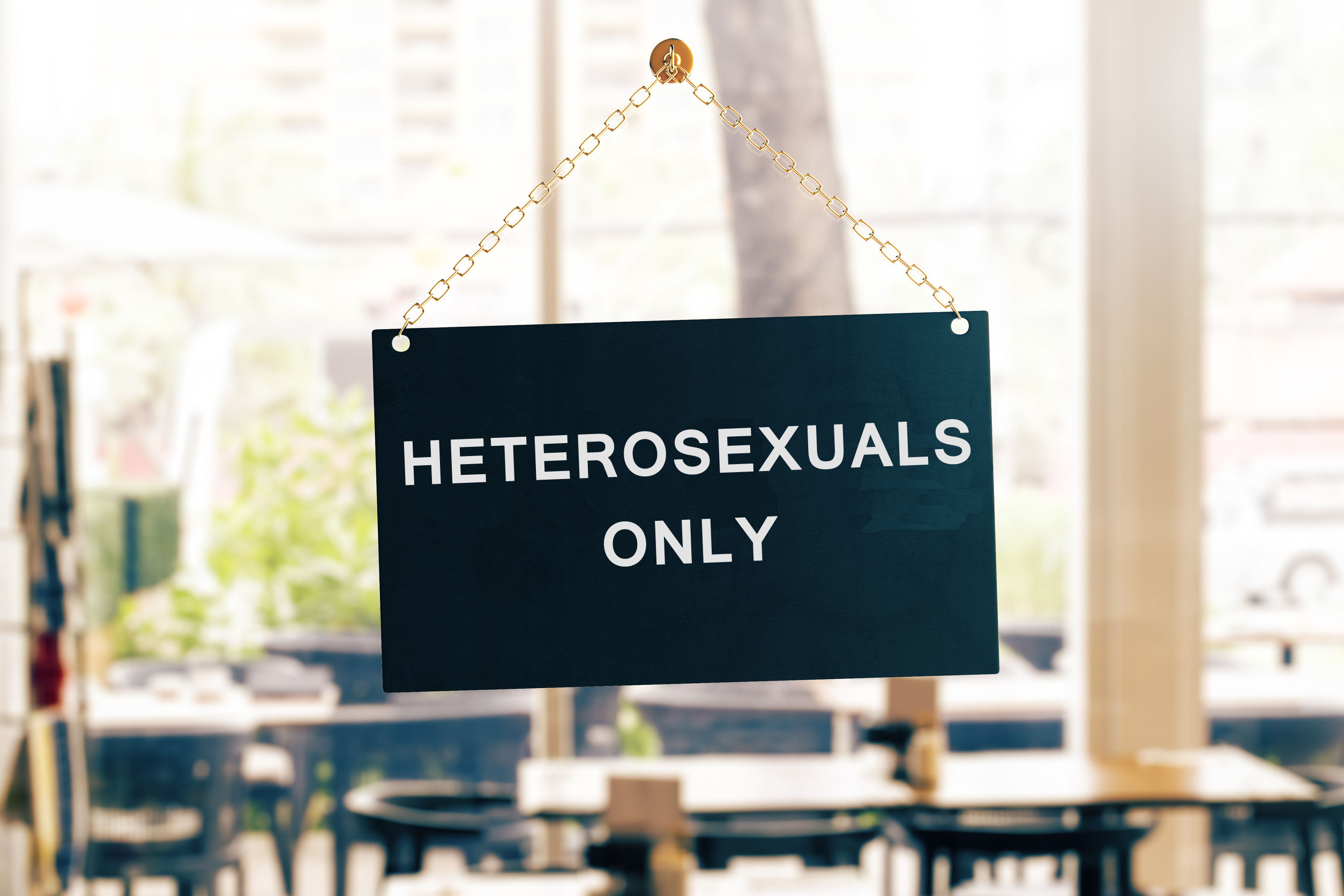 On 7 January 2020, the Sexualities Research Programme of The Chinese University of Hong Kong (CUHK) released the findings of a telephone survey titled "Public Attitudes towards LGBT+ Legal Rights in Hong Kong 2019/20". The survey intended to gauge changes in public opinion on a number of important issues related to LGBT rights, including whether there should be legal protection against discrimination for transgender people and people of different sexual orientations.
"The EOC commends the professional effort put in by the Sexualities Research Programme at CUHK. Their report is informative and offers new insights into the public sentiment towards legal protection of LGBT rights in Hong Kong," said Mr Ricky CHU Man-kin, Chairperson of the EOC. "This new study would be a valuable reference for us."
In 2016, the EOC released a study detailing experience of discrimination among LGBTI individuals in Hong Kong, including a transwoman who said she was fired right after she wore a skirt to work, and a gay student who was reportedly threatened with expulsion by his school after giving a press interview touching on his sexual orientation. The study also looked at relevant anti-discrimination laws in different jurisdictions, including Macau, Taiwan, Australia, Great Britain, Canada and the Netherlands, and identified specific issues of legislation that warrant further discussion in Hong Kong, such as which fields (e.g. employment, education, provision of goods, services and facilities, etc.) should be covered, and whether harassment and vilification should be outlawed along with discrimination.
---