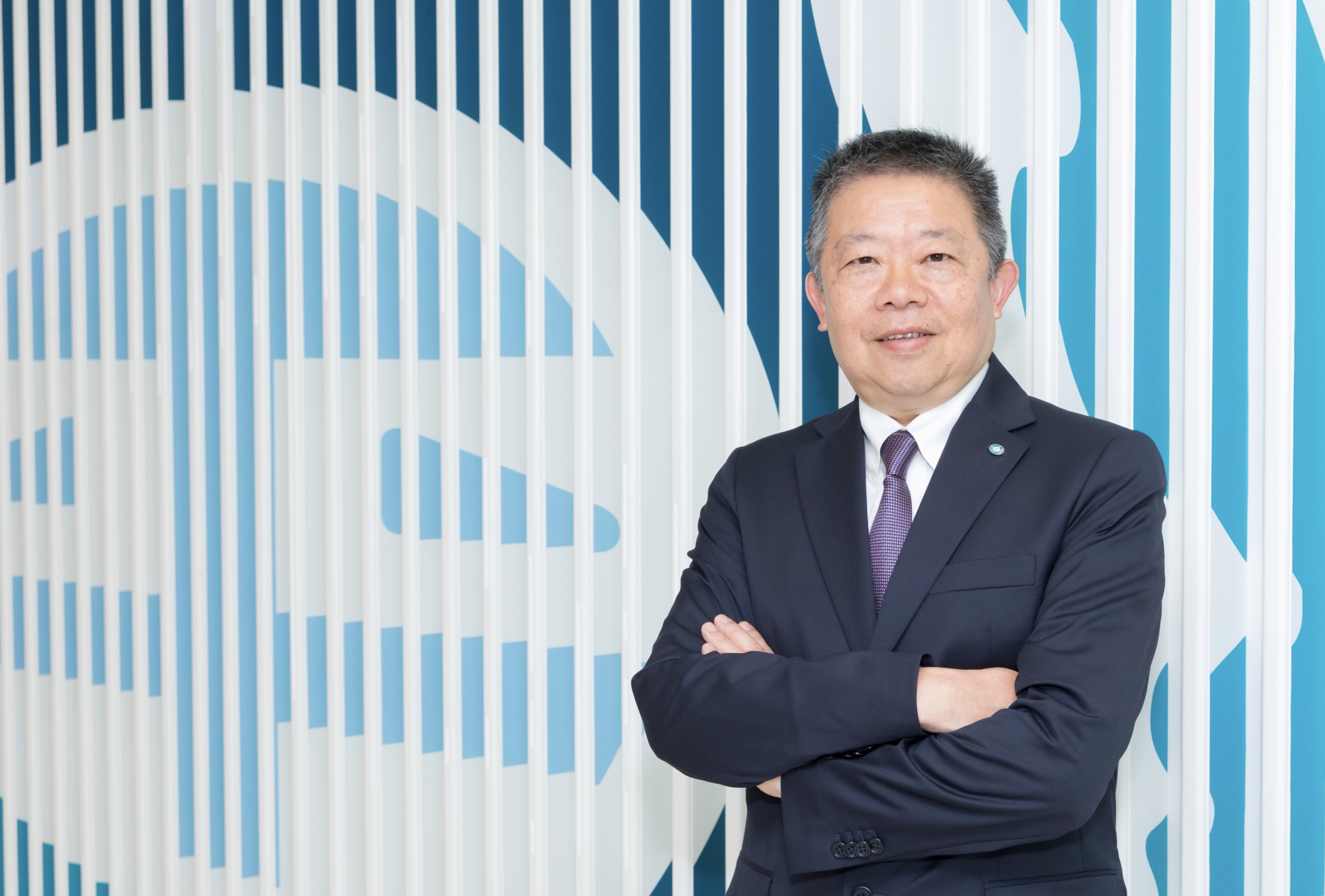 Mr Ricky CHU Man-kin assumed office at the EOC as its new Chairperson today (11 April 2019). Having served in the Independent Commission Against Corruption for 35 years and headed the Secretariat of the Independent Police Complaints Council for over five years, Mr Chu is a seasoned expert in complaint investigation, a dedicated leader in public service, and a proven fighter against social injustice.
Speaking on his aspirations for his term at the EOC, Mr Chu said, "My work in the past has always been driven by a belief in righting social wrongs through concrete action, and as the new Chairperson of the EOC, I pledge to devote my best effort to ensuring the Commission fulfil the important mission it shoulders – promoting diversity, inclusion and equal opportunities. We are, after all, the only statutory body in Hong Kong responsible for eliminating discrimination – an indispensable role in any civilised society. By forging closer ties with stakeholders and giving stronger voice to marginalised groups in Hong Kong, I look forward to leading the EOC to build on its achievements and break new ground."
Read the EOC's press release on Mr Chu's appointment
Read the Government's press release

2
---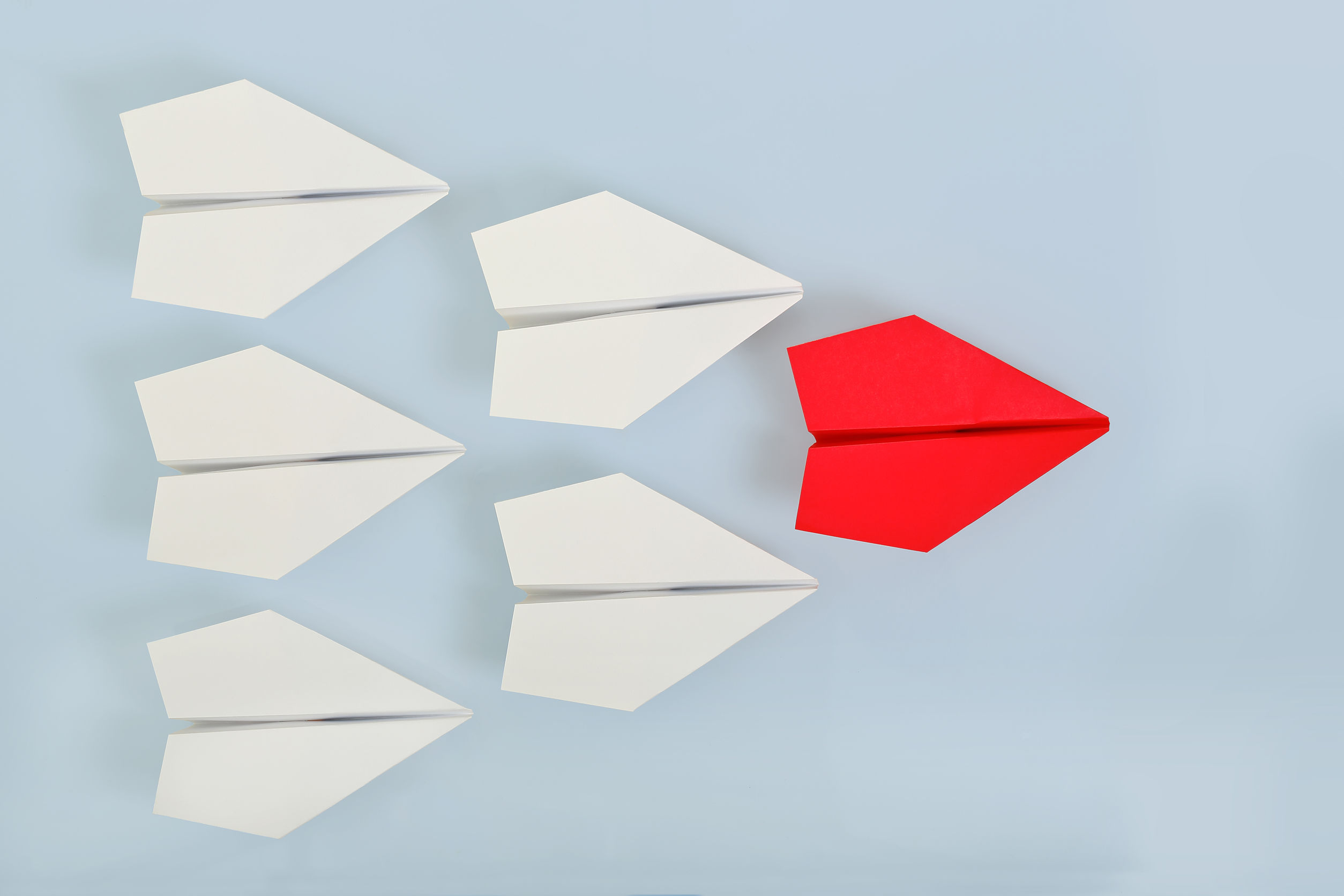 Is gender a factor in climbing up the political ladder? How does being a man or woman affect the way a leader is percevied by others? To study the barriers faced by both women and men in pursuing political leadership, as well as to gauge public opinion on the qualities desired in political leaders in Hong Kong, the EOC is commissioning the Gender Research Centre of The Chinese University of Hong Kong to conduct a study entitled "Public Attitudes Towards Female Political Leadership". Eligible individuals are welcome to participate in the online survey and share their views.
Individuals who have or are currently: (1) coordinating the work of community organisations or mutual support groups (e.g. groups for elders, teenagers, parents or patients, volunteer groups, etc.); (2) driving policy discussion and advocacy in different fields; (3) serving as Members of the Legislative Council, District Councils, advisory committees or statutory bodies; (4) working as senior officials in Government bureaux or departments; or (5) organising political parties or non-government bodies are cordially invited to join the survey, which would only take 8-10 minutes. All data collected will be treated anonymously and used aggregately.
For enquiries, please contact the Gender Research Centre by email at
female.leader.project@cuhk.edu.hk
or by phone at 3943 5284.
---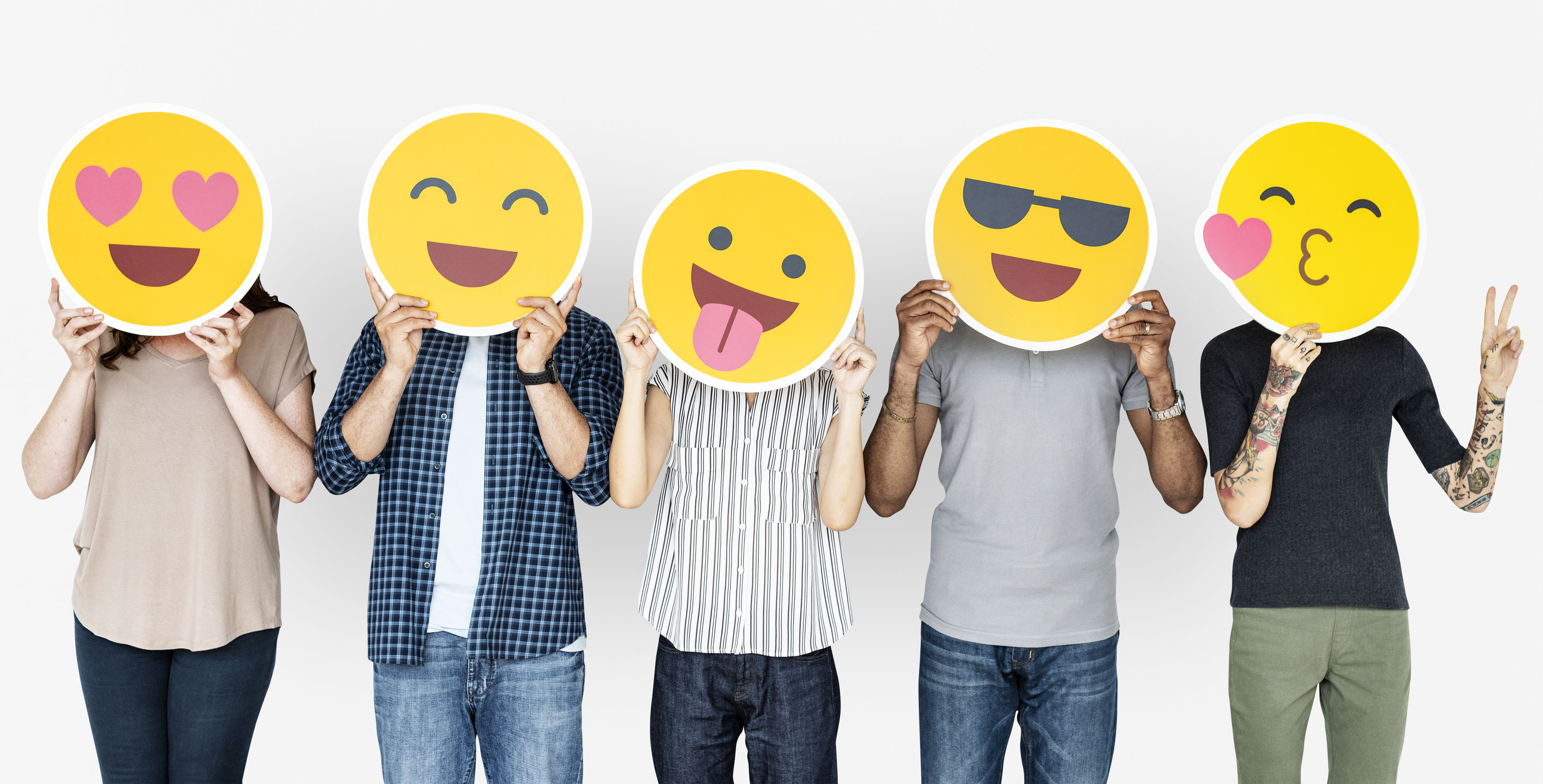 Looking good and glam 24/7 seems to have become an obsession for many people in the age of Instagram and Tinder. What happened to the lost art of seeing beyond the superficial, getting to know a person, and making a deeper connection? To encourage us to appreciate people's inner beauty while learning about the everyday struggles of those with facial disfigurements, the local group Face Equality is organising a series of experiential activities on the 28th this month, funded by the EOC and supported by Hong Kong Psoriasis Patients Association, Hong Kong Burns Association and Hong Kong Neurofibromatosis Association.
Offered in four time slots (10-11am, 12:15-1:45pm, 2:30-4pm, and 4:30-6pm), the activities will take place on 28 April (Sunday) at the Wang Tau Hom Centre of the Hong Kong Society for Rehabilitation Community Rehabilitation Network, G/F, Wang Lai House, Wang Tau Hom Estate, Lok Fu. 
Apply now and help create a world with a little less judgment based on appearance and a little more empathy for others.
Visit the event's Facebook page (Chinese only)
Sign up for the event (Chinese only)

4
---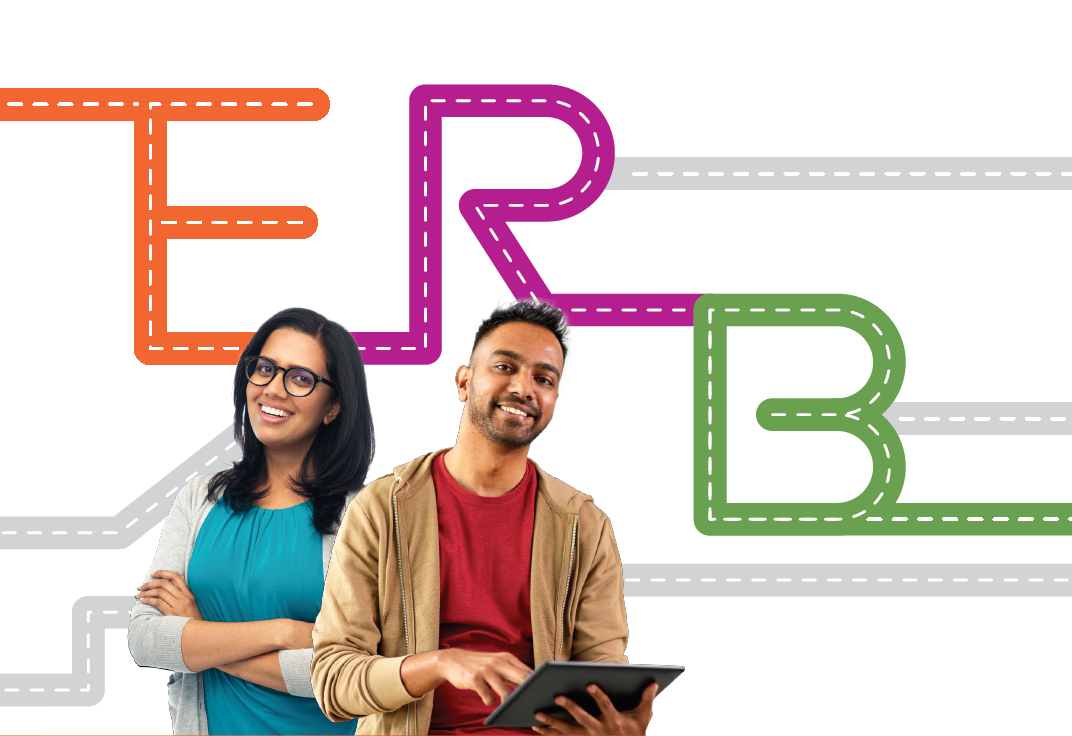 The Employees Retraining Board (ERB) has issued a new prospectus introducing the training courses to be provided for ethnic minorities (EMs) from April 2019 to March 2020. Featuring courses in four categories, namely Placement-tied Courses "Skills Upgrading Scheme Plus" Courses, Generic Skills Training Courses and Youth Training Courses, the programme is designed to enhance the employability of EMs in Hong Kong and facilitate their integration in the local community.
From interpretation, bookkeeping and F&B catering to care-related support, computer operations and business planning for start-ups, the courses are diverse in range and mostly delivered in English, with some conducted in Cantonese and supplemented with English materials. Subject to income levels, applicants may be entitled to a full course fee waiver or subsidised fees.
---