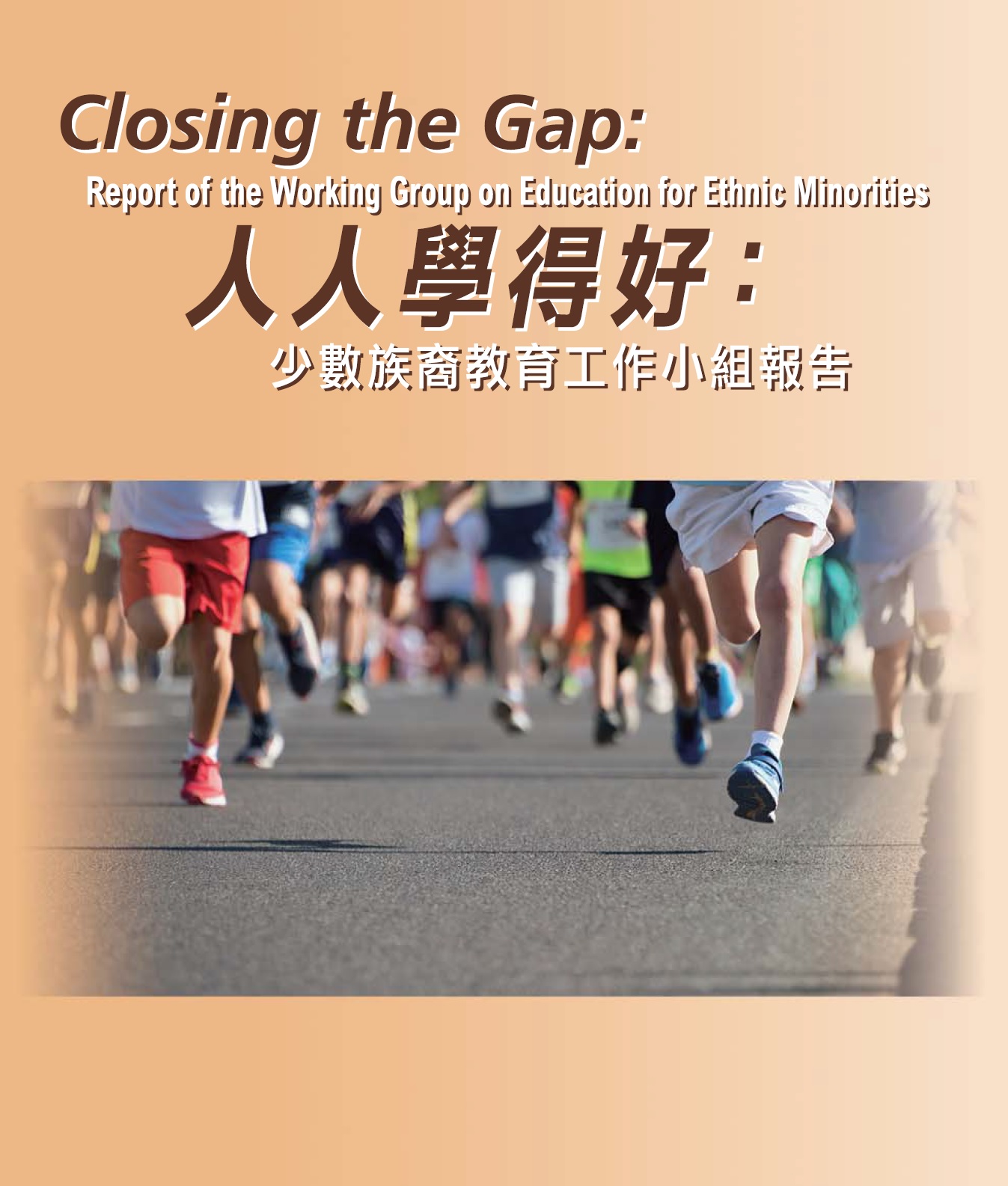 Every child deserves to have a dream, and education is what empowers dreamers to become achievers. In Hong Kong, however, access to quality education remains fraught with difficulties for ethnic minority (EM) students. Their struggle with learning the Chinese language, in particular, has a direct impact on their higher education and career prospects.
Despite existing support measures – which include a tiered funding system for schools admitting non-Chinese speaking (NCS) students, the alternative of taking Applied Learning Chinese in the Hong Kong Diploma of Secondary Education Examination (HKDSE), and a curriculum framework for learning Chinese as a second language introduced by the Education Bureau in the 2014-15 school year – there have been persistent concerns over their effectiveness and the lack of measurable progress.
Determined to level the field, the EOC Working Group on Education for EMs collected feedback from a wide spectrum of stakeholders, including students, EM parents, teachers, principals, language experts, NGOs and employers over the course of 15 months since January 2018. A total of 170 individuals were engaged, and their voices incorporated into the final report – "Closing the Gap", released on 25 September 2019. Besides pinpointing problem areas, it offers 22 recommendations for ensuring equal opportunity in education for EMs.
"Many of our recommendations are reflections of long-held concerns and need speedy action," said Dr. Rizwan ULLAH, EOC Member and Convener of the Working Group. "We have identified three top priorities, namely: plugging the gaps in the current system to provide a complete Chinese-as-a-second-language curriculum for NCS students; strengthening teacher training to fully equip teachers with both the skill set and mindset for teaching second language learners; and revisiting the Chinese language examination options for second language learners and structuring them into a qualification ladder and pathway."
Riding on the Government's public consultation on the upcoming Policy Address, the EOC has submitted the report to the Government. "It is our responsibility as well as in our interest to ensure that all members of society, including EMs, can pursue their dreams on a level playing field and live their lives without discrimination", wrote Mr Ricky CHU, EOC Chairperson in the foreword of the report. "This goal cannot be achieved without the cooperation of policymakers, public service providers and all stakeholders involved. The EOC looks forward to discussing our recommendations and working closely with the Government and all other parties concerned."
Download the report
Read the press release
News Highlights
2
*********************************************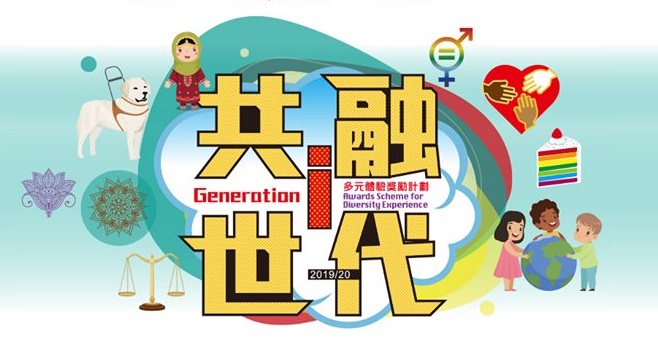 The EOC's youth programme "Generation i", with "i" standing for inclusion, is returning in the 2019-20 school year as a brand new award scheme for secondary students. Designed as a series of experiential activities, it aims to encourage the younger generation to show greater empathy to different communities and contribute to the creation of a discrimination-free society. 
Supported by the Association Concerning Sexual Violence Against Women, Wheel Power Challenge, Hong Kong Guide Dogs Association and HKSKH Lady MacLehose Centre, the programme features workshops about sexual harassment, tours showcasing the vibrant ethnic minority cultures in our city, as well as experiential events that reveal the challenges facing wheelchair users and persons with visual impairment.
Participants will be given an "i-Badge" for every completed activity. Schools with the most badges will be awarded certificates and book coupons valued as high as HK$5,000.
The programme is open for applications from now until 24 October 2019 (Thursday). For enquiries, please contact the EOC at 2511 8211 or
generationi@eoc.org.hk
.
Learn more about the scheme
Download the application form
Like us on Facebook
2
*********************************************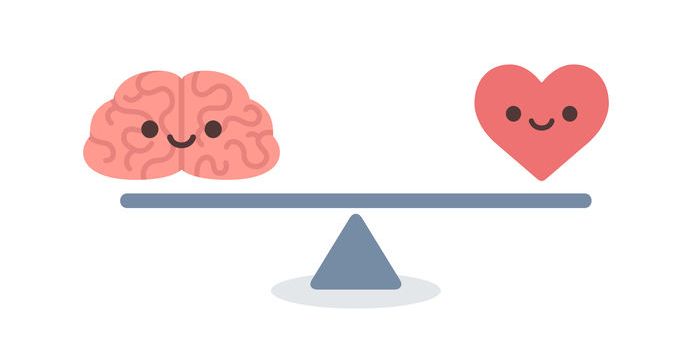 Whether it is stress from school, work pressure or tensions in the family, we modern-day citizens carry a lot of weight on our shoulders. When left unattended, it can take a heavy toll on our emotional and mental health.
To raise awareness of the importance of mental well-being and reduce stigma around mental illness among local youth, the Mental Health Association of Hong Kong (MHAHK) organises an annual inter-school quiz competition for secondary students. Entering its eighth edition this year, the competition is divided into preliminaries, semi-finals and finals, all of which will take place on 23 November 2019 (Saturday), from 9am to 1pm at the Multi-purpose Hall of the Hong Kong Polytechnic University West Kowloon Campus. Each school can only form one team, consisting of not less than four students. Trophies and cash coupons worth up to HK$3,200 will be awarded to the winners.
In addition, a briefing session and a visit to a mental health service unit will be organised on 19 October 2019 (Saturday), from 9:30am to 1pm at the MHAHK Building, 2 Kung Lok Rd, Ngau Tau Kok.
Submit your application on or before 11 October 2019 (Friday) to enter the competition. Places are available on a first-come, first-served basis. For enquiries, please contact Ms Au at 2528 4656 or
dce@mhahk.org.hk
.
Find out more about the competition (Chinese only)
Apply online (Chinese only)
Download the event poster (Chinese only)
3
*********************************************
What is the difference between PrEP (pre-exposure prophylaxis) and PEP (post-exposure prophylaxis)? What are the benefits of getting tested? Do you know the United Nations has established that people living with HIV with an undetectable viral load cannot transmit HIV sexually?
Ignorance feeds prejudice, and prejudice breeds discrimination. Help raise awareness and foster a caring community now by joining "Run for an AIDS Free World", a charity run to be organised by the Hong Kong AIDS Foundation on 1 December 2019 (Sunday), from 7am to 1pm on Sunny Day Promenade. Participants can choose between 5km and 10km courses, and will receive a specially designed t-shirt as a souvenir. Those who complete the course will get a medal as well.
For details on application and fund-raising pledges, please click the link below.
*********************************************
Visit our website or download the EOC mobile app (Apple App Store / Google Play) to stay updated on the EOC's work and positions, and to review our press releases and calendar training. Also, stay tuned on other equal opportunities issues and community initiatives by visiting our community resources and community events pages for information from our community partners, including publications, survey reports, publicity campaigns, and upcoming conferences.