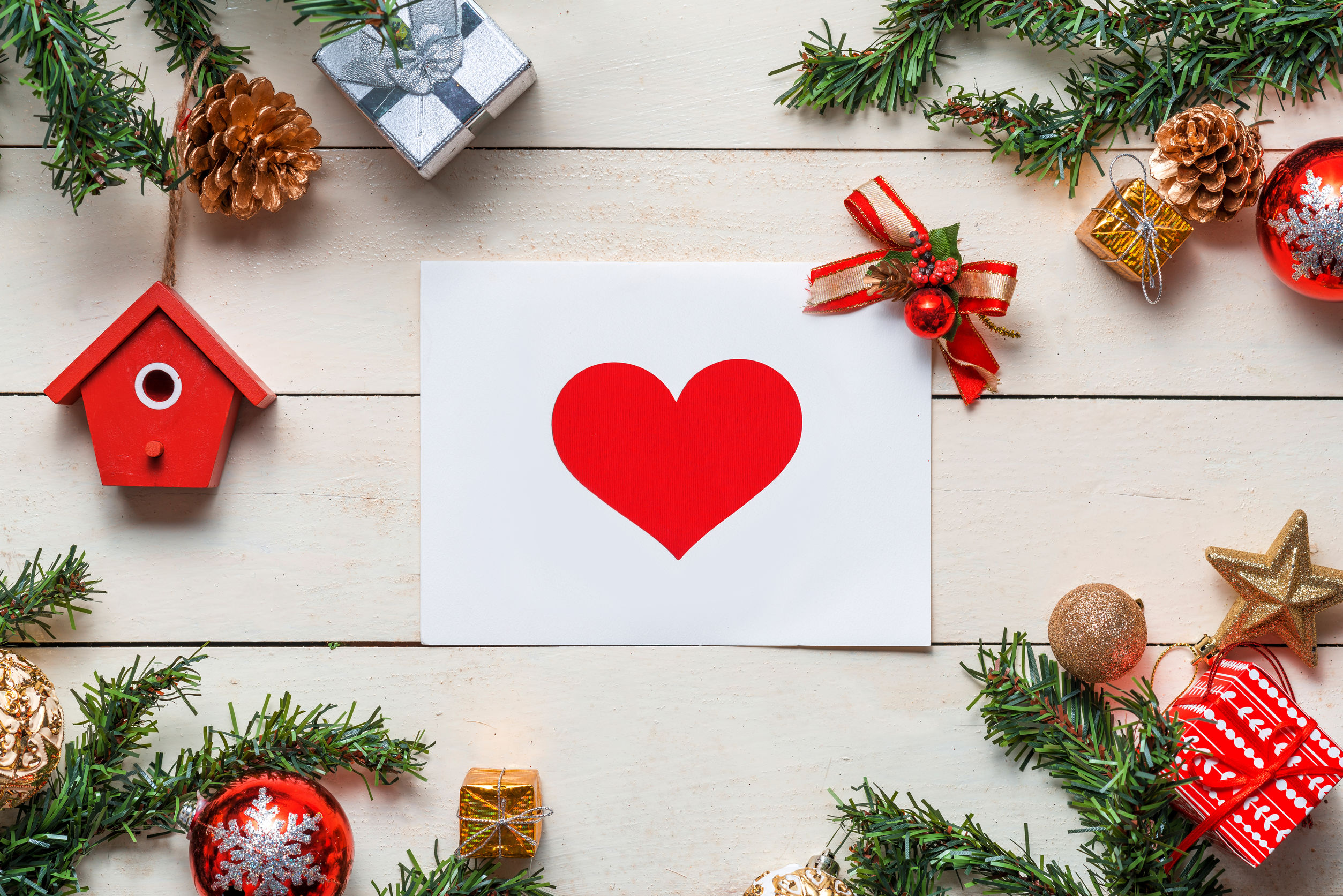 The environmental activist Jack Adam WEBER once said, "The vacation we often need is freedom from our own mind.

" 



When we let go of our preconceptions and prejudices, we begin to find harmony in difference and beauty in diversity
. So while you are planning your year-end getaway, why not take your mind on a journey to greater openness and empathy, too? 

On that note, the EOC wishes you and your loved ones happy holidays and a fruitful new year. We look forward to having your continued support in the creation of a better, merrier and more inclusive Hong Kong.
1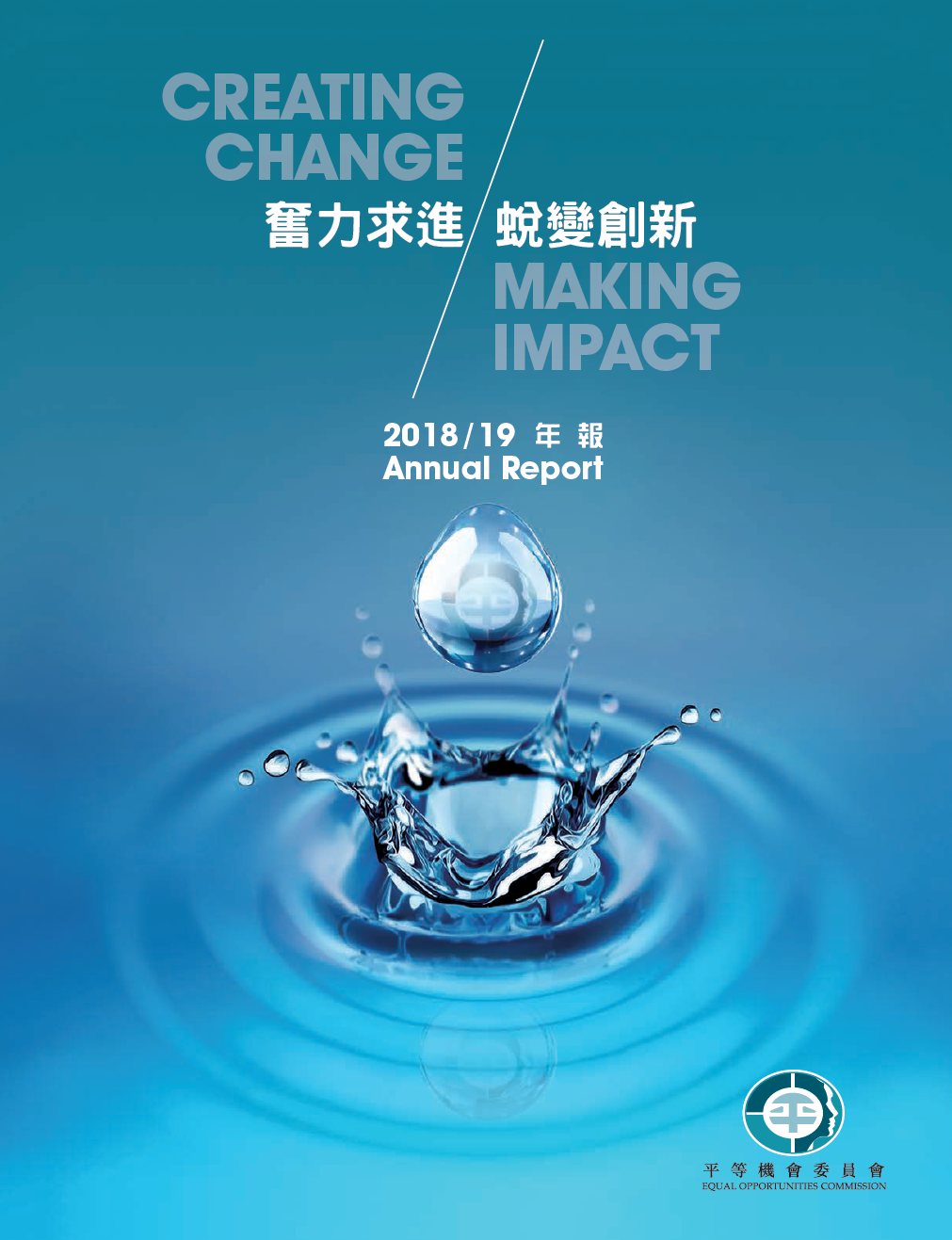 The EOC has released its 2018/19 Annual Report and tabled it at the Legislative Council on 18 December 2019. Themed "Creating Change, Making Impact", the report highlights the major initiatives introduced by the Commission, as well as the progress made in the Financial Year 2018/19. From handling a rising number of complaints, incentivising corporates to promote racial inclusion and revealing the prevalence of sexual harassment at universities to co-hosting the Conference on Equality in the Asia Pacific, organising a range of activities for children and youth and making submissions on the Discrimination Legislation (Miscellaneous Amendments) Bill 2018, which seeks to fill some of the loopholes in the anti-discrimination law, the EOC has gone all out to pursue its vision of creating a pluralistic and inclusive society.
"Working against a tight budget and increased workload, the EOC has been continuously looking for ways of enhancing its efficiency, transparency and governance," wrote Mr Ricky CHU Man-kin, EOC Chairperson in his message for the report. "Looking ahead, we will continue to work closely with the Government, legislators and stakeholders in implementing the anti-discrimination ordinances, provide expertise on policies and practices relating to equal opportunities, empower disadvantaged and marginalised groups, and act as a driving force in the fight against discrimination."
---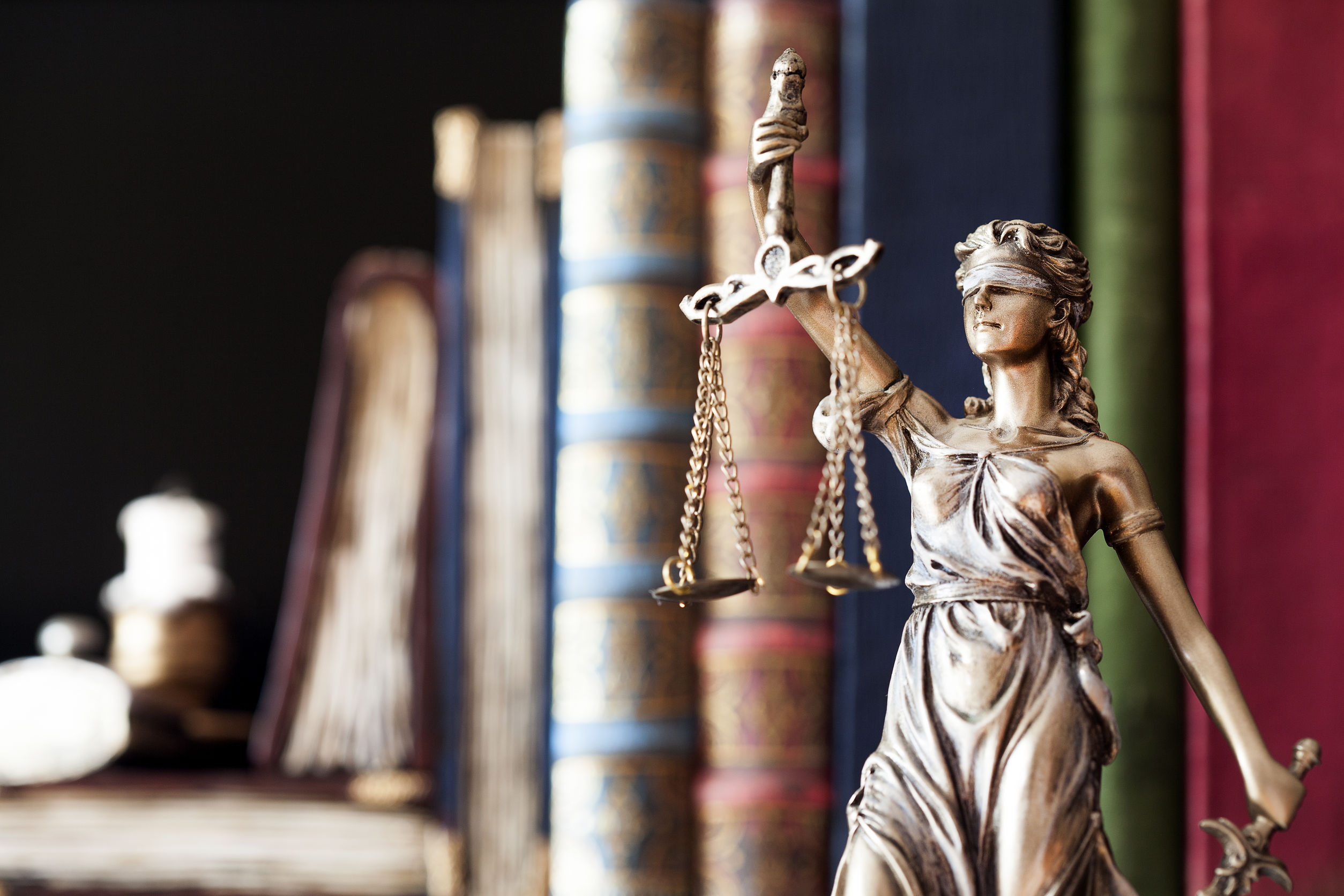 The EOC issued legal proceedings on 10 December 2019 under the Sex Discrimination Ordinance (SDO) in the District Court, on behalf of a woman (the Claimant) who claims that she was sexually harassed in the course of receiving massage service. She alleged that a male masseur inappropriately massaged her outer and inner thighs while providing foot massage service to her, and that the employer of the masseur was vicariously liable for the said acts.
The Claimant has obtained an anonymity order from the Court to protect her identity and she is identified as "Y" in the Notice of Claim.
Under the SDO, sexual harassment is any unwelcome sexual behaviour directed towards a person in circumstances which a reasonable person would have anticipated that the harassed person would be offended, humiliated, or intimidated. It includes unwelcome sexual advances, unwelcome request for sexual favours, and other unwelcome conduct of a sexual nature. The SDO prohibits sexual harassment in specific fields, including the provision of goods, services or facilities.
From 2016 to 2018, the EOC received 310 complaints on sexual harassment, representing 45% of total complaints lodged under the SDO.
By taking this case to court, the EOC hopes to raise public awareness on prevention of sexual harassment, and to remind employers to take reasonably practicable steps to prevent sexual harassment; otherwise, they might be held vicariously liable for the unlawful acts of sexual harassment committed by employees in the course of their employment, even if these acts were performed without the employer's knowledge or approval.
---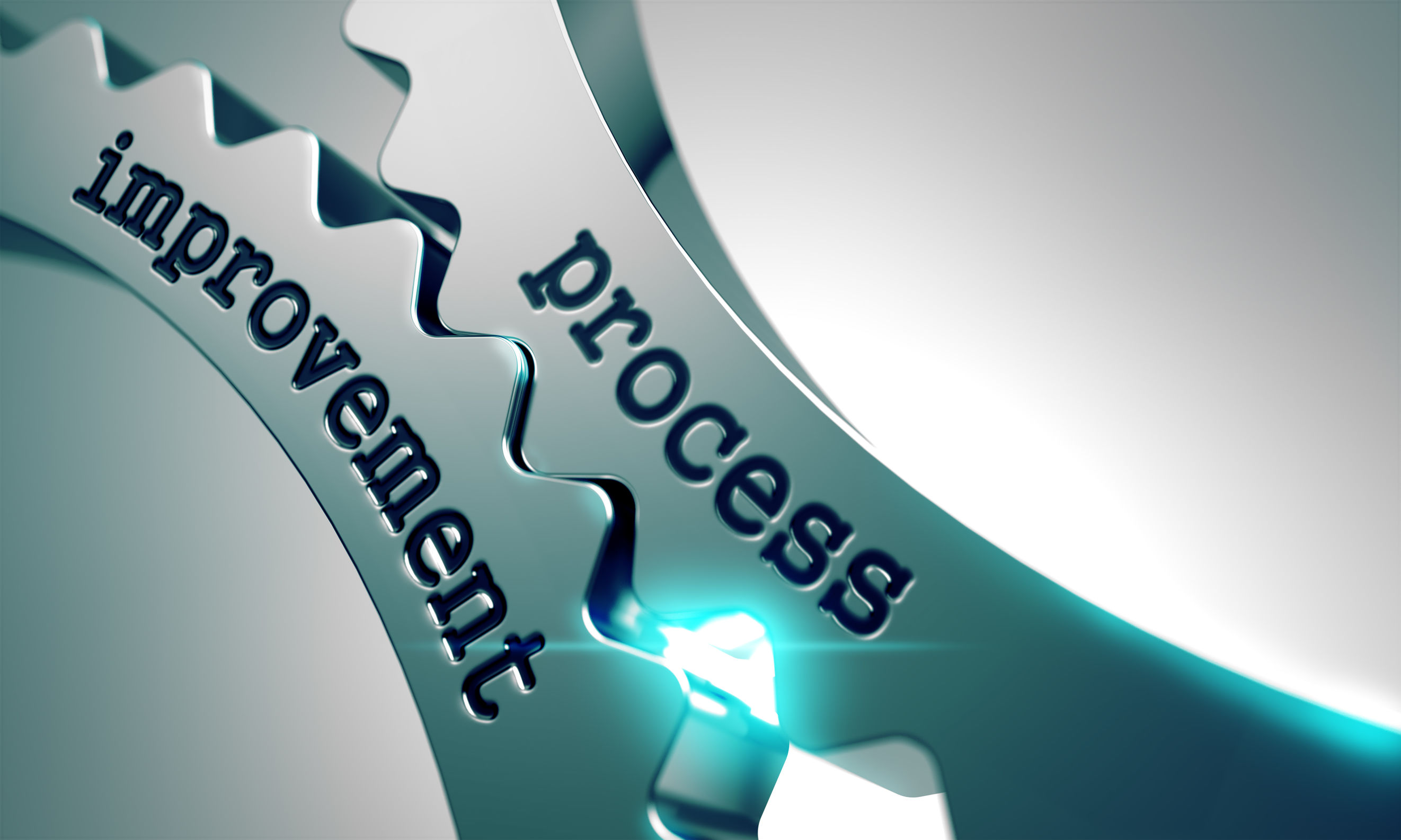 On 13 December 2019, the EOC released a report reviewing its governance, management structure and complaint-handling process. The review was conducted between 2017 and 2019 by a panel ("Review Panel") consisting of three EOC Members, namely Mr Mohan DATWANI, Dr Maggie KOONG and Dr Trisha LEAHY (Dr Koong and Dr Leahy retired from the EOC Board in May 2018 and May 2019 respectively), in response to feedback from service users, stakeholders, legislators and members of the public.
In parallel, the EOC engaged retired High Court Judge, Prof Anselmo REYES to review its complaint-handling procedures on an independent and pro bono basis. The Review Panel's final report, endorsed by the EOC Board, has given due consideration to Prof Reyes' findings and laid out a series of recommendations geared towards enhancing the Commission's governance and complaint-handling work.
In particular, the Review Panel recommends a victim-centric approach to the complaint-handling process, which seeks to recognise and pay special attention to the needs of victims at all stages, while managing their expectations and adhering to the principles of fairness and impartiality.
A string of measures embodying this approach have been put in place, including: ensuring strict compliance with the Internal Operating Procedures Manual and speedy classification of cases by staff; abolishing the practice of reassigning a case from one officer to another when its status is changed from being an enquiry to a complaint, so that aggrieved persons would not feel distressed by repetitive requests for information; making more active use of statutory powers to facilitate investigations, such as instructing respondents and third parties to furnish information and documents; as well as drawing on expert opinion to add insight to the investigation and conciliation process, as and when needed.
"I readily agree with the report's recommendations, particularly in relation to a victim-centric philosophy, the holistic collection of facts and evidence in complaint handling, and the positioning of the Chairperson as a commanding role to be ably assisted by EOC Members and a professional management team," said Mr Ricky CHU Man-kin, Chairperson of the EOC. "I would like to thank Prof Reyes, the Review Panel, EOC Members, my predecessor Prof Alfred CHAN, all former and current staff members who were involved, as well as the NGOs and other stakeholders who generously offered their views, for their valuable contribution to the success of this exercise. The report will form a solid foundation for me to lead the EOC to continue to strive for service excellence and tackle new challenges."
Read the report
Read the press release
4
---
To honour the International Day for the Elimination of Violence Against Women on 25 November and the International Migrants Day on 18 December, the EOC co-organised a panel discussion entitled "From #Metoo to #Wetoo: Let's Create an Inclusive Working Environment for All" with international law firms Lewis Silkin and Bird & Bird on 5 December 2019.
The panel aimed at spotlighting issues relating to sexual harassment – especially those affecting foreign domestic workers (FDWs) – and inviting businesses to reflect on how they can influence their employees, many of which hire FDWs. It brought together an eclectic line-up of speakers, including EOC Member Prof Susanne CHOI; Mr Adrian WARR, Senior Director, Corporate Practice at Edelman Hong Kong; Ms Cynthia ABDON-TELLEZ, General Manager of Mission for Migrant Workers; and Ms Archana KOTECHA, Head of Legal Department at Liberty Asia. Mr Ricky CHU Man-kin, Chairperson of the EOC, also attended the event to deliver opening remarks.
The EOC has published an anti-sexual harassment guide specifically for FDWs and their employers. To download the guide, please click the link below.
Read the guide
Access the EOC's other anti-sexual harassment resources
---