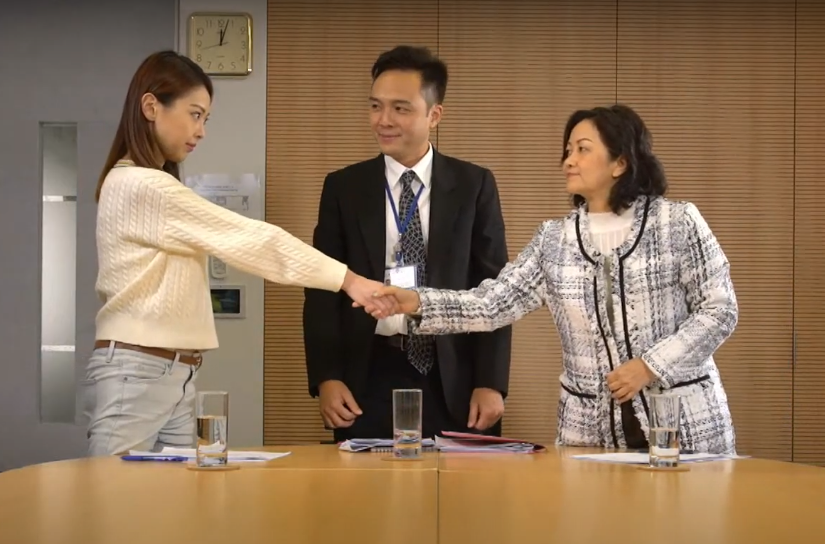 How many anti-discrimination ordinances are there currently in Hong Kong? What characteristics are protected by the law, and what kinds of acts are prohibited? How does the EOC contribute to creating a pluralistic and inclusive society? Find out now from the EOC's new corporate video "Overcoming Barriers to an Inclusive World", released on 31 July 2020. In less than 10 minutes, you will get a low-down on Hong Kong's anti-discrimination laws, as well as the multi-faceted work of the EOC – in law enforcement, prevention and education.
 
In addition, the EOC has produced a 15-minute video detailing how the Commission handles complaints and, when appropriate, endeavours to settle them by conciliation as mandated by the law. With the fictitious example of a disability discrimination complaint lodged by a former employee of a lighting company, the video walks viewers through the work of EOC's case officers, from investigating complaints and interviewing complainants, respondents and witnesses to narrowing disagreement between parties and conducting settlement meetings where the form and/or amount of compensation is agreed upon.

Both videos are available in English, Cantonese and Putonghua. Check them out now by clicking the links below.
Watch EOC's corporate video
Watch the video "Complaint Handling and Conciliation"
Subscribe to EOC's YouTube channel
Read EOC's press release
2
---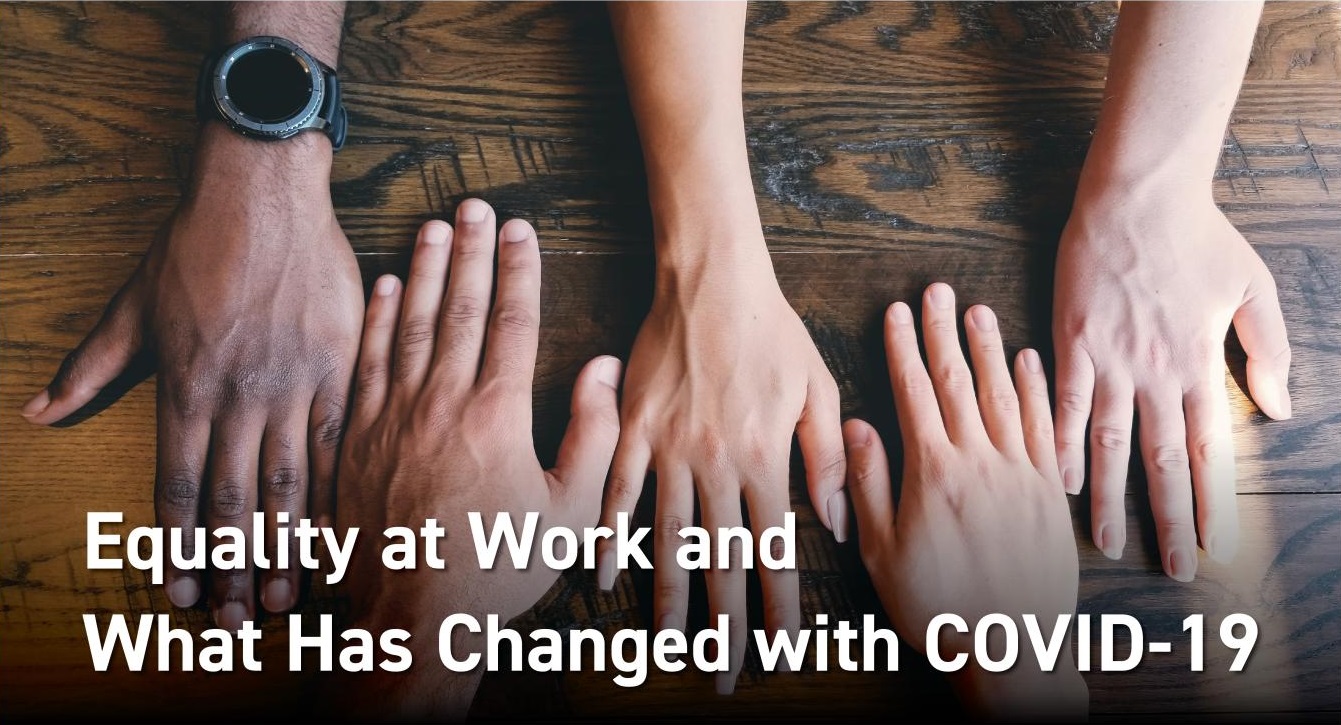 Are women at work being affected disproportionately by COVID-19? How can racial diversity initiatives continue to succeed amid the pandemic? Join our "Smart Talk: Equality at Work and What Has Changed with COVID-19" on Zoom from 4pm - 5:30pm on 12 August 2020 (Wednesday) to learn about what corporations can do to uphold their commitment to equality and inclusion under a new normal defined by telecommuting, social distancing and tanking economies.
Co-organised by the EOC, Cyberport and FELIZ Consulting, the event features an "awareness training" session about unconscious bias, and a panel themed "Gender, Race & Intersectionality – Practical Lessons and Discussions for a More Equal Workplace". EOC Chairperson, Mr Ricky CHU Man-kin will deliver closing remarks while Mr Peter READING, Senior Legal Counsel at the Commission will contribute to the panel discussion. 
Click the link below to learn more about the speaker line-up and register for the event.
---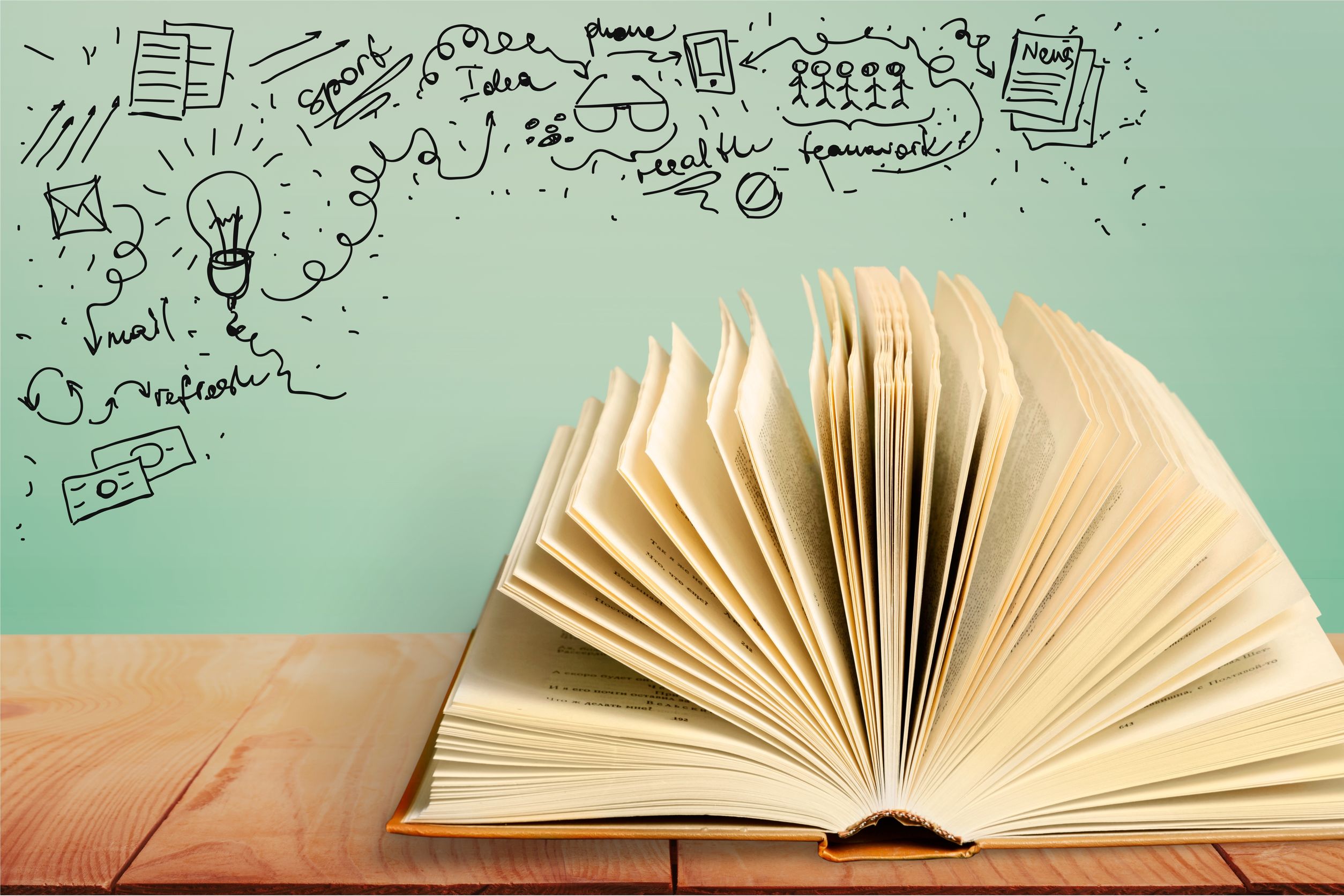 Following the gazettal of the Discrimination Legislation (Miscellaneous Amendments) Ordinance 2020 this June, the EOC has published a leaflet on its website explaining each of the eight major changes the ordinance has brought to the city's anti-discrimination laws, namely the Sex Discrimination Ordinance, Disability Discrimination Ordinance, Family Status Discrimination Ordinance and Race Discrimination Ordinance. With the exception of the breastfeeding-related provisions which will come into effect on 19 June 2021, all the amendments are now in force.

One significant development is the introduction of protection against sexual, disability and racial harassment between persons who share a common workplace, even when there is no employment or other similar work relationship. As defined by the law, such "workplace participants" can include interns, volunteers and contract workers, among other people. The EOC has created a separate explainer on the topic, also available on the Commission's website.

These leaflets are the first of a series of resources the EOC are rolling out to educate the public about recent legislative change. We will soon release a set of guidance notes covering all the amendments implemented by the Discrimination Legislation (Miscellaneous Amendments) Ordinance 2020, with detailed explanation of relevant concepts and a wealth of examples. so this is your chance to keep up with the latest developments of the law. So grab your chance to keep up with the latest developments of the law and stay tuned for more updates!
Download the leaflet on the Discrimination Legislation (Miscellaneous Amendments) Ordinance 2020
Download the leaflet about sexual, disability and racial harassment in a common workplace
4
---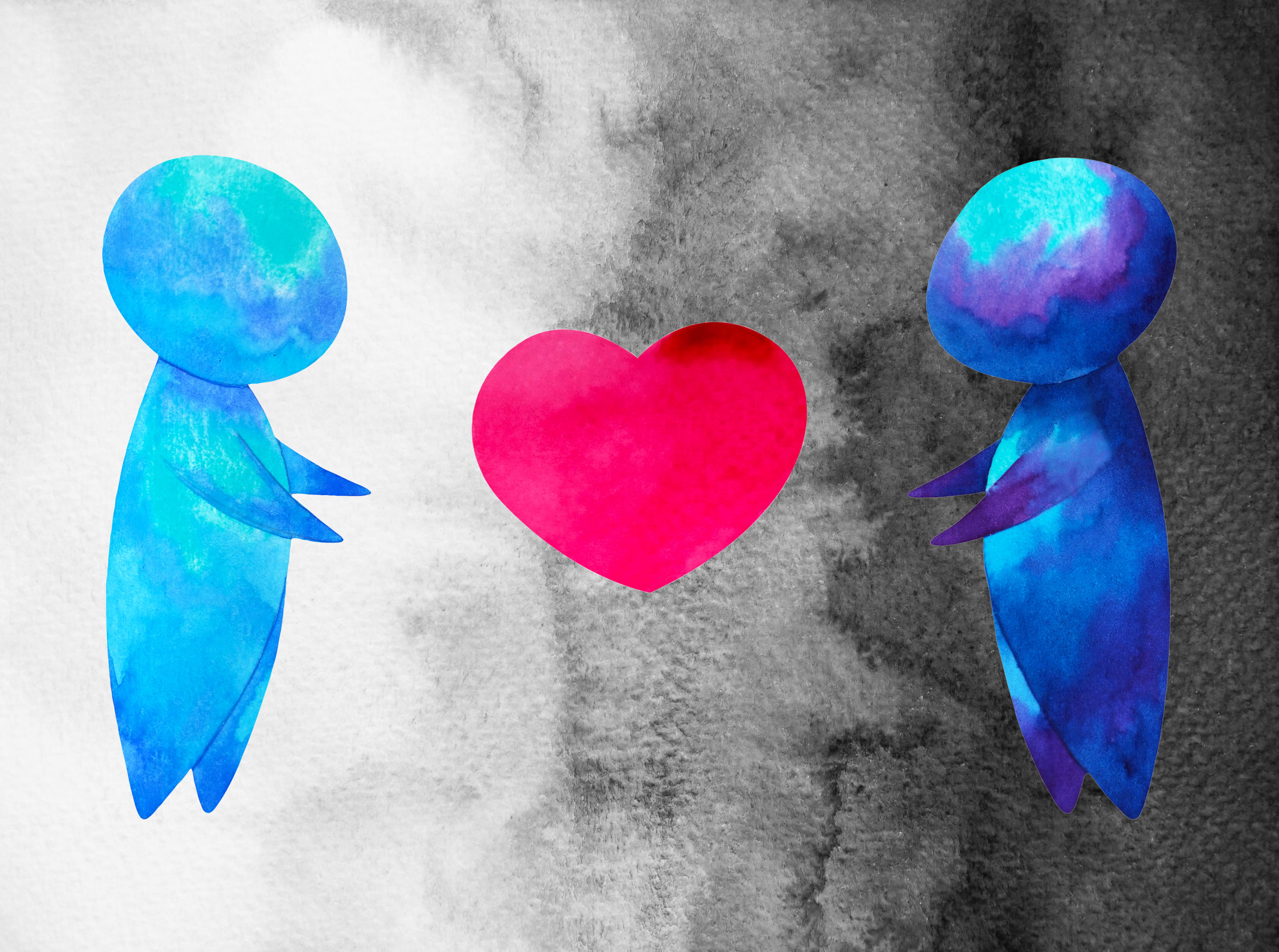 Pay cuts, layoffs, policy U-turns, social life shutdowns... not only has the raging COVID-19 outbreak made us more alert than ever with our personal hygiene, but it has also brought fear, anxiety and a deepening sense of isolation to our lives. As much as we look after our physical health and try to stay afloat financially, remember that there is no shame in admitting our feelings of vulnerability and finding some mental support.

The Centre for Health Protection (CHP) offers an abundance of mental health resources tailored for children, adolescents, parents, elders and the general public in relation to the pandemic. The "Shall We Talk" campaign, launched by the Advisory Committee on Mental Health, is another lauded platform for anyone looking for ways to cope with stress and depression. Last but not the least, the New Life Psychiatric Rehabilitation Association (NLPRA) has also created a dedicated COVID-19 webpage, complete with mindfulness exercise ideas, tips for staying positive at home, and video interviews with clinical psychiatrists.

Learn more now by clicking the links below.
Explore CHP's resources
Check out the "Shall We Talk" website
Visit NLPRA's webpage
---