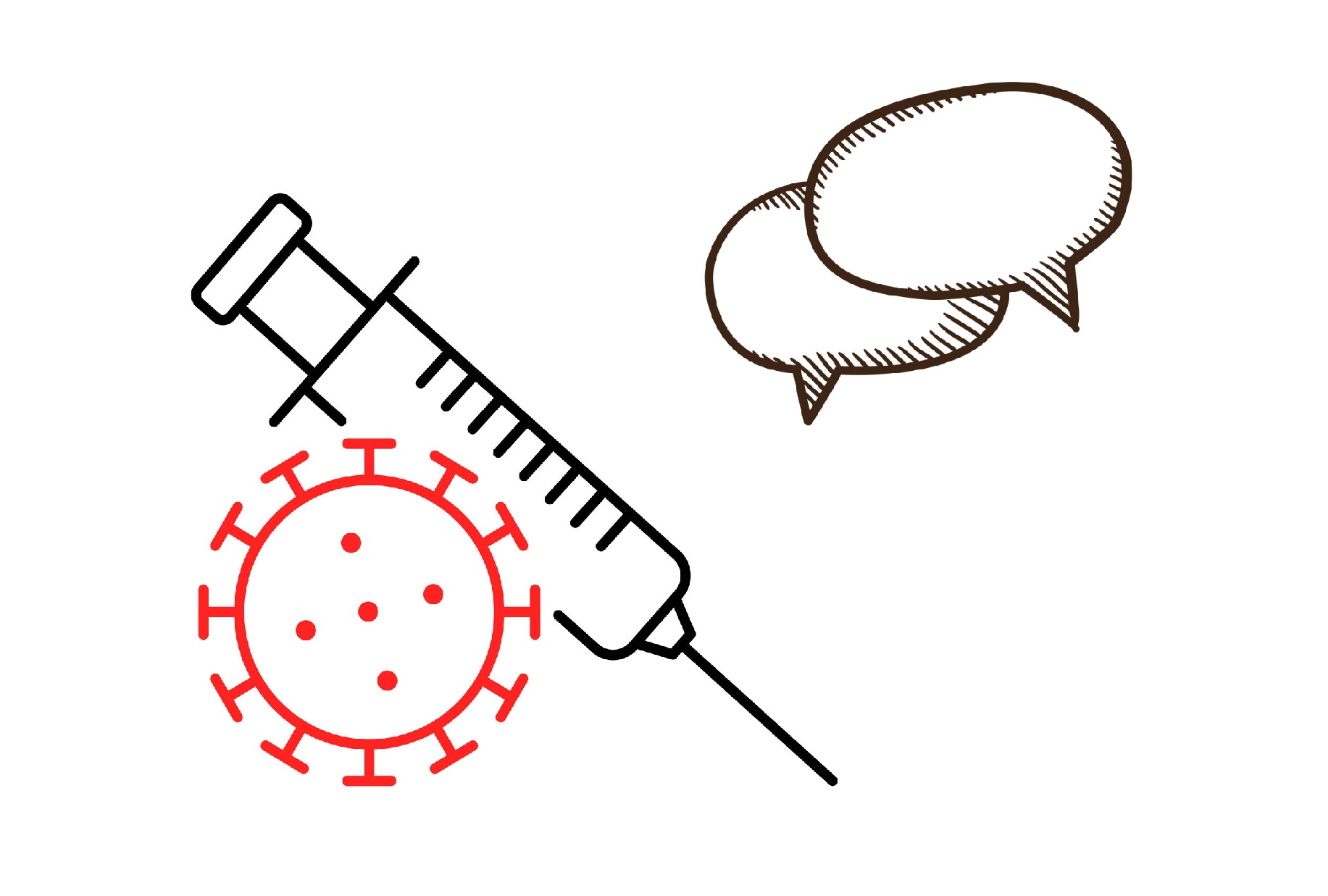 Worries over discrimination have recently arisen after the Government announced plans to introduce a "vaccine bubble" scheme for restaurants and reports emerged that some employers had allegedly required employees to get COVID-19 jabs as a condition for continuing their employment. To address these concerns, the EOC released a statement on 14 April 2021 explaining how the anti-discrimination ordinances may apply.
While the Disability Discrimination Ordinance (DDO) protects people from discrimination based on a disability that "previously existed", "presently exists", "may exist in the future", or is "imputed" to a person, Section 61 of the DDO states that it is not unlawful to discriminate against a person with a disability if the disability is an infectious disease listed under the Prevention and Control of Disease Ordinance (e.g. COVID-19) and the discriminatory act is reasonably necessary to protect public health. Therefore, if the tighter social distancing measures against unvaccinated individuals are reasonably necessary for the purpose of protecting public health, they may not be a contravention of the DDO.
As for the scenario where an employer requires all employees to get COVID-19 vaccination or else they will face dismissal, it must be noted that such a requirement may have a disproportionately detrimental effect on those who are pregnant or suffering from certain illnesses since they are not suited for vaccination and cannot comply with the requirement. Unless the employer has reasonable grounds to support the requirement, it may amount to indirect discrimination based on pregnancy under the Sex Discrimination Ordinance and on disability under the DDO respectively.
Employers and service providers should therefore take into account the needs of individuals who are not recommended to get vaccinated, and make appropriate arrangements for them. Indeed, it is understood that the Government itself may include exemptions under the proposed "vaccine bubble" scheme and will iron out the details in discussion with relevant sectors.
Members of the public who believe they have been subject to discrimination based on disability, sex, marital status, pregnancy, breastfeeding, family status or race are welcome to contact the EOC for assistance.
---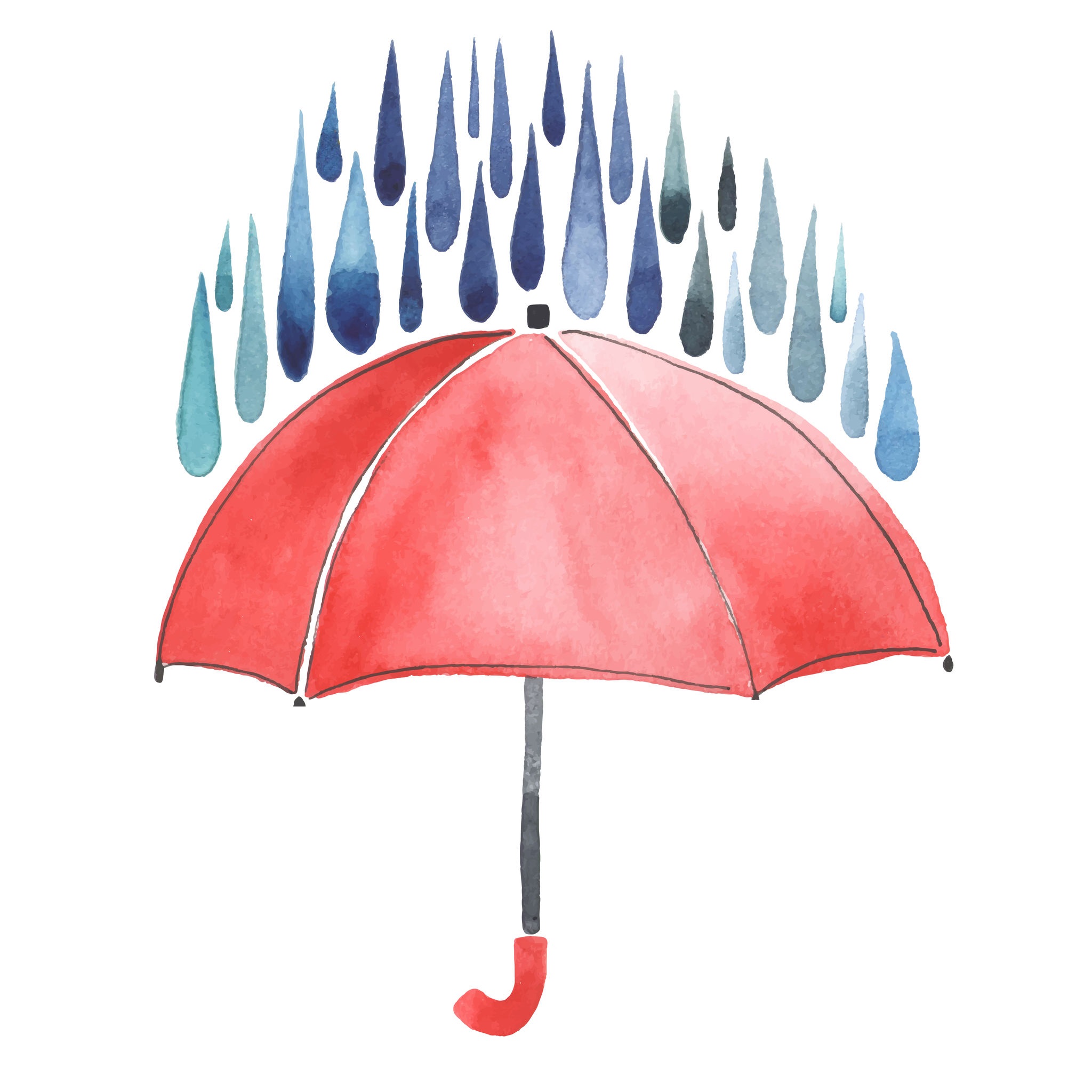 Various trends are pointing towards a future where more and more Hongkongers will assume the role of a carer: our rapidly ageing population, earlier diagnoses of learning difficulties among children, multiple studies showing people hitting new lows in mental health... In the past year, the burden on carers has been further exacerbated by a still-untamed pandemic that sees children stuck at home, elders experiencing heightened isolation, and rehabilitation services getting suspended or slimmed down.  
For many, the Family Status Discrimination Ordinance (FSDO) is the law that springs to mind when talking about legal protection for carers against discriminatory treatment. While the FSDO serves as an important safeguard for those looking after an immediate family member, the Disability Discrimination Ordinance, perhaps less apparently, can provide another avenue of redress in some situations. Released last month, the Spring 2021 issue of the EOC magazine
Equality Perspectives
opens with an
explainer
of these laws and how they apply to the scenarios carers may encounter.  
But this is just one part of the picture. Anti-discrimination laws alone cannot prevent even the most patient and loving carer from burning out from stress. We have all heard them before – heart-rending news of embattled carers being pushed to the brink of sanity, killing someone in the family under their care, and finally ending their own lives. There are cracks in the city's current carer policy that need urgent fixing. Is it right, for instance, for carer allowance schemes to assume all Disability Allowance recipients aren't "fit and proper" carers and exclude them from applying? What lessons can be drawn from overseas jurisdictions where eligible carers are entitled in law to a period of respite care services every year? How can we make better use of data to ensure policies are more humane and tailored to the needs of carers as a diverse group? These are some of the questions we address in our
second article
.
The magazine has been made available for download on the EOC website, while an abridged version was distributed as an insertion in
Sky Post
on 29 March 2021. For details, please click the link below.
---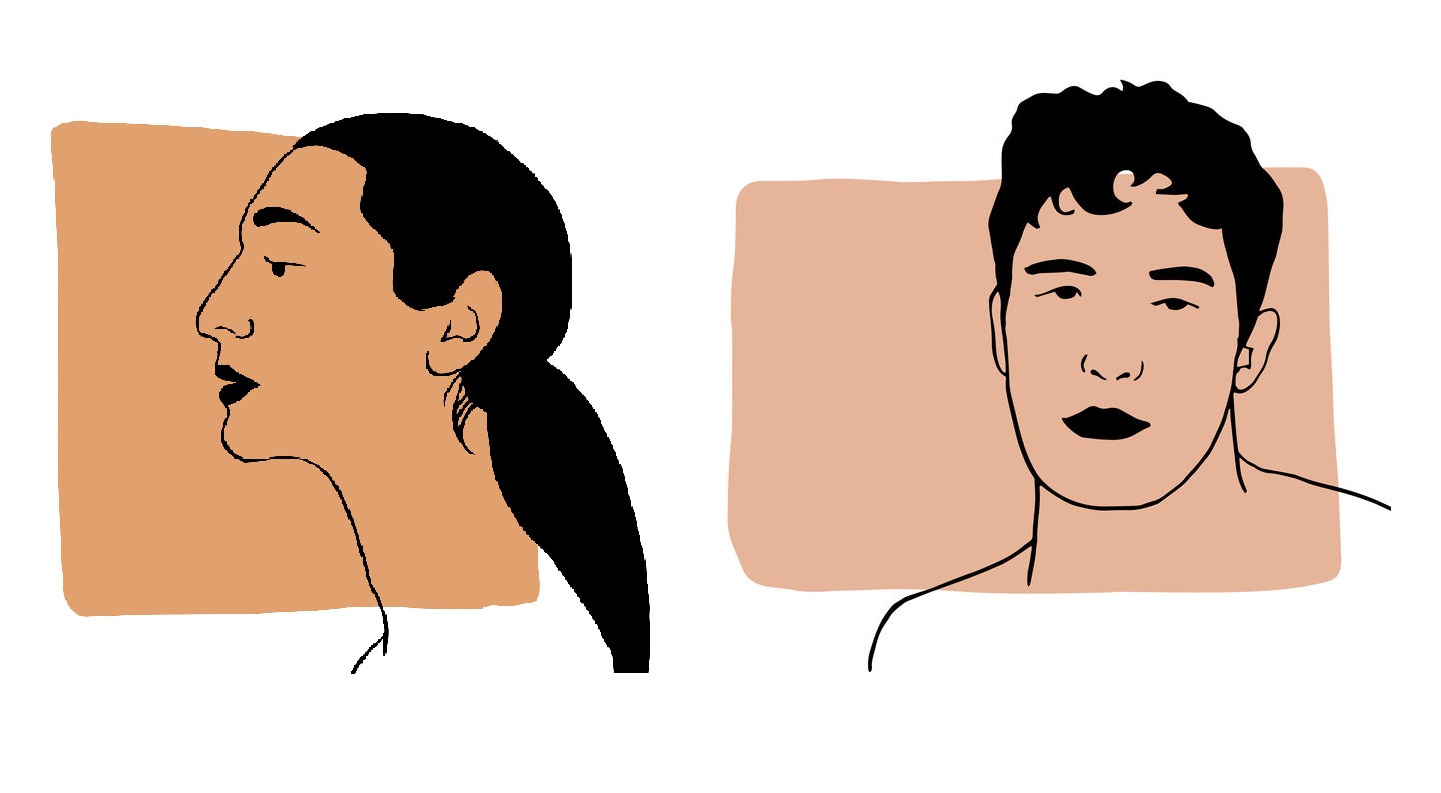 Concerns over attacks against Asian diasporas since the onslaught of COVID-19 have coalesced into a global anti-hate campaign, following deadly shootings at three Asian-run massage parlours in Georgia, Atlanta in March. Writing in
Hong Kong Free Press
,
Hong Kong Economic Journal
,
InMedia
,
Sing Tao Daily
,
Stand News
and
Think HK
recently, EOC Chairperson, Mr Ricky CHU Man-kin acknowledged that while Hong Kong has not seen violence of the same severity, it is not immune from scapegoating and misinformation, which often underlie micro-aggressions and discriminatory practices against non-Chinese communities who also call the city home.
"People like to have someone to blame when things go wrong, and minorities become easy targets", wrote Mr Chu. There is, therefore, an important distinction to be made between having free, informed debates about the new normal and projecting frustrations onto already-disadvantaged communities. The former facilitates policymaking and advances the greater good; the latter obfuscates the real issues and forecloses any chance of change.
Mr Chu then gave examples of racism in the city, from micro-aggressions like passengers leaving their seats when someone of South Asian descent sit down next to them, to blatantly discriminatory acts such as landlords refusing to rent premises to people of a certain race or ethnicity.
He added, "Racism is a tough subject to talk about, but unless we have these conversations, we have little chance of moving forward. We must rediscover our ability and wisdom to accept and celebrate differences, not only because some day we could be the minority in another place, but also because human beings shine the brightest when they stand united."
To read the full article, please click the link below.
---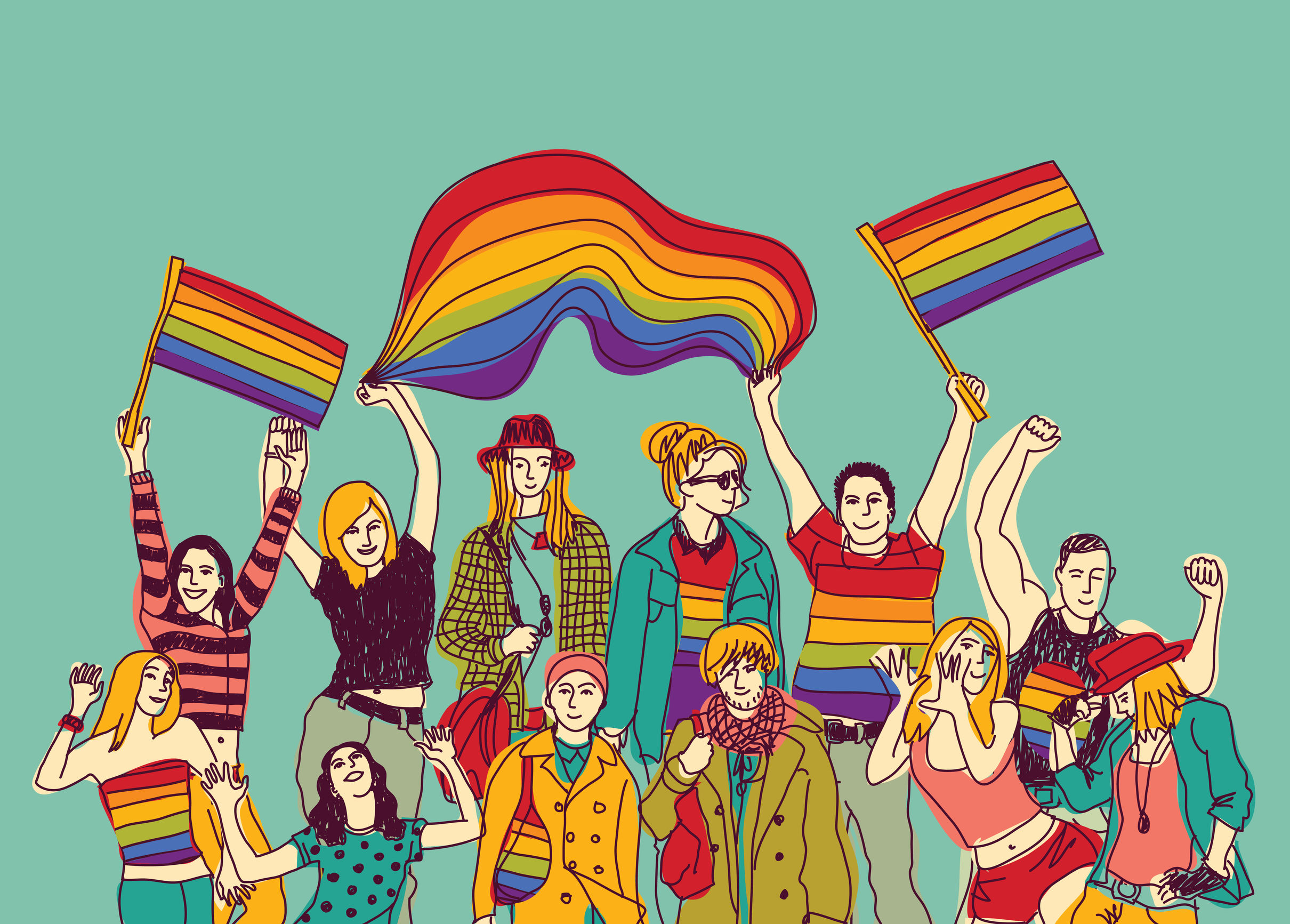 In March 2021, the EOC made a submission to the Independent Expert on protection against violence and discrimination based on sexual orientation and gender identity (IESOGI) appointed by the United Nations Human Rights Council (HRC). Responding to the IESOCI's call for data to inform its report to the 47th session of the HRC, the EOC maintained that there is evidence of LGBT people in Hong Kong facing discrimination in various aspects of public life, such as employment, education, the provision of goods, facilities and services, and premises.

The submission cited quantitative and qualitative data from a study the EOC commissioned to The Chinese University of Hong Kong and published in 2016. Besides in-depth interviews, focus groups and a survey of over 1,000 respondents, the study included a comparison of how different jurisdictions legislate against discrimination on the grounds of sexual orientation and gender identity, mapping out practical issues for consideration when introducing similar legislation in Hong Kong, such as possible exemptions for religious organisations and whether to prohibit harassment and vilification along with discrimination. 

The submission also referred to findings from a pro-bono research conducted by Allen & Overy on behalf of the EOC in 2019. The research examined 21 areas of law and found that in most areas of life, only heterosexual married couples are recognised for a wide range of rights, such as inheritance, public housing, reproductive rights (e.g. in vitro fertilisation) and stamp duty benefits relating to property transactions.

For more details, please click the link below.
---

Organised by HandsOn Hong Kong, the annual Serve-a-thon connects volunteers with non-profit organisations in a series of activities designed to empower the underprivileged. Running from 8-16 May this year, the nine-day event seeks to provide assistance to those worst impacted by the pandemic, such as the elderly and non-Chinese children.
The service calendar includes virtual opportunities – allowing people to safely volunteer from home – as well as in-person relief programmes. Sign-ups are taken on a first-come, first-served basis. Click the link below to find out more.
---