Illustration by former EOC youth programme mentor Tina Ko
中文版


The EOC has turned 20 this year! Two decades may not be a long time, but Hong Kong has certainly gone a long way on the path of equality. For two decades, the EOC has handled over 13,000 discrimination complaints – not to mention countless enquiries – and secured over HK$100 million in monetary compensation for our complainants, in addition to other forms of redress. The Commission has also conducted numerous studies and surveys, as well as publicity and education campaigns, to enhance public awareness of discrimination issues.
To commemorate this milestone, we held an anniversary reception on 17 November and invited Government officials, Legislative Councillors, members of Consulates, heads of NGOs and friends from the media – some 200 guests in total – to join in the celebrations.
We were particularly honoured to have among our officiating guests The Hon Jasper TSANG Yok-sing, GBM, GBS, JP, and The Hon Andrew LEUNG Kwan-yuen, GBS, JP, former and current Presidents of the Legislative Council respectively, four Policy Secretaries, and four of the EOC's past Chairpersons. In addition to video and speeches, the event featured a sharing session moderated by EOC Member and Convenor of the EOC's Administration and Finance Committee Ms Susanna CHIU, during which representatives from Pacific Coffee and Jardine Aviation Services shared their companies' inclusive policies.
Each guest also received a copy of our anniversary publication,
20 Years and Beyond: The Road to Equality
, specially published to highlight the major milestones and work of the EOC. The book includes inspiring messages from former Chairpersons and Members of the EOC, as well as stakeholders from different sectors. Earlier, EOC Chairperson Prof. Alfred CHAN Cheung-ming published two articles on the website of
The Stand News
and
am730
respectively, in which he recounted the history of Hong Kong's anti-discrimination legislation, and the achievements and challenges facing the EOC through the years.
Read the press release on our 20th anniversary reception
Read 20 Years and Beyond: The Road to Equality
Read Prof. Chan's article in The Stand News (Chinese only)
Read Prof. Chan's article in am730 (Chinese only)
*********************************************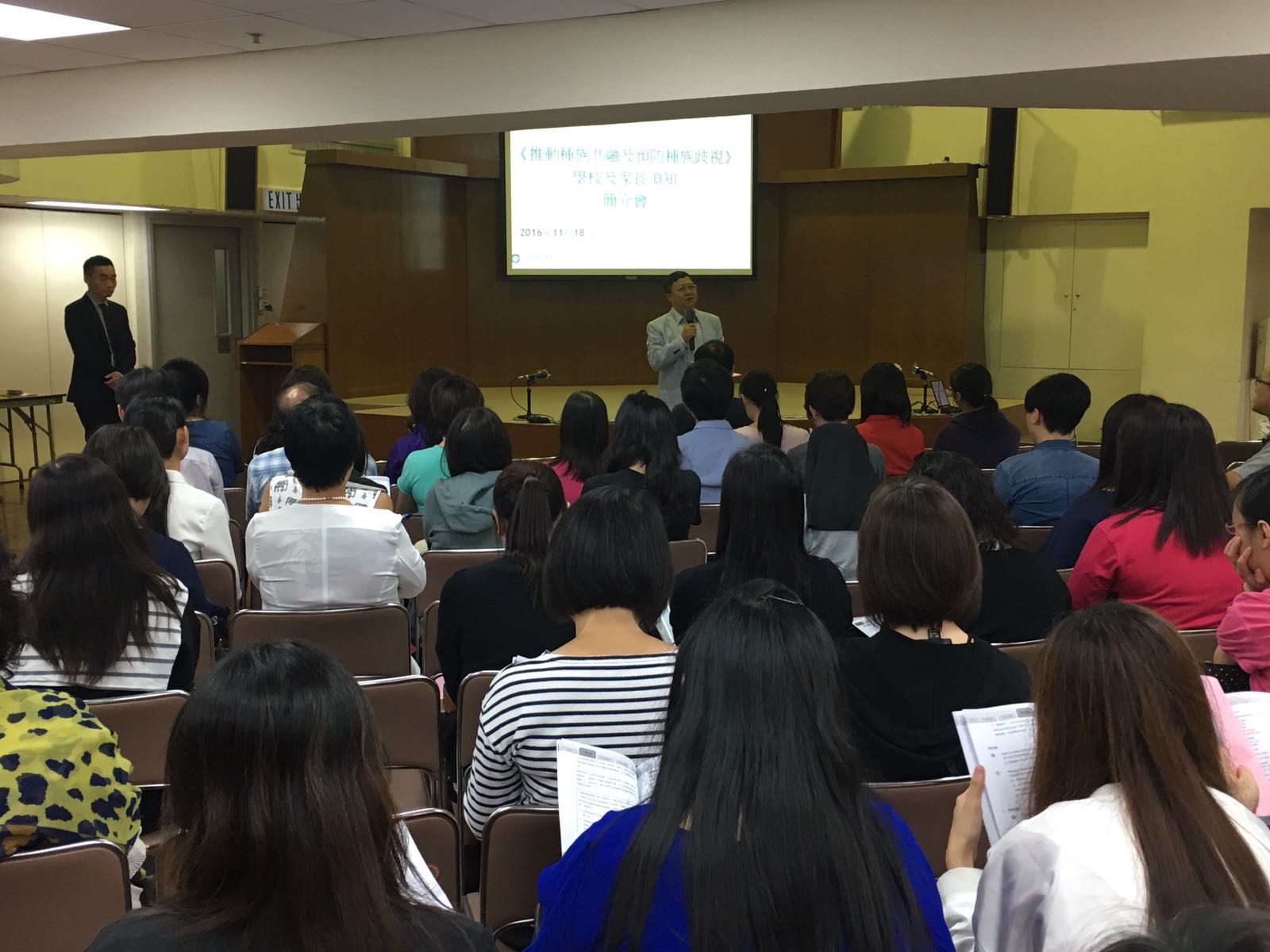 Education and employment are important aspects of our everyday life, but many ethnic minorities (EMs) in Hong Kong are denied these opportunities due to language and other barriers. To address this issue, the EOC has recently launched a series of new initiatives.  
Following our publication of the booklet
Promotion of Racial Integration and Prevention of Racial Discrimination in Schools
in July, we conducted three briefing sessions for schools to introduce the application of the Race Discrimination Ordinance (RDO) in the educational context and to promote an inclusive learning environment. Over 200 school personnel, including principals, teachers and social workers from more than 100 schools took part. A lot of them expressed that the booklet and the talks helped them better understand the RDO and ways to develop inclusive policies in school. An additional session will be organised with the Education Bureau on 30 November and a talk series will be provided to EM parents.
Meanwhile, we will organise a briefing session on 16 December for career masters and students of secondary schools to link up potential employers from the healthcare, public transport and beauty industries with young people from EM communities. We hope this initiative will expand the career choices for EM youths.
Read Promotion of Racial Integration and Prevention of Racial Discrimination in Schools
*********************************************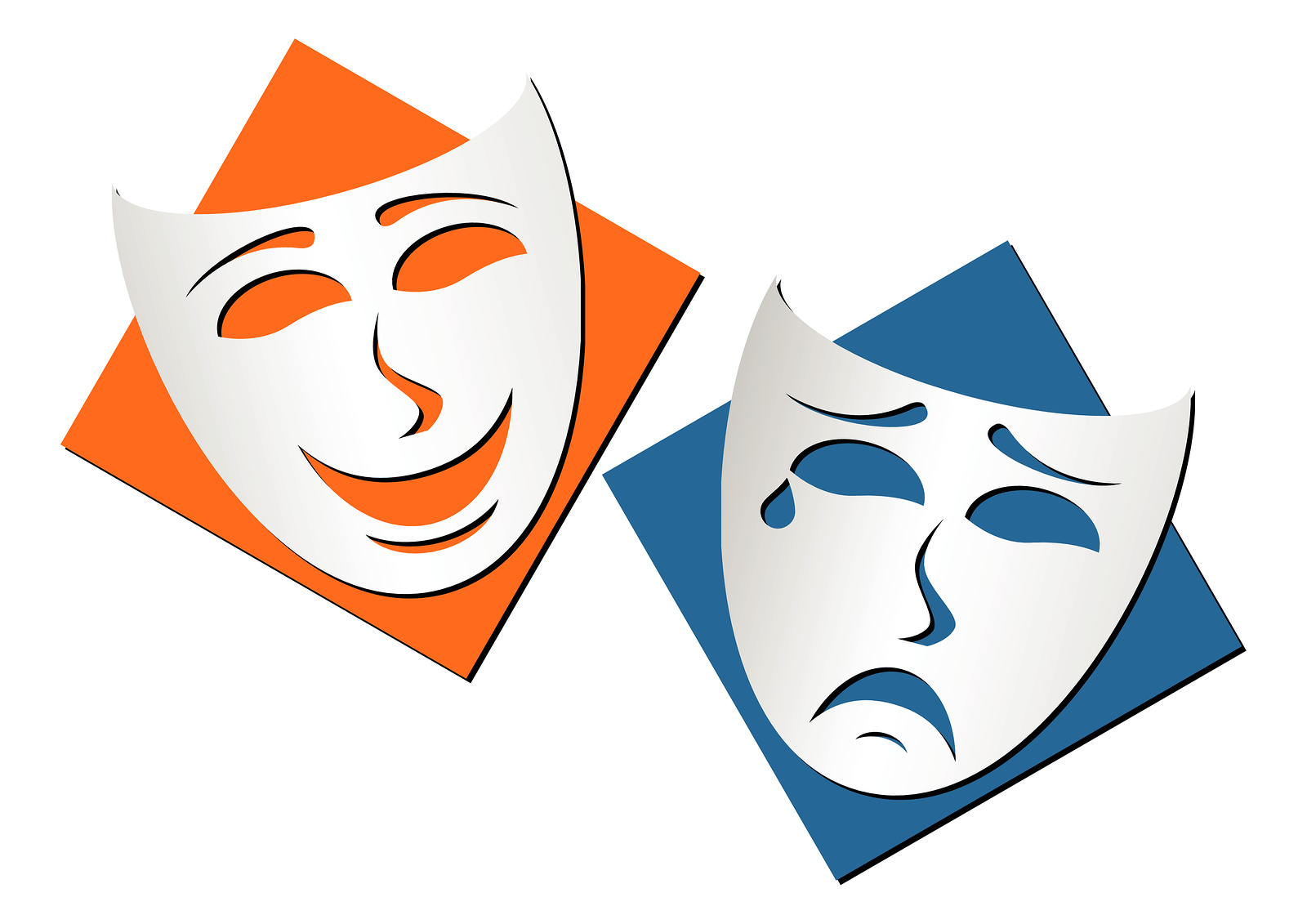 On 16 November, the EOC received a letter from various legislators and concern groups urging for better protection for residents of private care homes for people with disabilities (PWDs), following the incidents at the Bridge of Rehabilitation. We strongly agree that violation of the rights of PWDs of any kind should not be tolerated. Indeed, we have duly stepped up our efforts to prevent sexual harassment and discrimination of PWDs.
For three consecutive months starting from November, we will organise talks for the parents and carers of PWDs and social workers to introduce the rights of PWDs, and for care home employees and social service organisations to deepen their understanding of their liabilities in case of discrimination and to assist them in developing sexual harassment policies.
Since many people with mental and intellectual disabilities are unable to fend for themselves, the EOC hopes to encourage their close ones to act as gatekeepers and whistleblowers so that this vulnerable group can be protected.
Read the EOC's press release in response to the joint letter
*********************************************
Nearly one-third of the people in Hong Kong are having unsatisfactory mental health, according to the findings of the Hong Kong Mental Health Index Survey this year. The survey is part of Hong Kong Health Month, organised by Government departments and NGOs. The findings were announced on 10 November 2016 at the office of the EOC, a member of the Organising Committee's Research Working Group.
Apart from a lower average mental health score compared to last year (56.31 vs. 58.71), the survey observed a greater impact of social divide on mental health, especially among those aged 15 to 45. As the theme of this year's Mental Health Month was family, the survey took particular care to investigate the mental health of parents. It discovered that over 90% of parents had no regrets having children. In fact, those with children averaged a slightly better mental health score than that of childless couples (56.77 vs. 55.34). Nonetheless, many parents experience pressure over the health and education of their children.
The Organising Committee urged the Government to provide better support for those susceptible to stress and mental health problems and improve its policies in mental healthcare.
*********************************************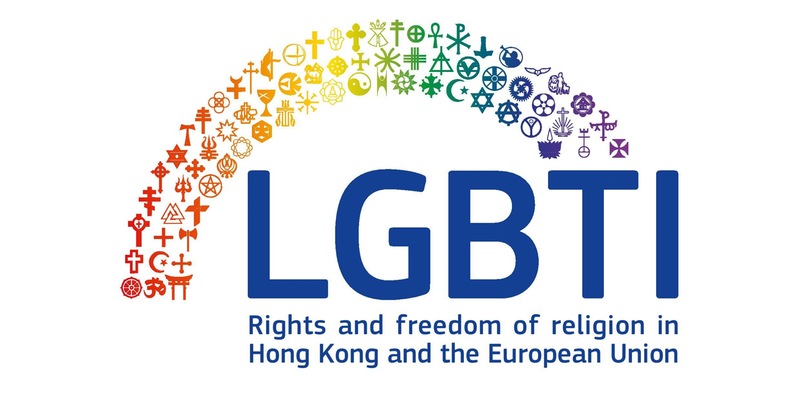 Religion is often cited as a reason by those opposing the advancement of the rights of LGBTI (lesbian, gay, bisexual, transgender and intersex) individuals, especially their rights to marriage and the rights that come with it. Are religion and the basic human rights of sexual minorities necessarily mutually exclusive?
To encourage open dialogue on this issue, the European Union Office to Hong Kong and Macao, the Hong Kong Institute of Asia-Pacific Studies of The Chinese University of Hong Kong, and the German Consulate General to Hong Kong, with the support of the EOC, are holding a conference on 28 November 2016 to discuss the rights of LGBTI persons and how they can be balanced with the right to freedom of religion. The conference will examine the issues from the legal and social aspects, the perspectives of religious leaders, and the roles of parliamentarians and the education sector in Hong Kong and the European Union.
Participants can expect to gain better knowledge on the issues and rights at stake at the conference, where LGBTI activists, religious leaders and academics from Hong Kong, Germany, Ireland, the Netherlands and Taiwan will share their expertise and insight. EOC Chairperson Professor Alfred CHAN Cheung-ming will give opening remarks, while Mr Peter READING, Legal Counsel at the EOC, will participate in the legal panel discussion.
*********************************************

Our city will see a wave of community activities on 27 November 2016 at the HSBC Community Festival. Organised by the Hong Kong Council of Social Service and sponsored by HSBC, the festival will feature over 70 activities, sponsored by the HSBC Community Partnership Programme, across all 18 districts. The main happenings will take place on Chater Road in Central, including the Opening Ceremony, in which Professor Alfred CHAN Cheung-ming, Chairperson of the EOC, one of the supporting organisations, will participate.
Most of the activities, ranging from community market to yoga, dance party, handicraft workshop and music performance, are open to public participation.
Themed "Bringing People Together", this year's festival aims to promote inclusion and harmony in our society by involving communities in different districts in the group activities. We encourage you to take part and rub shoulder with your fellow neighbours and Hongkongers.
See more details and the list of programmes of the HSBC Community Festival
*********************************************
Visit our website or download the EOC mobile app to stay updated on the EOC's work and positions, and to review our blog, The Chairperson's Perspectives, press releases, speeches, media interviews, and calendar training. Also, stay tuned on other equal opportunities issues and community initiatives by visiting our community resources and community events pages for information from our community partners, including publications, survey reports, publicity campaigns, and upcoming conferences.