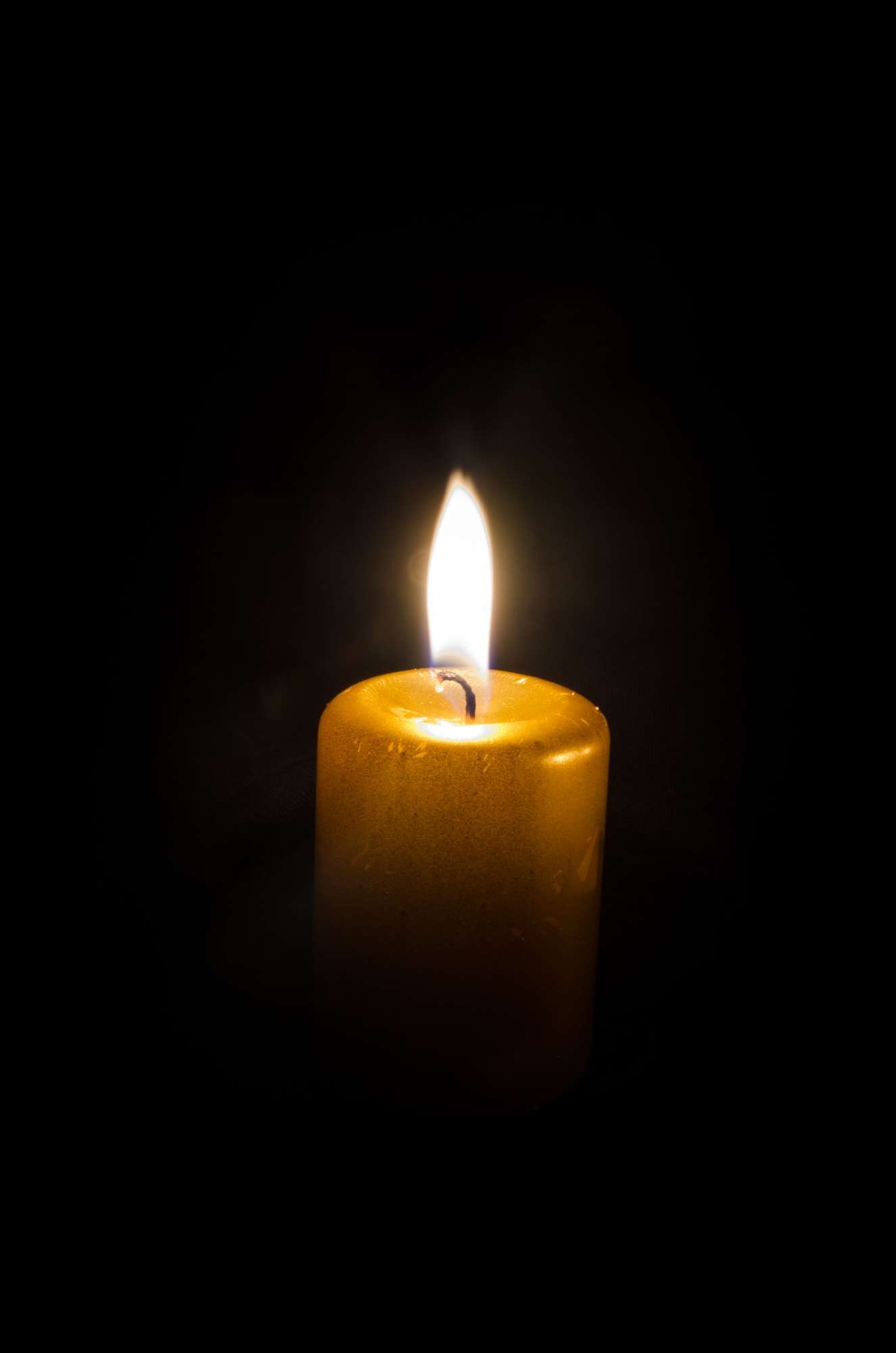 Our condolences go out to the victims of the mass shooting at two mosques in Christchurch, New Zealand last Friday (15 March 2019), their families and loved ones. As the world grapples with the grief and shock of yet another terrorist attack, it is high time we reflect on our own part in the bigger picture – have we been complicit in spreading stereotypes and prejudices against minority groups, or are we breaking that cycle of hate, intolerance and xenophobia? On the eve of the International Day for the Discrimination of Racial Discrimination (IDERD) on 21 March, let us remember that the choices we make every day – whether to use an ethnic slur, share a racist joke on Facebook, or believe a poorly researched news report about new immigrants – have flesh-and-blood consequences and ultimately form the world we live in. It is a choice between empathy and apathy, between peace and violence, and it is ours to make.
1Launched by the EOC last August, the Racial Diversity & Inclusion Charter for Employers (the Charter) has drawn in 45 signatories to date, and the count is growing. Based on the Race Discrimination Ordinance (RDO) and the Code of Practice on Employment under the RDO, the Charter offers best practice suggestions for businesses looking to build a racially diverse and inclusive workplace.
The latest signatories, including locally based conglomerates, global companies, utilities, publishers, professional bodies, chambers of commerce, SMEs, as well as social enterprises, will be acknowledged at a ceremony on 29 March 2019, from 3pm to 4:30pm at Level 20, HSBC Main Building, 1 Queen's Road Central. Graced with the presence of our Guest of Honour, Mr Andy CHAN, Under Secretary for Constitutional & Mainland Affairs, the event also features a keynote speech by Dr Allan ZEMAN, Chairman of Lan Kwai Fong Group, panel discussions led by ethnic minority (EM) youth and senior executives on the benefits of diversity and inclusion for business, and closing remarks by Ms Helen WONG, Group General Manager and CEO for Greater China, HSBC.
The event is by-invitation only. Video highlights will be uploaded onto the EOC website after the event. For enquiries, please contact Ms Katy HUI at 2511 8211 or katyhui@eoc.org.hk.
Find out more about the Charter
Read the Code of Practice on Employment under RDO
*********************************************
1Training workshops in the EOC's 2019 spring programme are now open for enrolment. The programme consists of two free courses and four paid courses: while the former serve to introduce the roles and functions of the Commission, the anti-discrimination ordinances and the application of the Race Discrimination Ordinance to employment-related scenarios, the latter delve into specific issues, such as sexual harassment in the workplace, best recruitment practices, and ways to avoid discrimination on the grounds of sex, pregnancy, family status and disability in handling HR matters, including pay, leave applications and performance reviews.
Courses run from late March to late June, and are particularly suited for business owners, HR practitioners and senior managers. Interested parties should register at least seven working days prior to the date of the relevant course. Places are assigned on a first-come, first-served basis. For enquiries, please contact the EOC at 2106 2155 or eoc@eoc.org.hk.
View the course schedule
Read the course content
Enrol online
*********************************************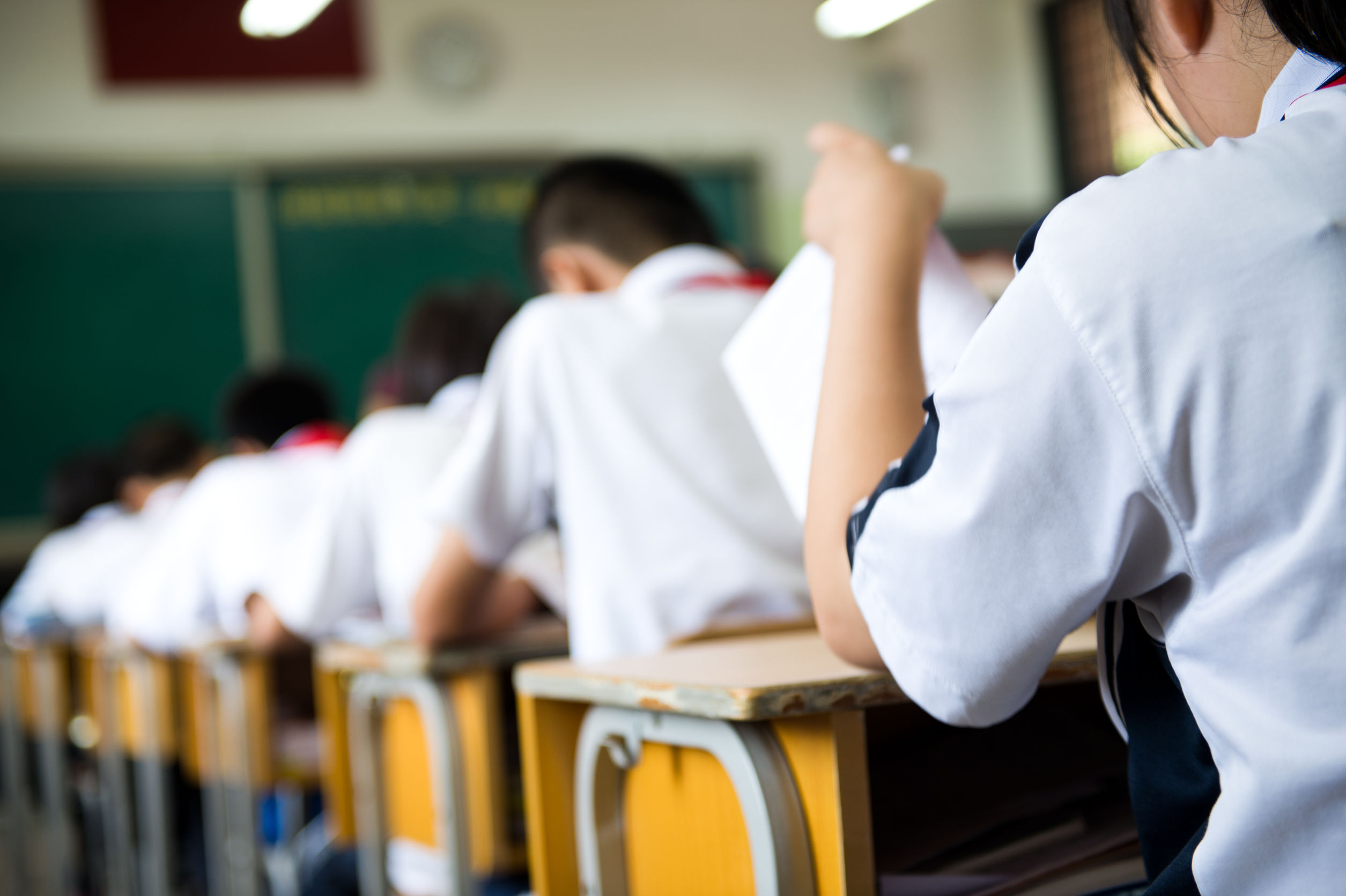 1
Over 60% of ethnic minority (EM) students in Hong Kong have trouble understanding what is taught in class, finishing assignments, and catching up with the curriculum when learning non-language subjects in Chinese, according to a recent survey conducted by the Hong Kong Policy Research Institute and funded by the EOC.
Released on 10 March 2019, the study surveyed 101 P.4-6 students and 96 F.1-3 students from 17 schools where Chinese serves as the medium of instruction. The students were tested with questions from textbooks and the Territory-wide System Assessment, which were worded in Chinese and spanned a range of non-language subjects, including mathematics, science, general studies, integrated humanities, music and visual arts, among others. On average, the P.4-6 and F.1-3 students only scored 25 and 30 respectively, out of 100; when presented with abstracts of passages from published textbooks and worksheets, they failed to understand nearly one-third of the text.
Society has been slowly awakening to the daunting challenges faced by EM students in learning Chinese as a second language, but their needs in terms of mastering other subjects – especially when taught in Chinese – are discussed far less. This has a direct impact on their academic performance which spills over into low college admission rates: non-Chinese speaking (NCS) students accounted for only 1.4% of the 2016/17 intake at universities funded by the University Grants Committee. The study report helps to fill that gap and recommends targeted measures, such as tailor-making curriculum guidelines and teaching materials for EM students learning non-language subjects, enhancing training opportunities for teachers of non-language subjects, and providing learning support and counselling services for EM children as they transition from primary to secondary school.
Click the links below to learn more about the findings of the study.
Read the executive summary of the study
Read the full report (in Chinese only)
Read related news reports1
*********************************************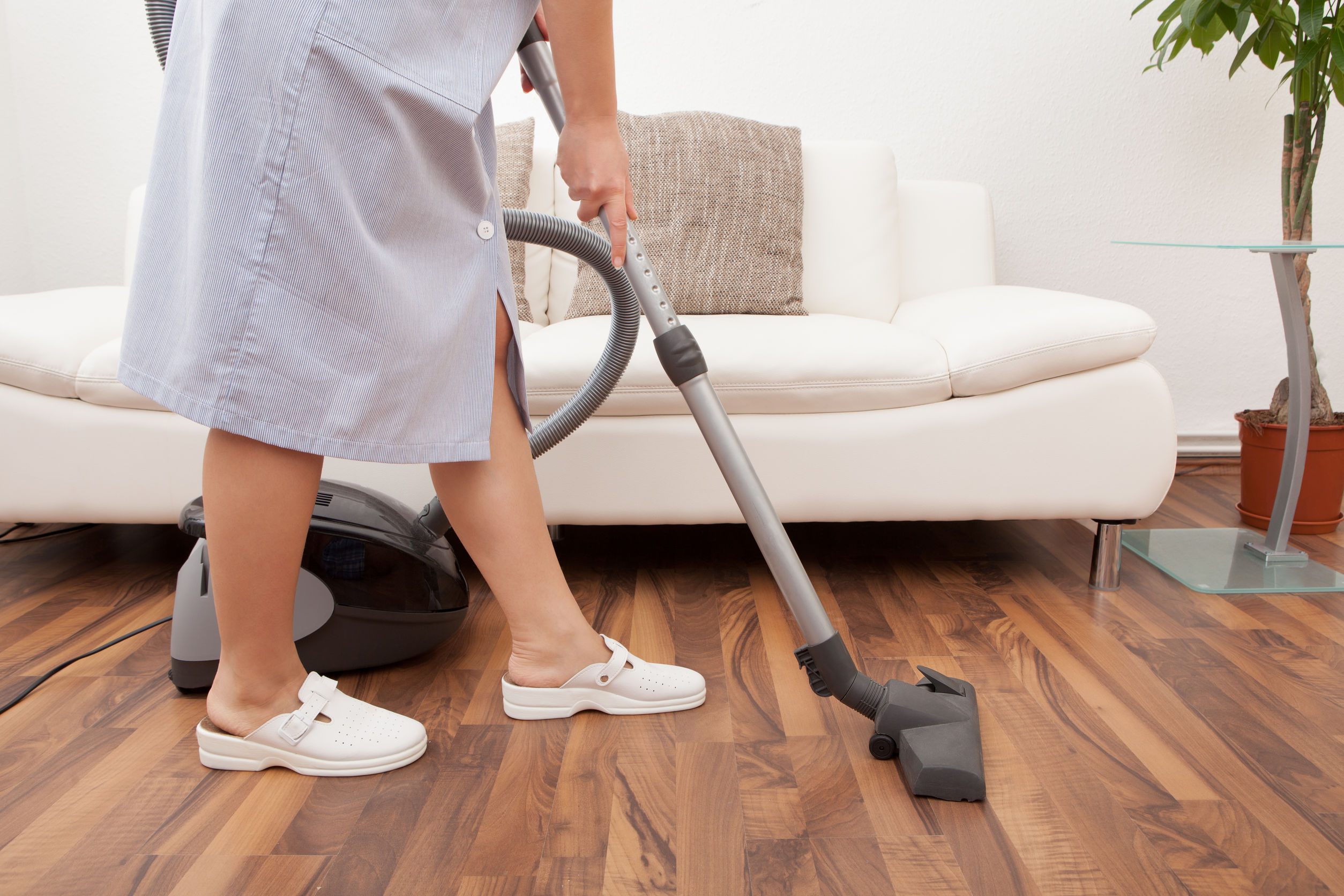 1Empowering ethnic minority communities, including migrant workers, has always been a strategic priority of the EOC's work. From collaborating with the Indonesian and Philippine Consulates to funding NGOs such as Mission for Migrant Workers on talks about protections under the Race Discrimination Ordinance, the EOC has engaged in various outreach efforts with the well-being of foreign domestic workers (FDWs) in mind.
The latest example of this ongoing commitment is the Design Thinking initiative, to be launched on 31 March 2019 with a workshop targeting FDWs who are keen to brainstorm and implement ideas about combating sex discrimination, followed by project meetings on 14 April and 26 May 2019. Participants will have a better grasp of their rights under the Sex Discrimination Ordinance and the opportunity to think up creative plans to make a difference for the community.
A recent study by the Hong Kong-based organisation Enrich found that while FDWs contributed an estimated US$12.6 billion to the city's economy, which translates into 3.6% of the GDP, very few have bank accounts and many are in debt. Indeed, education and capacity-building are essential first-steps to empowerment, whether it is a fight for financial literacy, social inclusion or gender equality.
The workshop on 31 March (Sunday) will take place at the EOC Conference Room, 16/F, 41 Heung Yip Road, Wong Chuk Hang, Hong Kong, from 10am to 1pm. Seats are available on a first-come, first-served basis. For registration, please email to devinovianti@eoc.org.hk on or before 24 March 2019.
Learn more about the workshop on Facebook
Get directions to the EOC Office
Read the study report
*********************************************
One in 160 children has an autism spectrum disorder (ASD), according to estimates by the World Health Organization. Despite its prevalence, misinformation and stigmatisation against people with autism remain entrenched throughout the world, impeding their access to timely diagnosis, therapy, education, employment and public services.
A lifelong neurological condition that manifests during childhood, autism is marked mainly by unique social interactions, non-standard ways of learning, keen interests in specific subjects, inclination to routines and particular ways of processing sensory information. Declared by the United Nations in 2007, the annual World Autism Awareness Day on 2 April highlights the need to improve the quality of life of those with autism through appropriate support and accommodation measures, so they can make choices for themselves and participate fully in society.
The Jockey Club Autism Support Network is honouring the occasion this year with Family Fun Day, a festive event on 31 March 2019 (Sunday), from 11am to 5pm at G/F, Central Podium, Centennial Campus, The University of Hong Kong. Featuring 3D phototaking spots, floor-painting activities and Easter egg hunts incorporating AR technology, the event will allow participants to know more about ASD and the meaning of social inclusion. Online registration closes on 26 March 2019, so sign up while you can!
Register now
More about the event (Chinese only)
Visit the United Nations webpage on World Autism Awareness Day
*********************************************
Visit our website or download the EOC mobile app to stay updated on the EOC's work and positions, and to review our press releases and calendar training. Also, stay tuned on other equal opportunities issues and community initiatives by visiting our community resources and community events pages for information from our community partners, including publications, survey reports, publicity campaigns, and upcoming conferences.