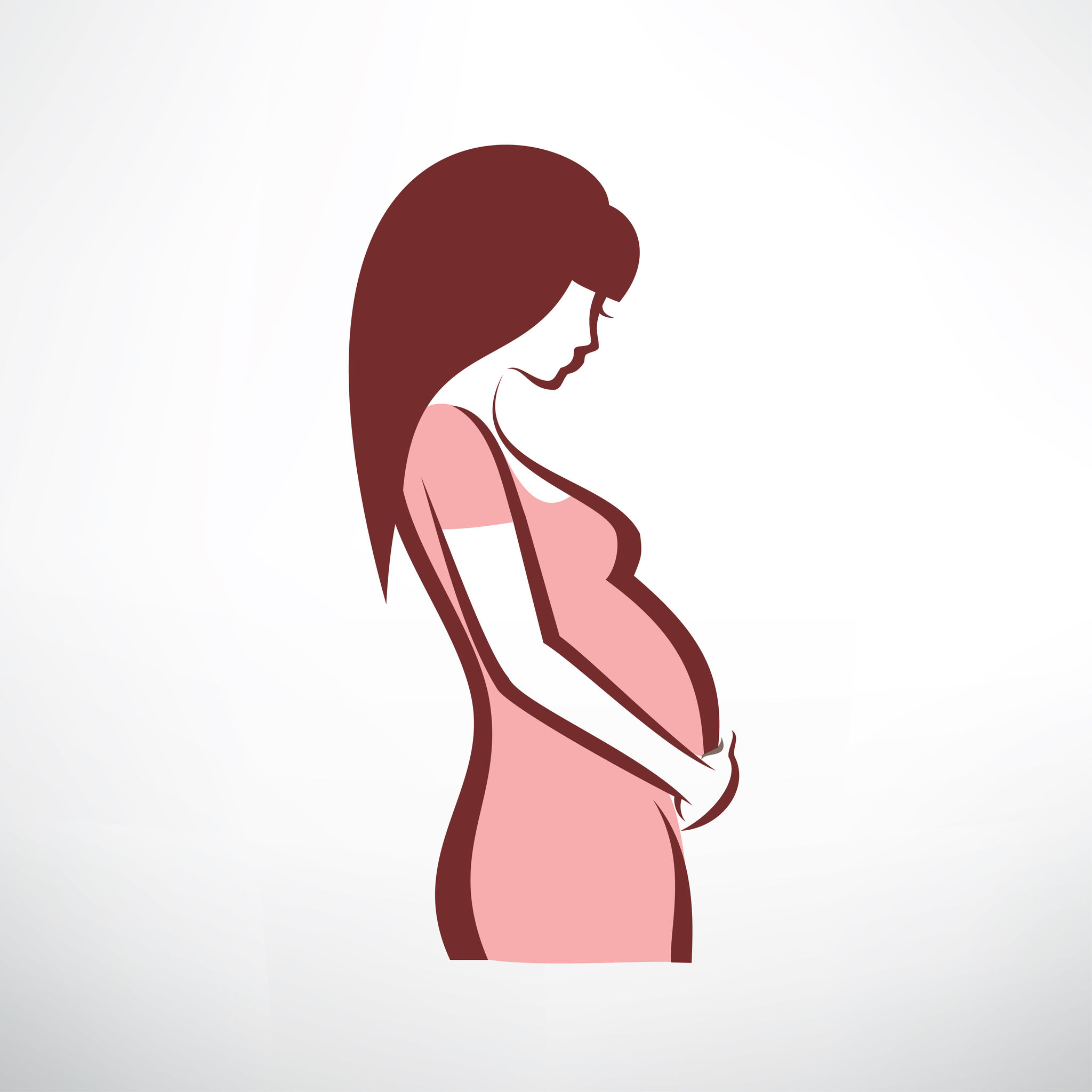 On 14 June 2019, the EOC issued legal proceedings under the Sex Discrimination Ordinance (SDO) and the Disability Discrimination Ordinance (DDO) in the District Court, on behalf of a foreign domestic helper who claims that her former employer discriminated against her on the grounds of her pregnancy, disability and the related sick leave by terminating her employment.
Under the law, pregnancy discrimination means treating a woman less favourably because of her pregnancy, while disability is broadly defined as an illness or impairment that a person may have. Both pregnant women and persons with disabilities (PWDs), including foreign domestic helpers, are protected from discrimination in employment and use of facilities and services, among other domains.
Pregnancy discrimination in employment settings continue to account for a significant share of the complaints received by the EOC under the SDO. From 2016 to 2018, the EOC received 223 complaints about pregnancy discrimination, representing 32% of all SDO-related complaints lodged within the three years.
By taking this case to court, the EOC hopes to raise public awareness of the rights of pregnant workers and PWDs, and to remind employers that it is unlawful to discriminate against employees, including foreign domestic workers, on the grounds of their pregnancy and disability.
Read the press release
Read the Code of Practice on Employment under the SDO
Read the Code of Practice on Employment under the DDO

2
*********************************************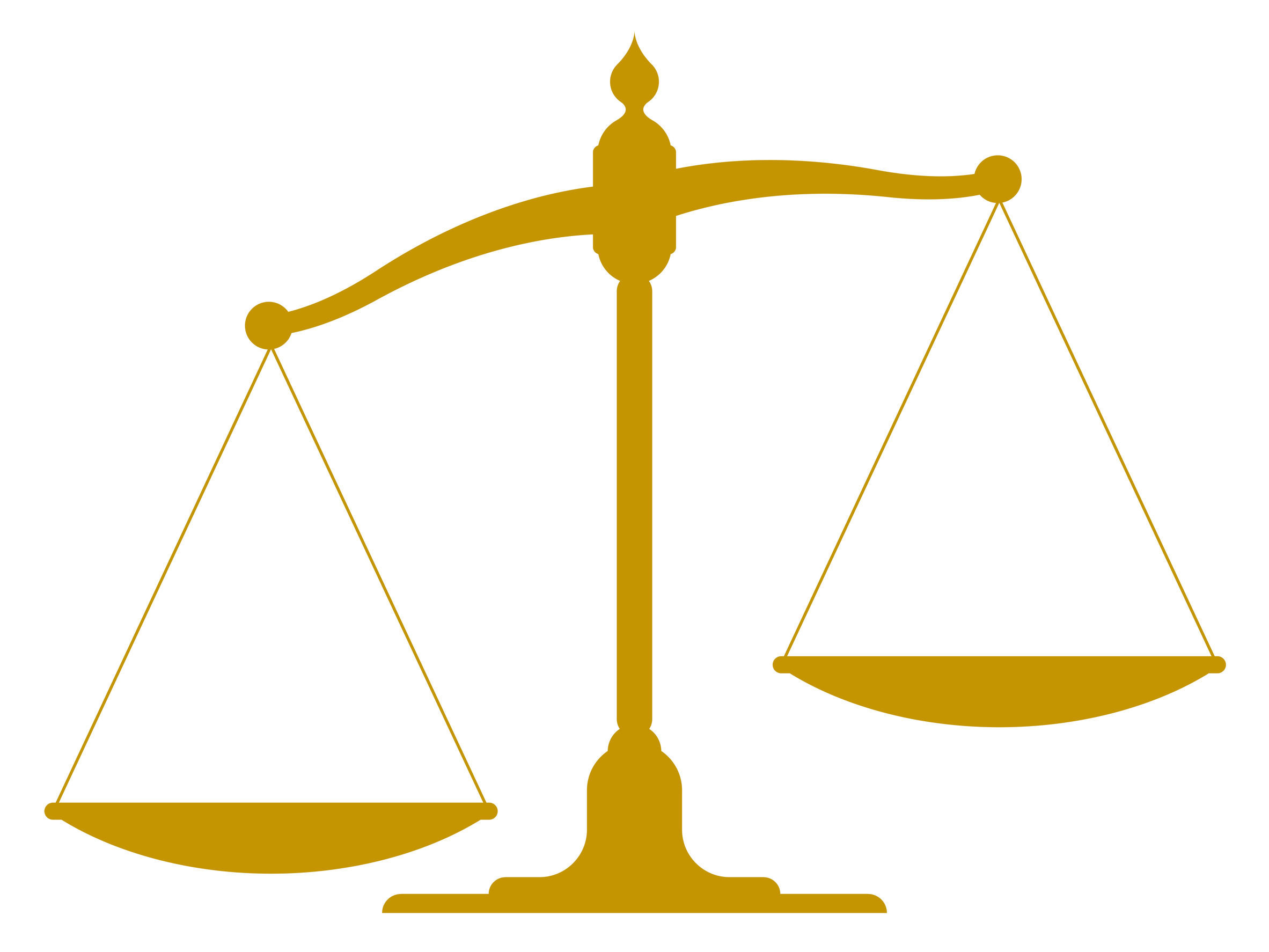 Differential treatment between opposite-sex marriages and other alternative relationships, such as same-sex marriages, as well as opposite or same-sex cohabiting couples and civil partners, exists in 21 areas of Hong Kong law, according to an EOC-commissioned report released by Allen & Overy on 26 June 2019. This impacts entitlement to inheritance and access to public housing and reproductive technology, among other aspects of daily life.
Entitled "The Recognition and Treatment of Relationships under Hong Kong Law", the pro-bono study by Allen & Overy builds on the EOC's 2016 Discrimination Law Review (DLR), which highlighted that Hong Kong's marital and family status anti-discrimination laws only protect those who are recognised as married by Hong Kong law. The report identifies additional areas of Hong Kong law in which an individual's relationship status impacts their legal rights and obligations.  
"The EOC commends the professional efforts put up by Allen & Overy in conducting the study and producing the report," said Mr Ricky CHU Man-kin, Chairperson of the EOC. "The report is excellently informative and raises a whole set of issues regarding the recognition and treatment of relationships under Hong Kong Law. It is a very valuable reference for the EOC and we would study the issues raised in the report in our assessment of discrimination issues in the relevant areas in future."
The report has been uploaded to the EOC website for public access. Allen & Overy has also produced a video summarising major findings of the study. For details, please click the links below.
Download the report
Watch the video
Read the press release

3
*********************************************
Launched in September 2014, the Labour Department's Employment Services Ambassador Programme for Ethnic Minorities (EMs) engages EMs to serve non-Chinese-speaking job seekers at Job Centres and Recruitment Centres, while offering on-the-job training to help these ambassadors develop practical skills and plan their own career. Vacancies are now open for the 2019 intake; interested individuals can call the Programme Office at 2383 4932 on or before 15 July 2019 to register for an interview on the Recruitment Day, to be held on 16 July 2019 (Tuesday), 9:30am
–
4:30pm at Kowloon West Job Centre, 9/F, Cheung Sha Wan Government Offices, 303 Cheung Sha Wan Road.
Applicants should have an education level of F.4 or above, be proficient in Hindi, Indonesian, Nepali, Tagalog, Thai, Urdu or Punjabi, and also be able to communicate in either English or Chinese. Programme Ambassadors will be responsible for handling enquiries and introducing employment services to job seekers, in particular EMs; assisting job seekers in registering for and using various facilities; and providing logistical support for recruitment activities and general clerical work, among other duties.
More details on the job opening
Learn more about the Programme and the Recruitment Day

4
*********************************************
To provide persons with disabilities (PWDs) with more opportunities to participate in sports, the Leisure and Cultural Services Department is organising a series of training courses from July 2019 to February 2020, tailor-made for persons with different types of disabilities, including those with physical disability, intellectual impairment, chronic illness, hearing impairment, visual impairment and autism, as well as those who have recovered from mental illness. The wide-ranging courses cover interests as diverse as body-mind stretch, badminton, bocce, floor hockey, table tennis, fitness exercise, hydro fitness, wheelchair tennis, swimming and modern dance.
According to Article 30 of the United Nations Convention on the Rights of Persons with Disabilities (CRPD), states should strive to enable PWDs to participate in sports on an equal basis with others. Indeed, the tenet of equal access is one of the cornerstones of an inclusive society. As a ratifying party of the CRPD, Hong Kong too has an obligation to work towards removing barriers for PWDs to enjoy all aspects of life, including sports.
Individuals interested in the programme are welcome to enrol online, by mail, or in person at a District Leisure Services Office. For details, please click the link below.
Check out the programme line-up and download enrolment forms
*********************************************
Visit our website or download the EOC mobile app (Apple App Store / Google Play) to stay updated on the EOC's work and positions, and to review our press releases and calendar training. Also, stay tuned on other equal opportunities issues and community initiatives by visiting our community resources and community events pages for information from our community partners, including publications, survey reports, publicity campaigns, and upcoming conferences.