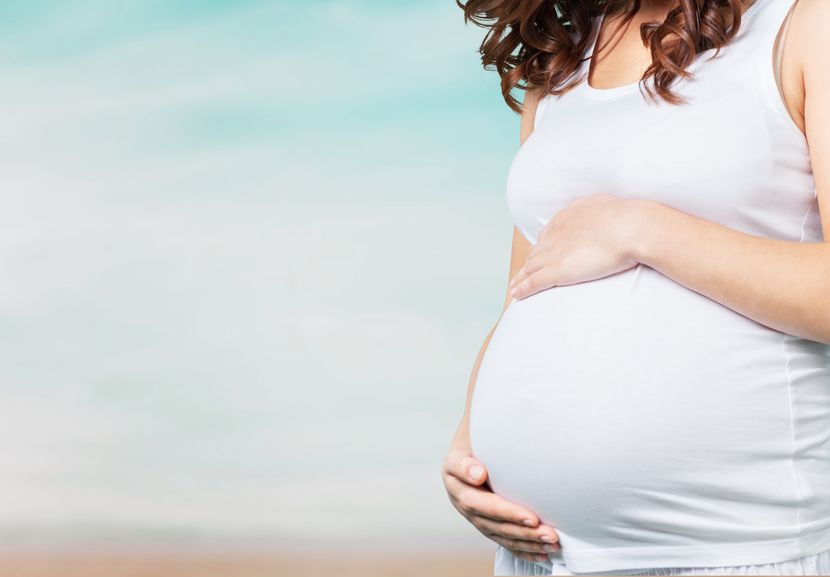 On 15 November 2019, the EOC issued legal proceedings under the Sex Discrimination Ordinance (SDO) in the District Court, on behalf of a woman (the Claimant) who previously worked for a company (the Respondent) as a Senior Manager. The Claimant alleged that the Respondent discriminated against her because of her pregnancy by not giving her an end-of-year bonus and not renewing her employment contract.
The SDO defines pregnancy discrimination as less favourable treatment of a woman because of her pregnancy and/or related maternity leave. It offers protection in areas such as employment and the provision of goods, services or facilities. Under the SDO, it is unlawful for an employer to subject a woman to a disadvantage or dismiss her on the ground of her pregnancy.
From 2016 to 2018, the EOC received 223 complaints about pregnancy discrimination, which accounted for 32% of the complaints lodged under the SDO. Indeed, pregnancy discrimination in employment settings remains a common cause of SDO-related complaints received by the EOC, reflecting the challenges pregnant women continue to face in the workplace.
By taking this case to court, the EOC hopes to raise public awareness of the rights of pregnant workers under the SDO, and to remind employers that it is unlawful to discriminate against employees because of their pregnancy.
Read the press release
Learn more about your rights under the SDO
2
*********************************************
The EOC is pleased to announce that Ms CHAN Chok-kuan and Mr TAM Ka-hang, two Senior Officers from the Complaint Services Division of the Commission, have recently won The Ombudsman's Awards 2019 in the category "Officers of Public Organisations". The Ombudsman's Awards Scheme was introduced in 1997 to promote good public administration, and has been extended since 1999 to honour individual officers of Government departments and public organisations for demonstrating an outstanding level of responsibility and diligence in handling complaints.
As the sole statutory body tasked with eliminating discrimination in Hong Kong, the EOC will continue to uphold principles of fairness and impartiality while adopting a victim-centric approach in providing avenues of redress for aggrieved persons under the anti-discrimination ordinances.
View the winner list
Learn about the EOC's complaint-handling procedures
3
*********************************************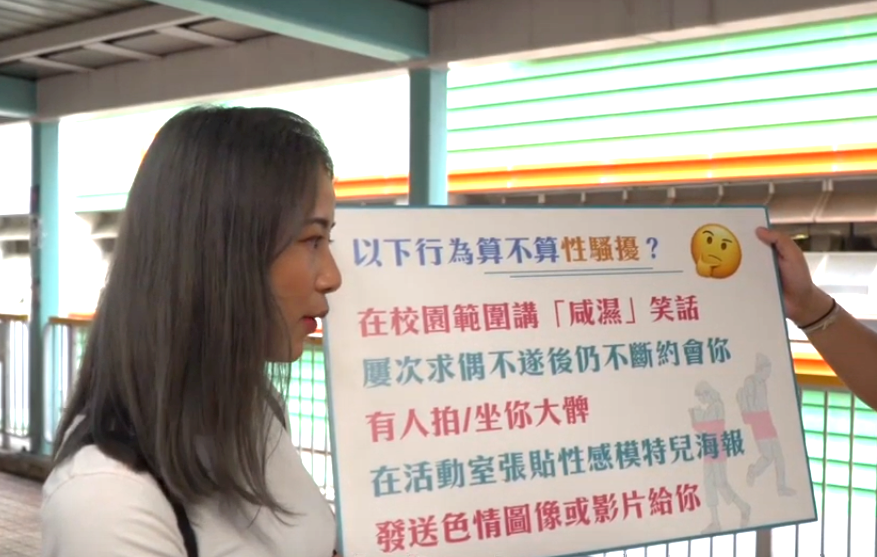 Does sexual harassment always involve physical contact? What gender stereotypes do male victims have to face? Why do bystanders stay silent? In a four-part series of street interviews, the EOC talked to people of different genders and ages and asked them about their views and experience of sexual harassment. We also interviewed Dr Ferrick CHU, Acting Chief Operations Officer of the Commission, as well as NGO representatives, to debunk widespread myths about sexual harassment, and to explain the importance for organisations to formulate a comprehensive anti-sexual harassment (ASH) policy.
In addition, the EOC has produced two animated short films for university students, highlighting common examples of sexual harassment on campus and the avenues for assistance for those affected by sexual harassment. In fact, according to the EOC's "Territory-wide Study on Sexual Harassment of University Students in Hong Kong" released in January 2019, near one-fourth of students reported that they had been sexually harassed within the 12 months prior to the survey. It was recommended in the report that more ASH campaigns be tailor-made for the younger generation to raise awareness more effectively. Hence the animated format adopted by the EOC in these latest videos, which are bite-sized and shareable across social platforms.

All the videos have been uploaded onto the EOC's YouTube channel. Click the links below to find out more.
Watch the interviews on YouTube
Watch the animated videos
More on the study
4
*********************************************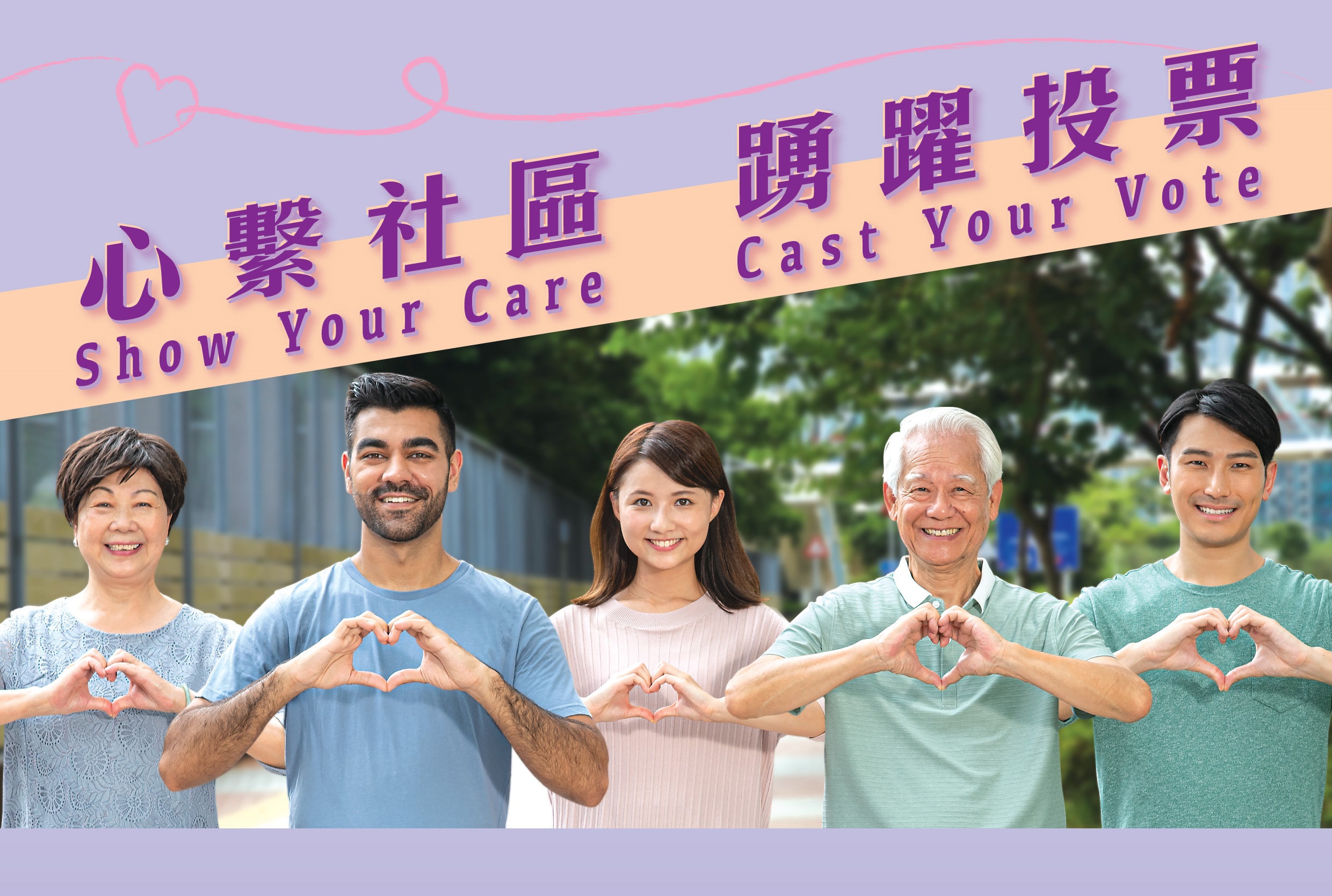 The 2019 District Council Ordinary Election (Election) will be held on 24 November 2019 (Sunday). Registered electors whose names have been included in the 2019 Final Register of Electors may cast their vote in the Election.
On 13 November 2019, Mr Ricky CHU Man-kin, Chairperson of the EOC published an article in
am730
to call on the Government, candidates and frontline staff to ensure that the equal voting rights of ethnic minority (EM) electors and those with disabilities will not be deprived due to language barriers and inaccessible polling facilities.
The article followed the press release issued by the Commission on 8 November 2019, which welcomed measures by the Registration and Electoral Office (REO) to facilitate disadvantaged communities to vote in the upcoming election. These include providing information on voting procedures and other key matters in seven EM languages (namely Bahasa Indonesia, Hindi, Nepali, Punjabi, Tagalog, Thai and Urdu), setting up temporary ramps for electors with mobility difficulties at polling stations when circumstances permit, and allowing electors with visual impairment to use a dedicated phone line to listen to a recording of the "Introduction to Candidates" through an interactive voice response system at the stations.
Notwithstanding these measures, the effort to promote inclusive voting needs to extend beyond the Government. As Mr Chu wrote, "The promotional materials distributed by most of the candidates are available in Chinese only. It is vital that the materials are available in both Chinese and English, in order to safeguard the rights of EMs to access information and vote on an equal basis with others. Not only would it enable EM electors to know the candidates and their platforms better, but it would also help candidates reach out to a wider community and expand their support base."
The EOC urges all relevant parties to provide assistance to EM electors and people with disabilities as far as practicable, so that we can build a truly inclusive society where everyone has an equal opportunity to exercise their civil and political rights.
Read Mr Ricky CHU's article (Chinese only)
Read the press release
More on the facilitation measures taken by the REO
Visit the Election's website
*********************************************
Visit our website or download the EOC mobile app (Apple App Store / Google Play) to stay updated on the EOC's work and positions, and to review our press releases and calendar training. Also, stay tuned on other equal opportunities issues and community initiatives by visiting our community resources and community events pages for information from our community partners, including publications, survey reports, publicity campaigns, and upcoming conferences.