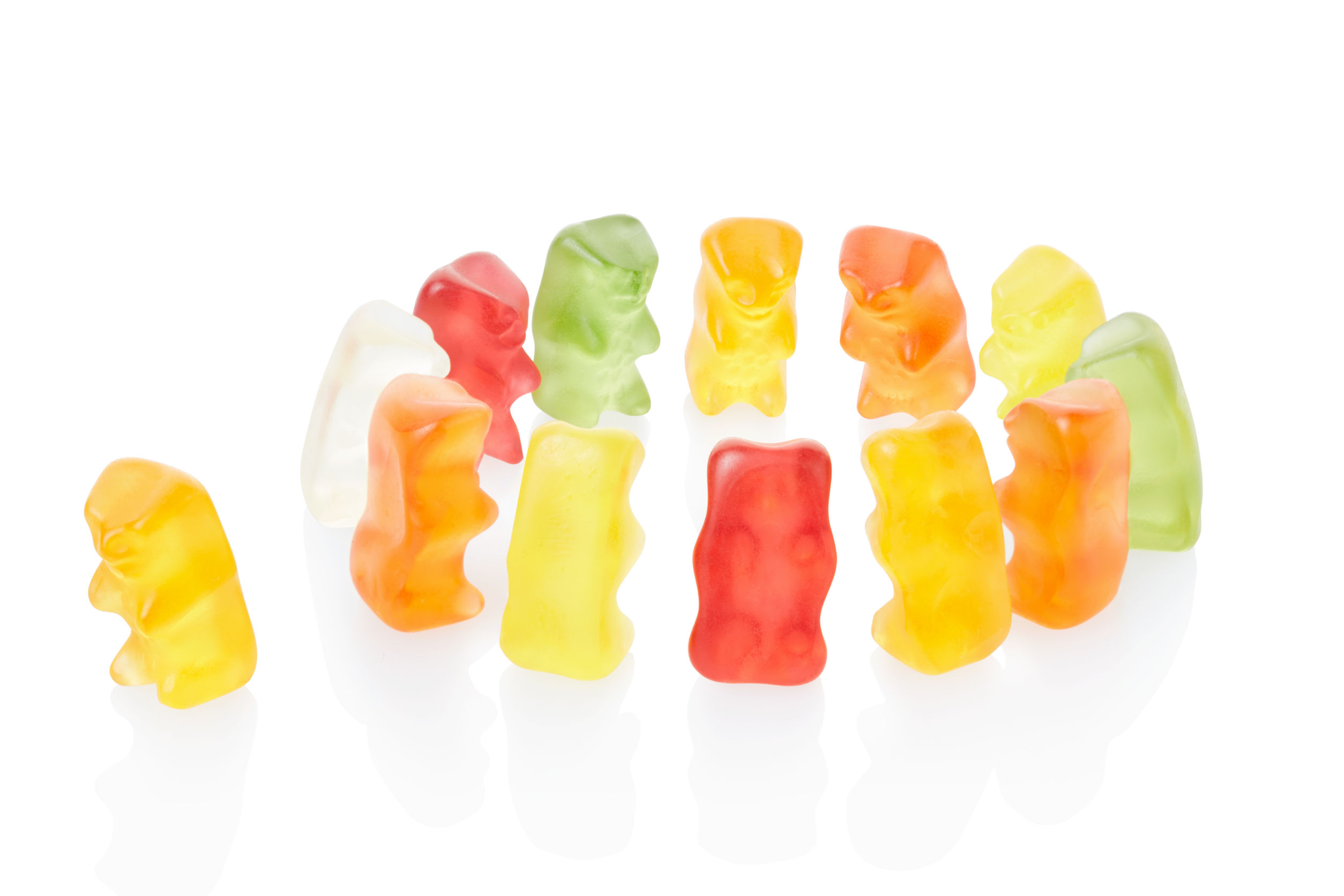 A restaurant recently published a social media post stating that it received a call from an EOC officer on 14 February 2020, during which the restaurant was asked to remove a notice about a discriminatory practice, or else it would face prosecution. As the post has raised doubts – directly or indirectly – over the EOC's handling of the matter, the Commission issued a statement on 16 February 2020.
Prior to the call, the EOC received a complaint alleging that the restaurant had put up a notice that was discriminatory against certain customers. The EOC handled the complaint according to established procedures and decided to call the restaurant and advise it to remove the notice. During the call, the officer did not make any sort of warning nor mention suing the restaurant. Any allegations of the otherwise are misguided.
It is unlawful under the Race Discrimination Ordinance (RDO) to discriminate against, harass or vilify a person on the ground of "race", which may refer to the race, colour, descent, national or ethnic origin of the person. Although language per se is not included in the RDO's definition of race, language-related requirements may result in indirect discrimination against a particular ethnic group if members of this group are unable to meet those requirements or conditions and suffer detrimental treatment as a result. For example, when providers of goods and services require all customers to speak a certain language, it may constitute detrimental treatment of ethnic groups who cannot meet the condition, and violate the RDO.
The EOC understands that the novel coronavirus outbreak is causing anxiety and sparking divergent opinions about containment measures. However, discriminatory language and behaviour only serve to fuel division and conflict, rather than bringing the epidemic under control. In these critical times, the EOC once again calls on all sectors in society to practise reason and empathy, try to understand the needs of different communities, and stand in solidarity to overcome our shared challenges.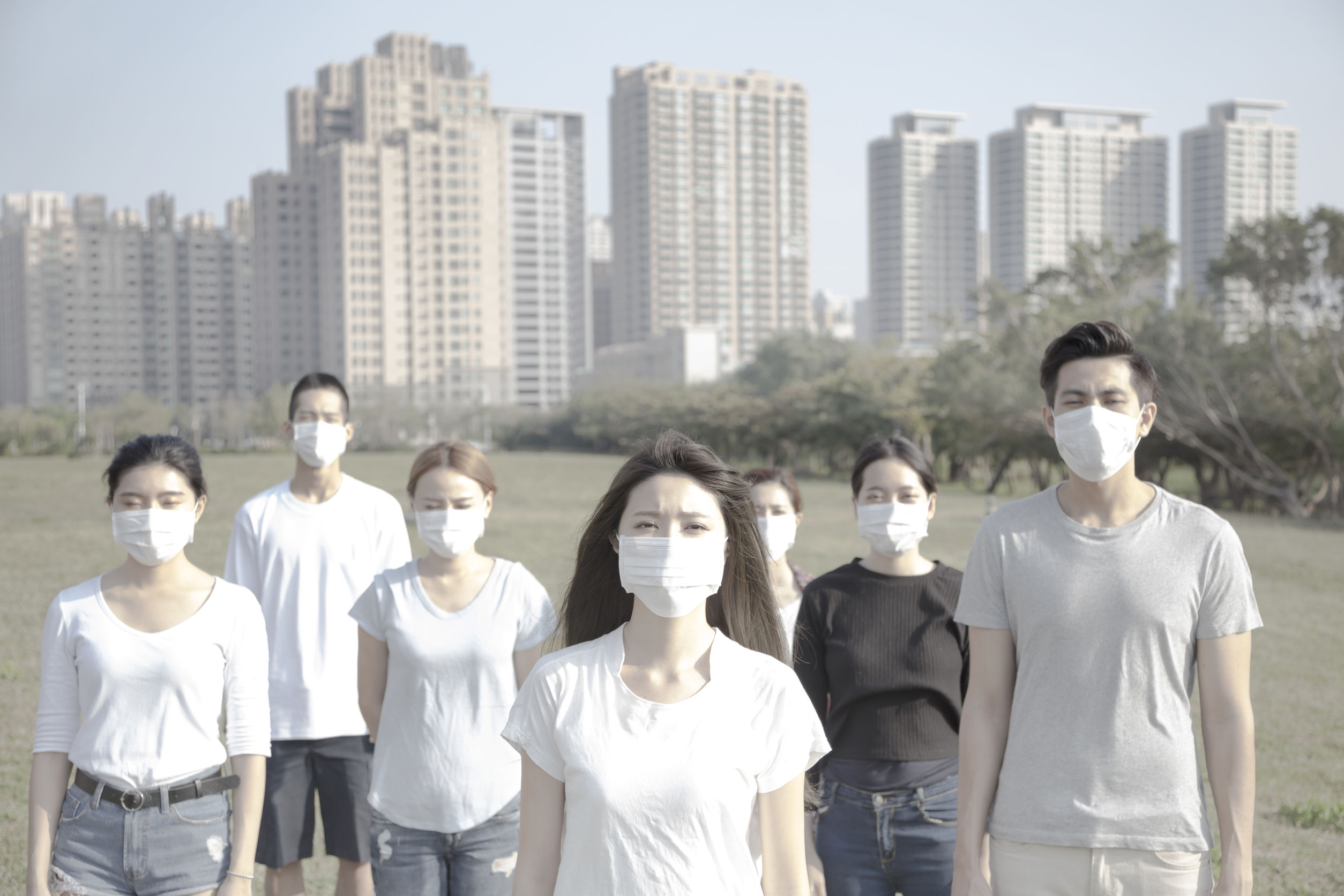 The EOC expressed concern in a statement on 11 February 2020 over recent scuffles in various districts sparked by the Government's plan to set up quarantine centres and designated clinics to contain the outbreak of the novel coronavirus.

The EOC urges the public to approach the matter with reason and empathy, as a not-in-my-backyard (NIMBY) attitude towards the facilities would serve only to delay help for persons affected by the virus and undercut efforts to bring the epidemic under control.

"There is a great deal of concern and apprehension surrounding the epidemic, and that is completely understandable. However, if we all harbour a NIMBY mentality and object to having the facilities built in our neighbourhoods, the epidemic will likely spiral out of control, and eventually we will all have to suffer the consequences," said Mr Ricky CHU Man-kin, Chairperson of the EOC. "The EOC is especially concerned about the potential stigma that might be inflicted on users of the facilities and other persons affected by the virus amid the opposition. At its worst, it can deter infected persons from disclosing their condition, receiving quarantine inspection or simply visiting a doctor."

Mr Chu continued, "Having said that, we also urge the Government to step up its efforts in communicating the purpose and operations of the relevant facilities to the public. As the EOC pointed out in its 2016 study, 'Challenges Encountered in the Siting of Integrated Community Centres for Mental Wellness and Other Social Welfare Facilities in Hong Kong', resistance among residents against socially sensitive facilities such as ICCMWs is often the result of misunderstanding, which stems from incomprehensive or inadequate public engagement. Given that the coronavirus is a new strain of illness that has caught the world off guard with its rapid spread, it is understandable that some people would be worried. The Government therefore must keep in close contact and work earnestly with the local community, including neighbourhood representatives. Such communication should be conducted soonest in a rational manner and in the spirit of understanding and cooperation."

Mr Chu subsequently penned a Chinese article entitled "Compassion, Inclusion and Non-Discrimination: Three Key Ingredients in the Anti-Coronavirus Recipe" (抗疫三寶:關愛、共融、不歧視), highlighting the unique challenges facing ethnic minorities, persons with disabilities and the elderly in receiving coronavirus updates and purchasing protective equipment because of language barriers and mobility difficulties. The article called for greater compassion towards marginalised communities amid the epidemic, and was published by The Stand News, Inmedia and Hong Kong Commercial Daily. To view the article, please click the below.
Read the full statement
Read Mr Chu's article
Learn more about the 2016 study
3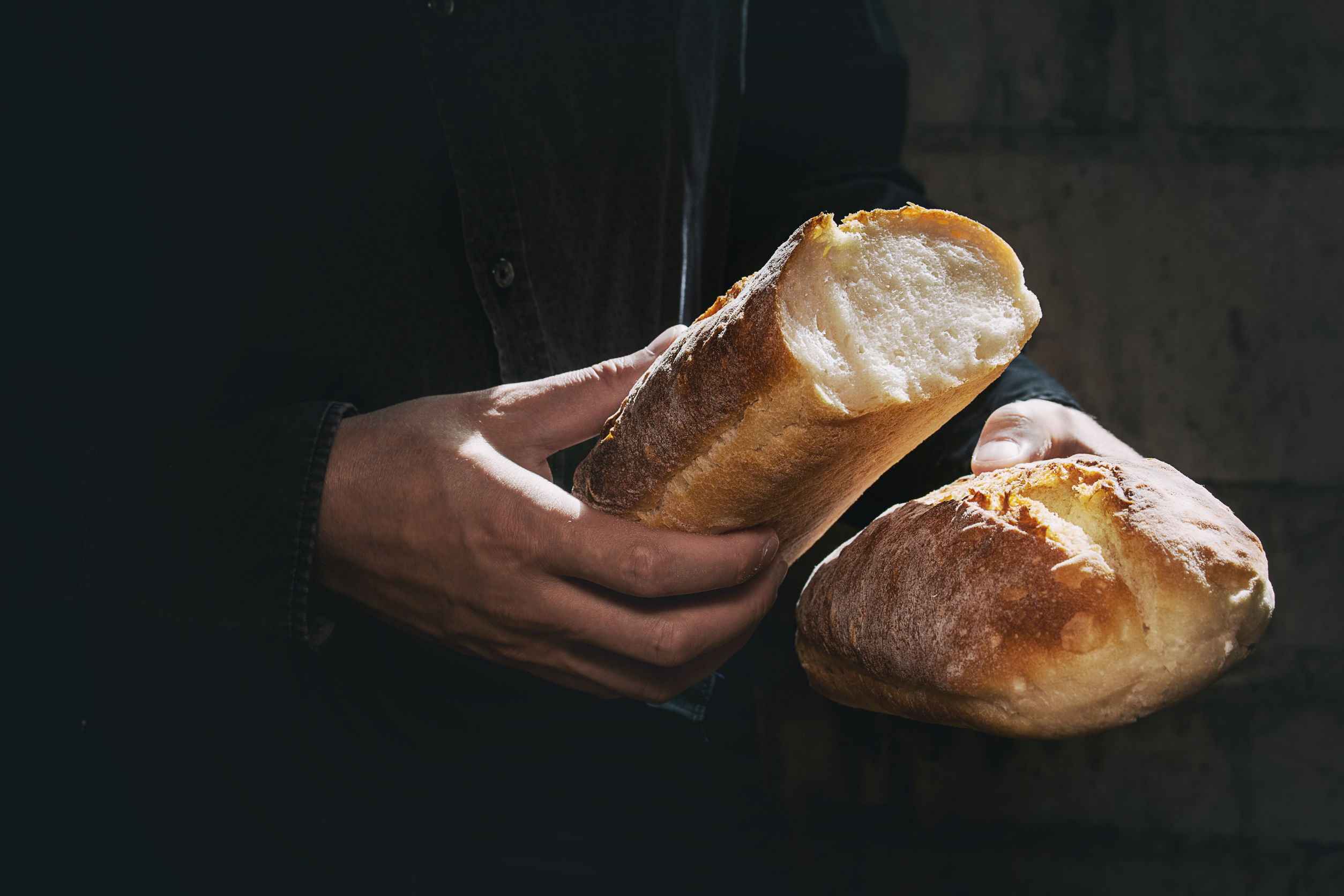 Last month, the Government announced plans for a HK$10-billion welfare package intended to alleviate poverty and empower the underprivileged. But a fundamental question remains: why are certain communities struggling with poverty more than others, and how does discrimination and social exclusion come into play?

EOC Chairperson, Mr Ricky CHU Man-kin published an article in The South China Morning Post (SCMP) and Ming Pao Daily News this month, arguing that the fight against poverty is futile if discrimination is sidestepped or remains unresolved.

"Denying anyone an equal opportunity to learn, fulfil his or her potential, get a job or develop a career because of gender, disability, race, family responsibility or other qualities is discrimination, which breeds social exclusion – a straight road to economic disempowerment," wrote Mr Chu. "Worse, poverty can become a stigma, equated with a lack of talent, initiative or ambition, creating a vicious circle where marginalised communities internalise these labels."

Mr Chu went on to chronicle how entrenched barriers in education and employment curtail social mobility for ethnic minorities, persons with disabilities, pregnant women and carers in Hong Kong.

He wrote, "From offering disability awareness training for organisations and calling for the statutory right for women to return to their jobs after maternity leave, to launching the Racial Diversity and Inclusion Charter for Employers and urging an overhaul of ethnic minority education policy, the EOC has been working on multiple fronts to promote an inclusive society – not only because it is a basic human right to be free from discrimination, but also because the path out of poverty depends on it."
Read Mr Chu's article in the SCMP
Read Mr Chu's article in Ming Pao Daily News (Chinese only)
4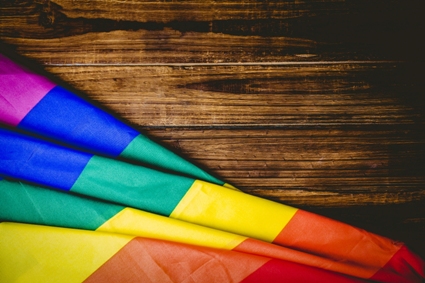 The Constitutional and Mainland Affairs Bureau (CMAB) is inviting applications for the Equal Opportunities (Sexual Orientation) Funding Scheme 2020-21. The scheme aims to fund community projects designed to promote equal opportunities for people of different sexual orientations or gender identities, and those providing support services for sexual minorities. The maximum amount of funding to be granted to each project is HK$200,000.

The deadline for application is 31 March 2020. For enquiries, please contact the CMAB at 2810 3205 or gisou@cmab.gov.hk.
Download the application form
Read the guide to application
List of sponsored projects in 2019-20