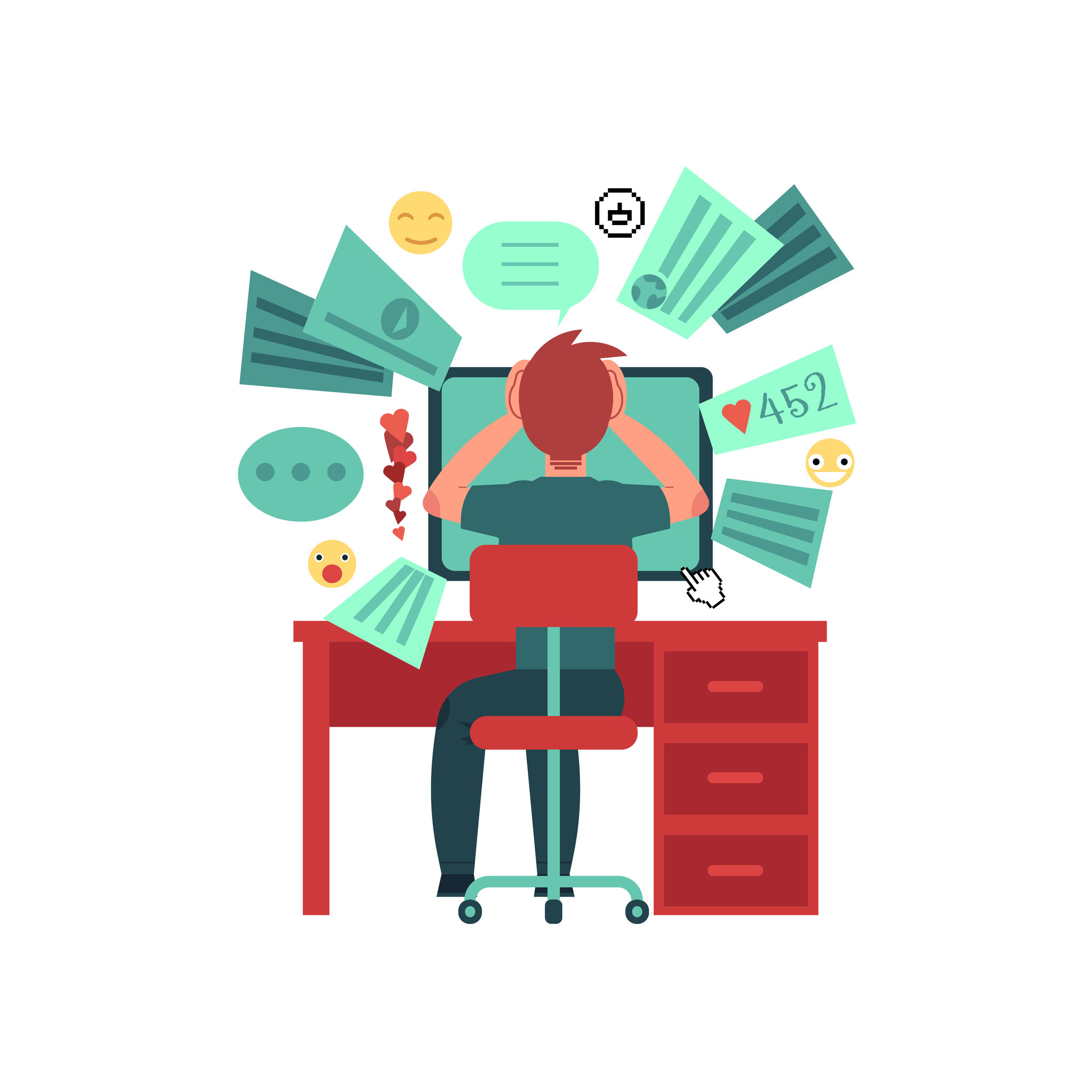 In response to media enquiries about whether recent online comments about a police officer infected by COVID-19 violate the Disability Discrimination Ordinance (DDO), the EOC released a statement on 25 February 2020 to explain what constitutes disability vilification under the DDO.
 
The DDO defines vilification as any activity in public that incites hatred, serious contempt or severe ridicule towards another person with a disability (PWD) or members of a class of PWDs. It may be unlawful, for instance, for a person to say openly in public that people with a certain disability are a useless burden, and should be banished from society.
 
Furthermore, the DDO provides that when the act concerned is intentional and consists of threatening physical harm, or inciting others to threaten physical harm, towards a PWD or members of a class of PWDs, or towards the premises or property of the said PWD(s), it amounts to an offence of serious vilification.
 
While it is highly inappropriate to ride on COVID-19-related incidents and curse or gloat over the misfortune of individuals of a particular profession, these remarks generally do not constitute disability vilification nor serious vilification as they cannot be reasonably interpreted as inciting hatred, serious contempt or severe ridicule towards COVID-19 patients and other PWDs, let alone threatening physical harm towards them, their premises or property, or inciting others to make such a threat. Nonetheless, the EOC calls on the public to refrain from making these comments, which only serve to inflame social tensions rather than helping the city overcome the epidemic.

It should be noted that the EOC's explanation on the law did not amount to comments or conclusions about individual cases, and should not be construed as such. Any person who has been, or believes that she or he has been, subject to disability discrimination, vilification or serious vilification is welcome to contact the Commission directly to lodge an enquiry or complaint. The EOC will endeavour to offer assistance as appropriate and needed.
 
To further promote knowledge of the anti-discrimination ordinances, as well as the message of solidarity and inclusion, Mr Ricky CHU, EOC Chairperson contributed articles to Stand News, Hong Kong Free Press, South China Morning Post and EJ Insights last month, addressing hot issues amid the coronavirus outbreak, from restaurants turning away Putonghua-speaking customers to residents protesting against the setting up of quarantine centres in their neighbourhoods. Click the links below to read the articles.
Read the EOC statement
Read Mr Chu's article in Stand News (Chinese only)
Read Mr Chu's article in Hong Kong Free Press, South China Morning Post and EJ Insights
2
---
The deadline is nearing for applications to the EOC's Community Participation Funding Programme! Apply on or before 27 March 2020 for a chance to receive a maximum funding of HK$50,000 for eligible projects designed to educate the public about equal opportunities and the anti-discrimination ordinances.
Nearly 1,180 projects have benefited from the programme since its launch in 1996/97. From NGOs and community groups to schools and labour unions, past grantees have organised talks, exhibitions, drama shows, competitions and many other activities to advocate for the right to be free from discrimination based on gender, marital status, pregnancy, disability, family status and race.  
Click the links below for more information about application and eligibility. For enquiries, please contact the EOC Office at 2511 8211 or
eoc@eoc.org.hk
.
Learn more and check if you are eligible
Download the application form
3
---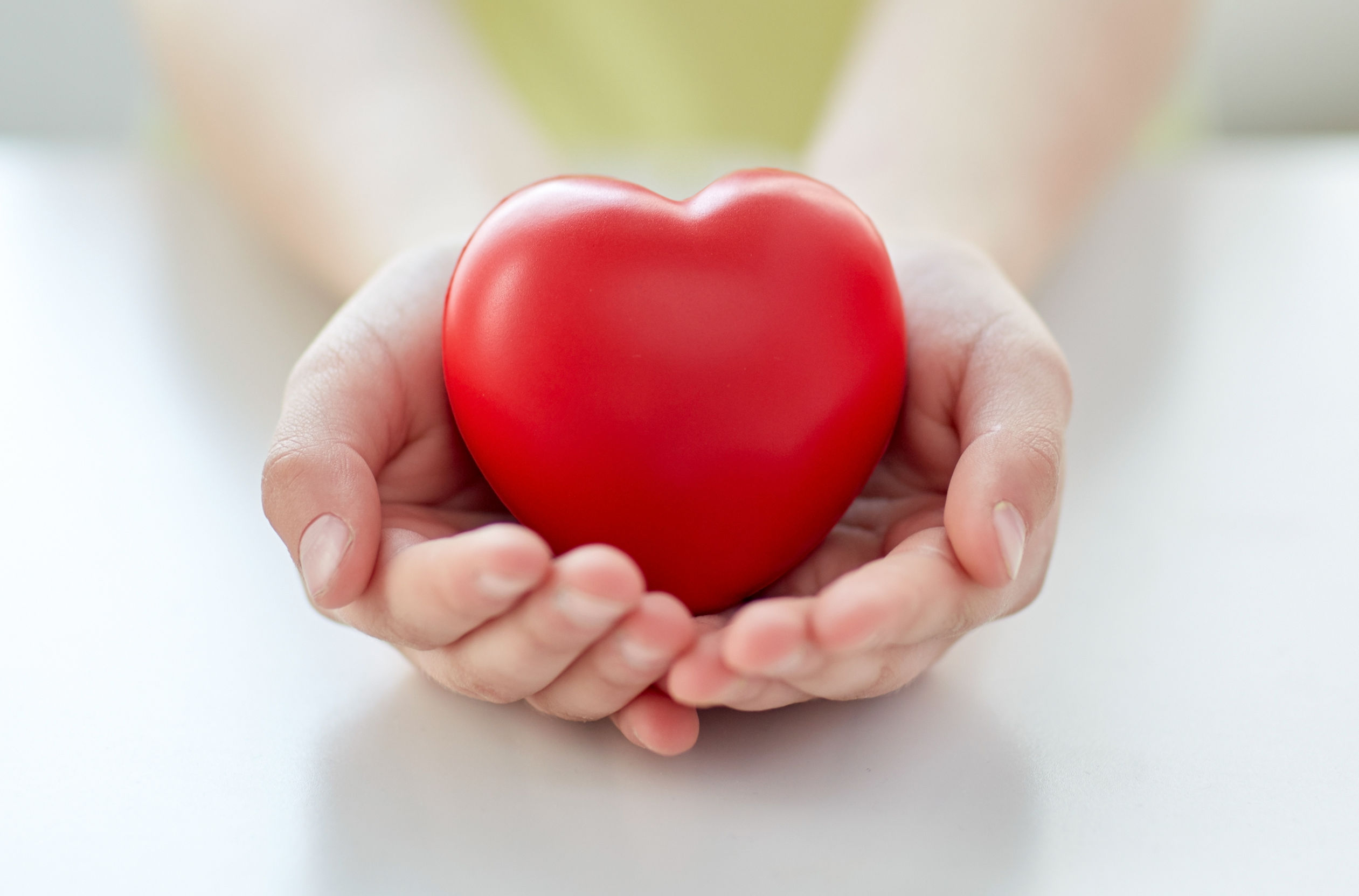 While viruses do not discriminate, the ongoing COVID-19 epidemic is dealing a harder blow to marginalised communities in the city. Ethnic minorities, for example, often have limited access to official information and news updates because of incomplete or delayed translation. Children with special needs, too, are having a more difficult time than others as support services shut down and therapy sessions come to a halt.

To help ethnic minorities counter the information asymmetry, Hong Kong Unison has produced four videos about COVID-19 prevention measures covering hand-washing, mask-wearing, drainage pipes and home quarantine, dubbed in English, Urdu and Nepali. In addition, Hong Kong Christian Service has released a one-pager containing quick tips on fighting the novel coronavirus at home in 10 languages, including Chinese, English, Bahasa Indonesia, Hindi, Nepali, Tagalog, Thai, Punjabi, Urdu and Vietnamese.

Meanwhile, Heep Hong Society also runs the app, "Touch and Swipe" for children with severe intellectual disabilities and limited bodily control to perform fun and easy physical activities at home. Developed by the Society's physiotherapist team, the app features 10 games that incorporate elements of training in visual-motor control, auditory-motor control, basic cognition, social interaction and emotional development. Click the links below to find out more.
Watch the videos made by Hong Kong Unison
Read the tips from Hong Kong Christian Service
Download the app developed by Heep Hong Society
4
---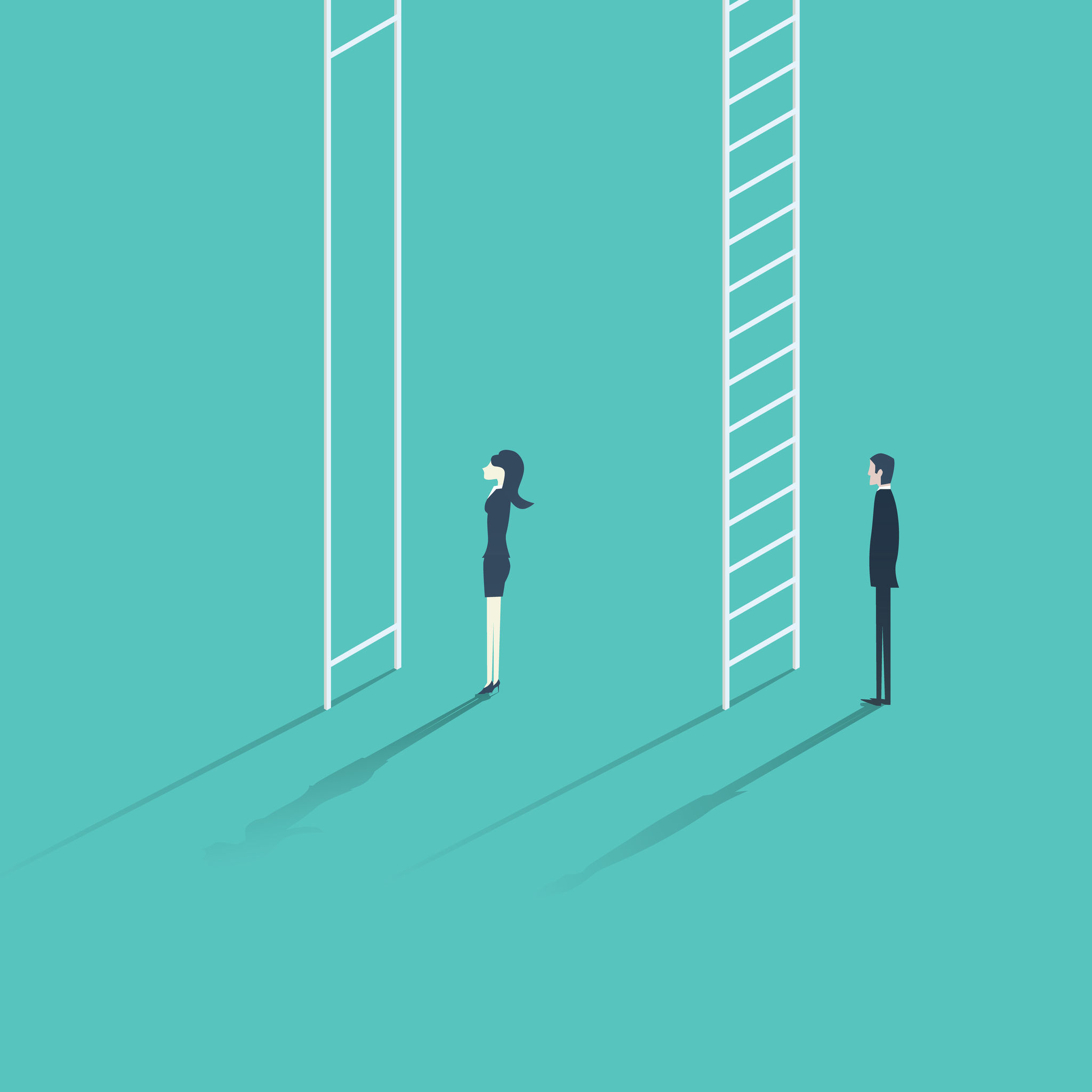 This Sunday (8 March) will mark the 2020 International Women's Day, but how can businesses and organisations alike commemorate the annual occasion when the COVID-19 outbreak is causing postponements and cancellations of various events around town?
To answer that question, The Women's Foundation (TWF) has come up with a comprehensive guide for organisations to honour the occasion's spirit of empowering women and engaging men in the process, even as we strive to reduce social contact amid the epidemic. There are myriads of ideas on the list: forming book clubs and sharing reviews of books about women's issues via e-bulletins, streaming talks and panels, hosting virtual workshops with live Q&A sessions and instant polls… you name it.
Indeed, from sexual harassment and body shaming to gender pay gaps and motherhood penalties in the workplace, our world today continues to be plagued by gender-based prejudice and violence, and the International Women's Day is a sobering reminder of the work that needs to be done. To understand more about the challenges facing women in Hong Kong, read the fact sheets produced by the EOC with the links below.
Download the EOC's fact sheet on gender inequality in Hong Kong
Download the EOC's fact sheet on family status discrimination in Hong Kong
Download TWF's guide
---