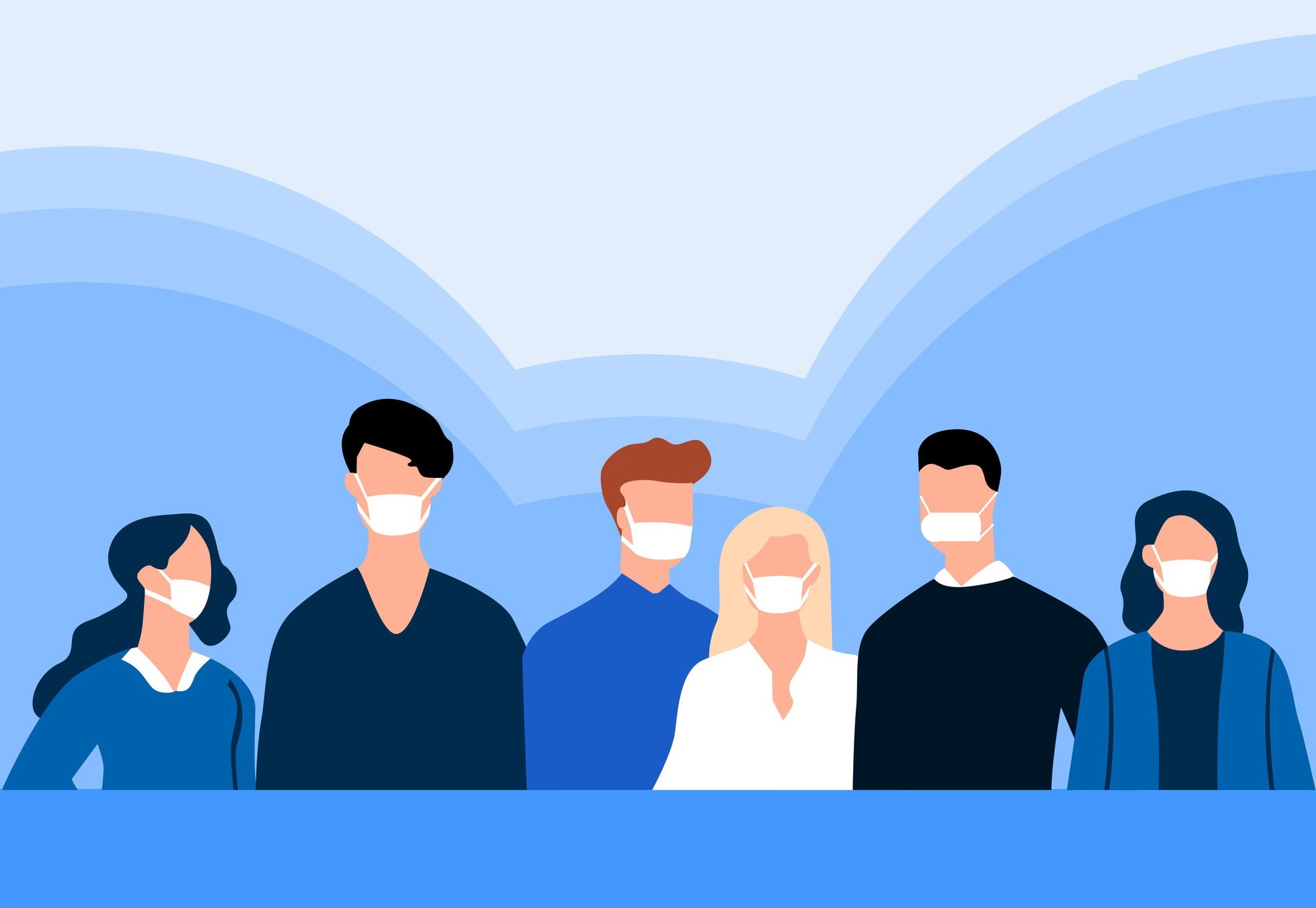 In response to media enquiries, the EOC issued a statement on 31 August 2020, condemning a notice put up by a restaurant saying that it would not serve customers who have participated in the Universal Community Testing Programme (UCTP).
The notice claimed that UCTP participants were likely to have been infected with COVID-19, and that they have an "intelligence quotient lower than 65" and therefore would not be able to appreciate the "high quality" of the food served by the restaurant.
The EOC believes that the notice represents a blatant encouragement of discriminatory attitudes and practices that cannot and should not be tolerated by any society that values basic human rights.
Three points related to the Disability Discrimination Ordinance (DDO) are worth noting in this instance:
"Disability" is defined widely under the DDO. It includes the "presence in the body of organisms capable of causing disease or illness" (e.g. viruses like COVID-19), and the total or partial loss of a person's "mental functions" (e.g. a limited intellectual capacity, phrased in the notice as an "intelligence quotient lower than 65").
 
The DDO not only covers disability that currently or actually exists. It also applies to disability that is "imputed" to a person, i.e. thought or assumed to exist in that person, as in the case of the said notice.
 
It is unlawful under the DDO for a service provider to treat its customers less favourably on the ground of disability – whether real or imputed. Although the law provides an exception for discrimination based on an infectious disease listed under the Prevention and Control of Disease Ordinance (e.g. COVID-19), it applies only where the discriminatory act is "reasonably necessary" to protect public health.
A decisive issue, then, is whether refusing to serve UCTP participants based on the assumption that they are likely to have been infected with COVID-19 constitutes a "reasonably necessary" measure for the purpose of protecting public health. Since there appears to be no reasonable grounds for the assumption in the first place, the exemption is unlikely to be applicable here.
 
As for assuming that certain customers have an "intelligence quotient below 65" and turning them away because of this assumption, the exemption for infectious diseases clearly does not apply. Plainly put, under the DDO, a restaurant, or any service provider for that matter, cannot reject customers simply because they are believed to be of a lesser intellectual level.
 
Over the past few months, the EOC has spoken out on several occasions against the wave of name-calling, stigmatisation and discrimination touched off by COVID-19. Addressing the issue once again in an article published on 9 September 2020, Mr Ricky CHU Man-kin, EOC Chairperson wrote, "There will always be debates about public policies, COVID-related or otherwise. They are invaluable insofar as they are accurately informed and help refine policymaking. But when we allow conversations to be coloured by discriminatory language, and reason to give way to recriminations, we inevitably lose focus, and along with it, potential allies. We must do better than this."
Read the press release
Read Mr Chu's article
Browse the EOC's dedicated webpage on COVID-19
2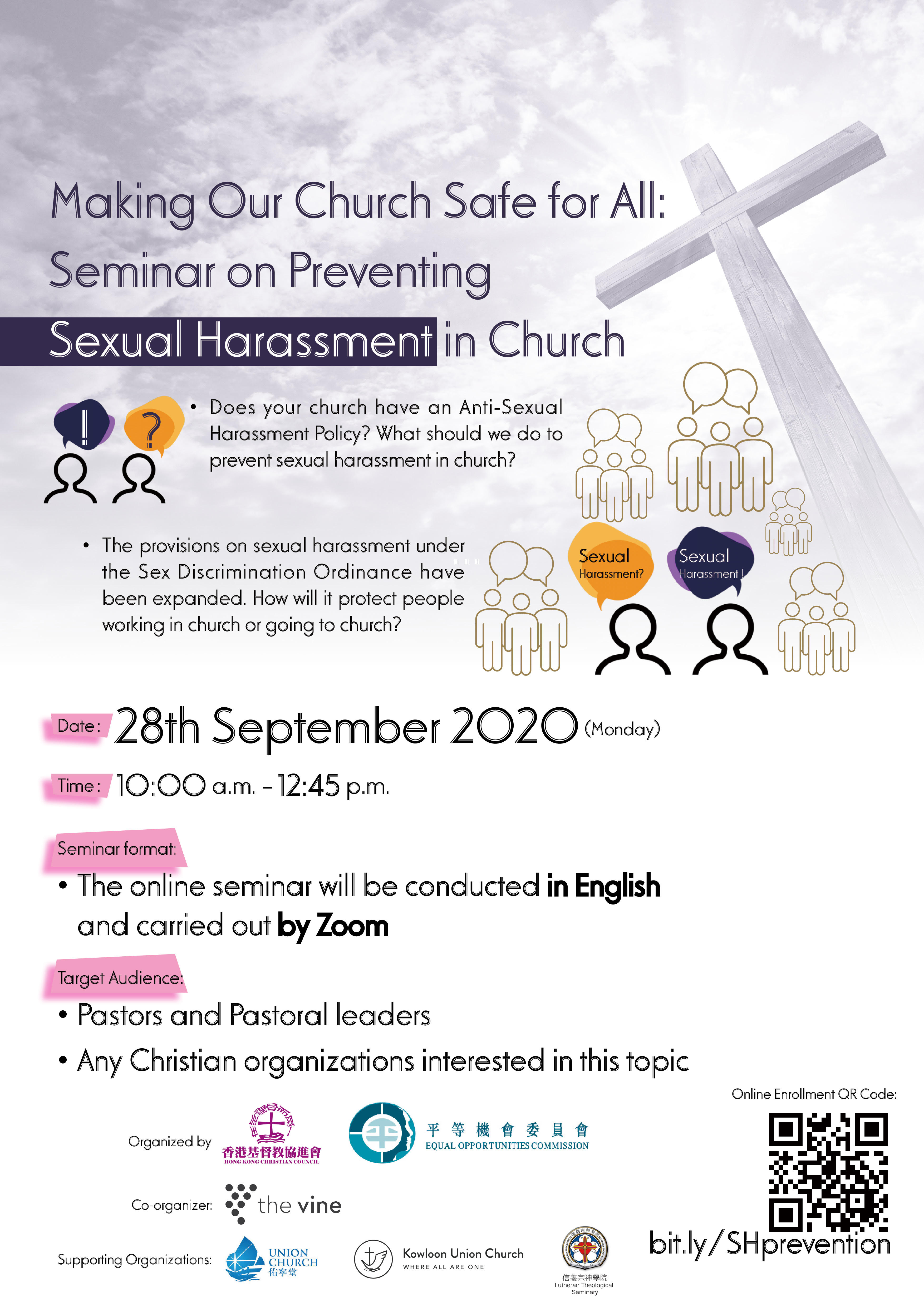 The EOC and Hong Kong Christian Council will host a webinar entitled "Making Our Church Safe for All: Seminar on Preventing Sexual Harassment in Church" on 28 September 2020 (Monday), from 10am-12:45pm.
Targeted at pastors, pastoral leaders, church leaders and members of Christian organisations, the event will address the timely question of how the newly amended Sex Discrimination Ordinance (SDO) may apply to situations of sexual harassment involving people working in or attending a church, and what measures organisations can take to prevent sexual harassment. Dr Ferrick CHU, Executive Director (Operations) of the EOC will explain the definition of sexual harassment and the potential liability for churches.
The webinar will be conducted in English on Zoom. It is co-organised by The Vine Church and supported by Hong Kong Union Church, Kowloon Union Church and Lutheran Theological Seminary. Click the link below for details on registration and the speaker line-up. For enquiries, please contact Ms Jessica TSO of the Hong Kong Christian Council at 2368 7123 or
pash@hkcc.org.hk
.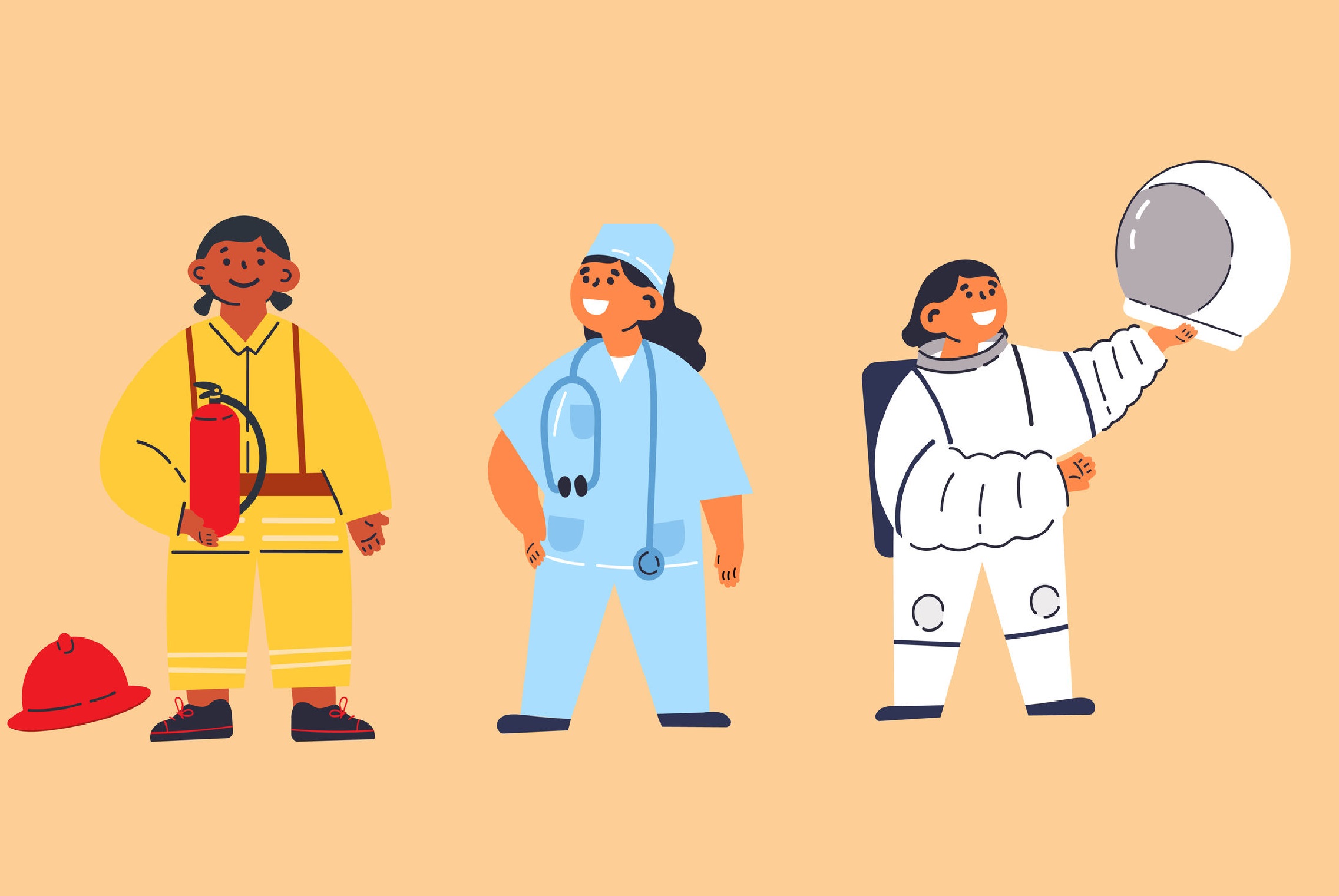 Esteemed feminist writer Simone de Beauvoir famously described women in a 1949 book as the "second sex", observing that in the patriarchal society of her times, women and everything they were supposed to do seemed always defined in relation to men.

Seven decades on, here in Hong Kong, the misogynistic myth that women must behave in a certain way to please men – sometimes internalised and perpetuated by women themselves – continues to pervade our popular culture. Look no further than the recently aired, locally produced cooking TV show that carries the title – translated from Chinese – "100 Dishes Every Woman Should Master", spiced up with taglines such as "If you don't cook well, you won't marry well" and "Gratify a man's stomach before capturing his heart".

From the heterocentric glorification of marriage to the sexist emphasis on cooking skills, the advertising copy has buried the fact that there can be many ways of being a woman, each as dignified and meaningful as the next. Writing in am730 last Wednesday (2 September 2020), Mr Ricky CHU Man-kin, EOC Chairperson thus called out the stereotyping and stigmatising effect of the publicity around the TV series. "Our society today is increasingly defined by diversity and innovation, and indeed it should be so," he wrote. "I hope for the day when every one of us is freed from the shackles of gender stereotypes, when our children can live in a society that truly embraces difference and values equality."

Click the link below to read the full article.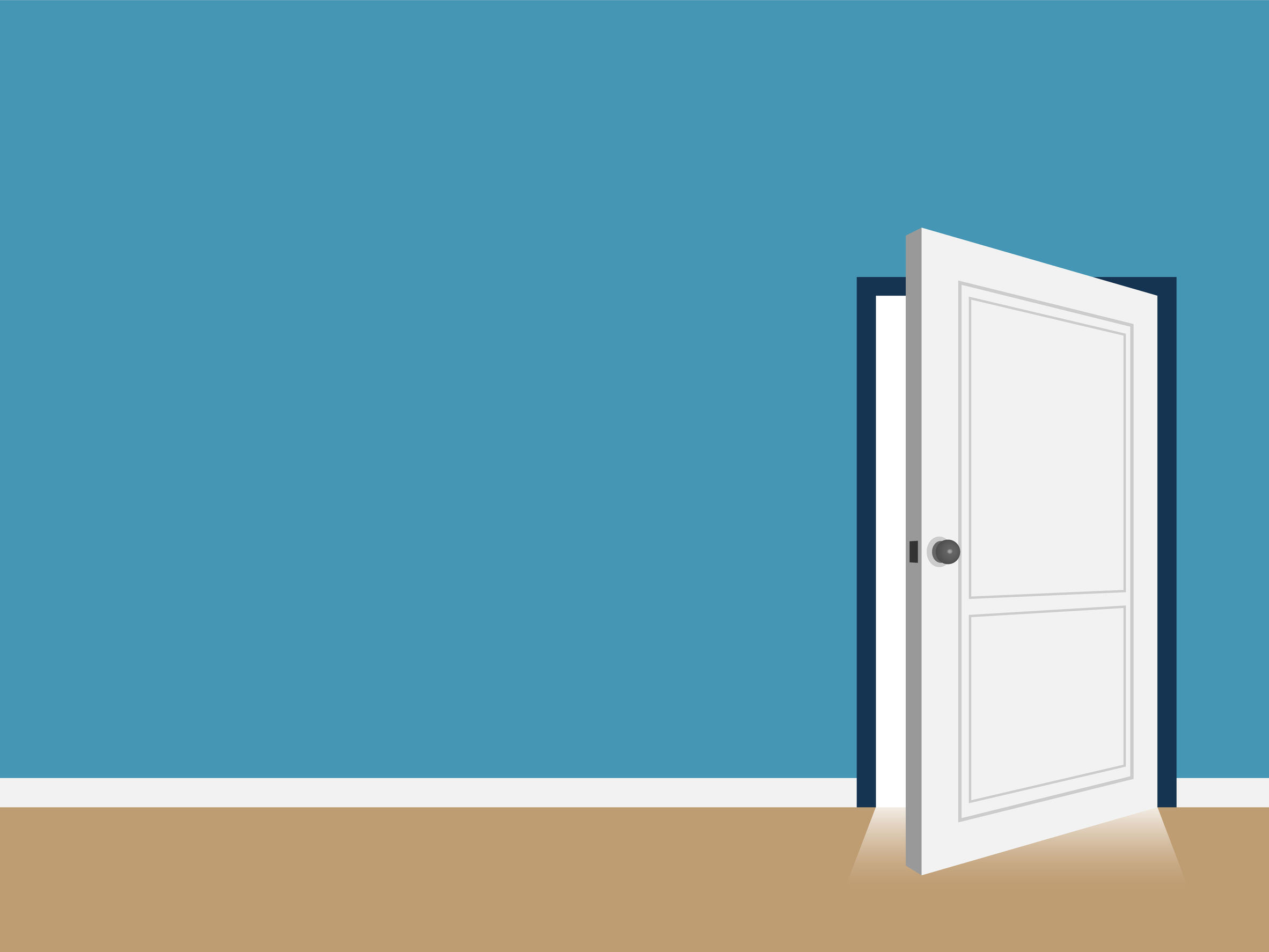 Application to the EOC's 2020/21 Community Participation Funding Programme (2nd batch) will close on 18 September 2020 (Friday). 

Nearly 1,200 projects have found their way to success with the programme since its launch in 1997, promoting equal opportunities and raising awareness of Hong Kong's anti-discrimination laws, namely the Sex Discrimination Ordinance, Disability Discrimination Ordinance, Family Status Discrimination Ordinance and Race Discrimination Ordinance. They have taken the form of a variety of activities, from talks and drama shows to exhibitions and competitions.

Each approved project will receive a maximum of HK$50,000 in funding. For more information, please click the links below.