Understand Your Need
Self-Service Portal
This Self-Service Portal can help you locate the information you are looking for. Click the button below to start!
Resources
Highlights
Reports
A Study on Comprehensive Sexuality Education in Secondary Schools of Hong Kong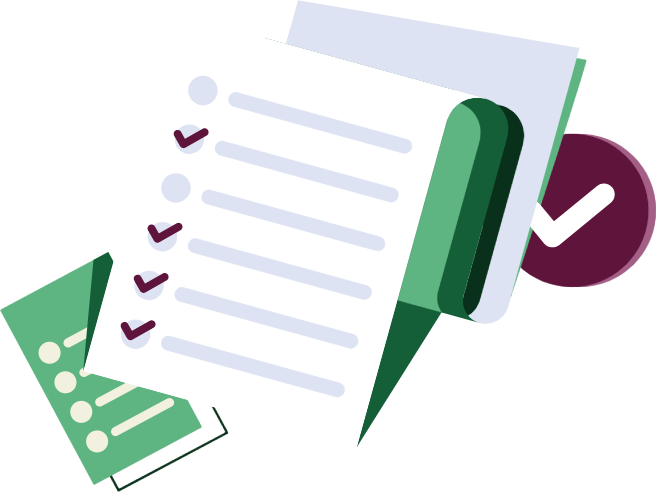 Policy Development Guidelines
Formulating Anti-Sexual Harassment Policies in the Workplace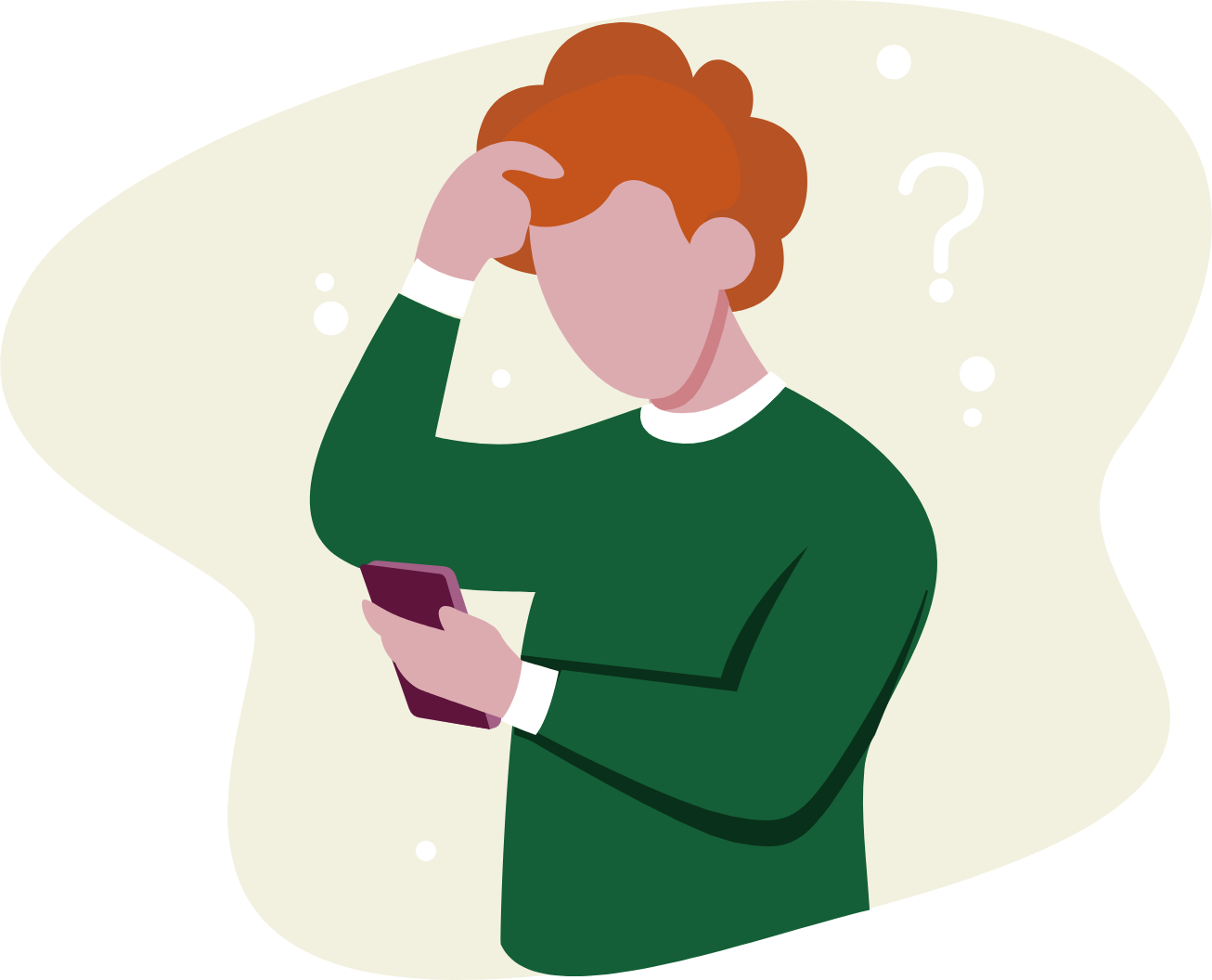 If you need help
We are here for you
If you do not know what to do about your situation, contact us and let us journey with you.

Contact Us