Back
HKIB Annual Banking Conference 2023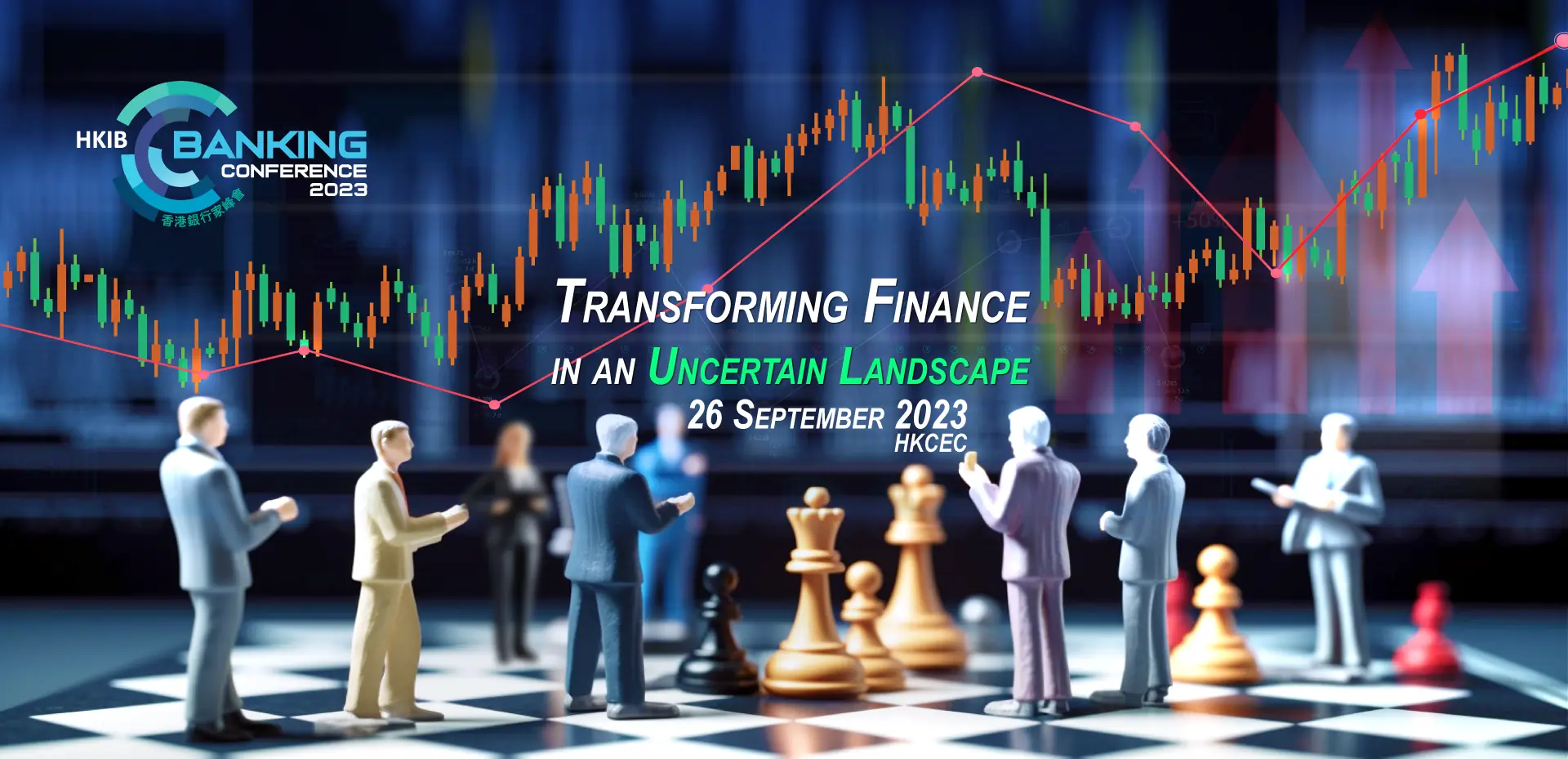 Theme:

"Transforming Finance in an Uncertain Landscape"

Organiser:

The Hong Kong Institute of Bankers (HKIB)

Introduction:

The conference's focus will be on the fundamental forces driving change in the financial industry, including how geopolitical uncertainty, technology and regulation are influencing the sector's landscape.

The speakers will explore how banks can access the vast and rapidly growing market in the Greater Bay Area by further fostering partnerships and collaborations. There will also be discussions of other trends, such as sustainable finance and green technology.

Venue:

Hong Kong Convention and Exhibition Centre N101

Date:

26 September 2023 (Tuesday)

Language:

English with simultaneous Mandarin interpretation

Fee:

Please refer to the registration website.

Enquiries:

For further enquiries, please visit the event website.