THE RACIAL DIVERSITY AND INCLUSION CHARTER FOR EMPLOYERS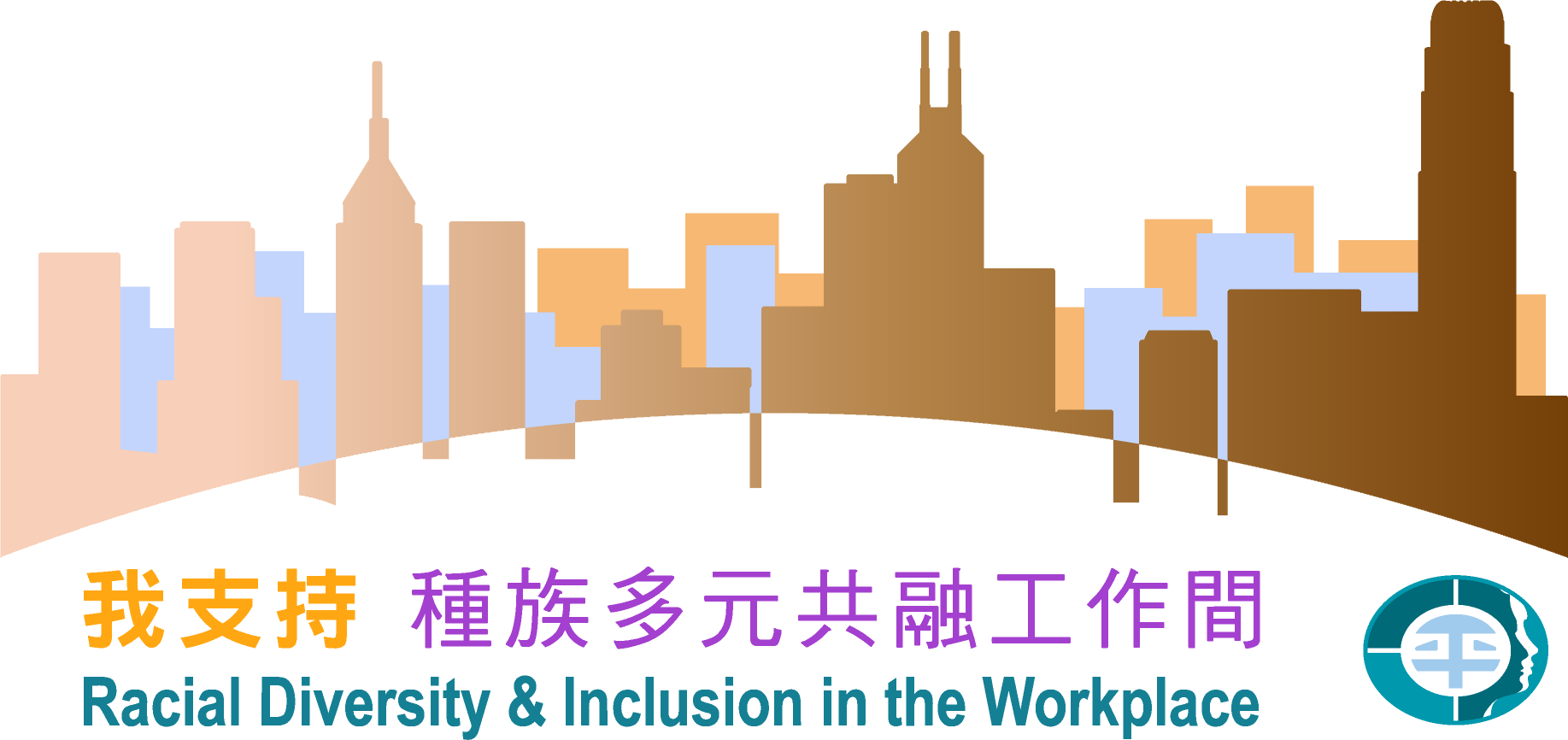 The Equal Opportunities Commission (EOC) is responsible for implementing the four anti-discrimination ordinances in Hong Kong, namely the Sex Discrimination Ordinance, Disability Discrimination Ordinance, Family Status Discrimination Ordinance and the Race Discrimination Ordinance.
A key strategic priority of the Commission is to ensure equal opportunities in employment for racial minorities. In order to encourage and promote racial diversity and inclusion (D&I) in the workplace, we would like to provide employers with guidelines and best practices. The Charter aims to give interested employers a checklist of policies and practices they can implement to further their D&I objectives.