Back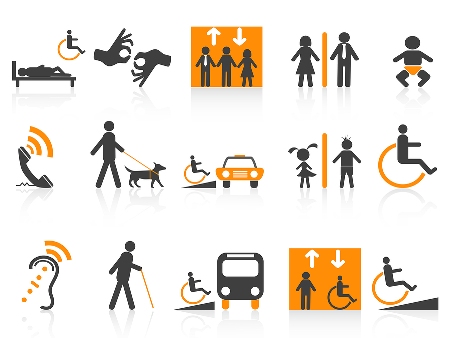 Have your say in Government's new Rehabilitation Programme Plan
The Labour and Welfare Bureau is inviting views from members of the public until 4 May 2018 regarding the scope of its new Hong Kong Rehabilitation Programme Plan (RPP).
Last reviewed and updated in 2007, the RPP sets out strategic directions as well as short-, medium- and long-term measures to address the various needs of persons with disabilities (PWDs) in areas such as residential and day care, community and employment support, barrier-free facilities, transport, healthcare, education, sports and arts. Currently 10 types of disabilities are covered in the plan, including attention deficit hyperactivity disorder (ADHD), specific learning difficulties, speech impairment, autism, intellectual disability, mental illness, physical disability, visual impairment, hearing impairment and visceral disability.
To enhance the effectiveness of the Government's rehabilitation policy in ensuring equal opportunity and social participation for PWDs, the formulation of a new RPP was announced in the Policy Address last year. The public consultation exercise is now in its first stage, which will define the scope of the new RPP and identify the key issues to be tackled.