Back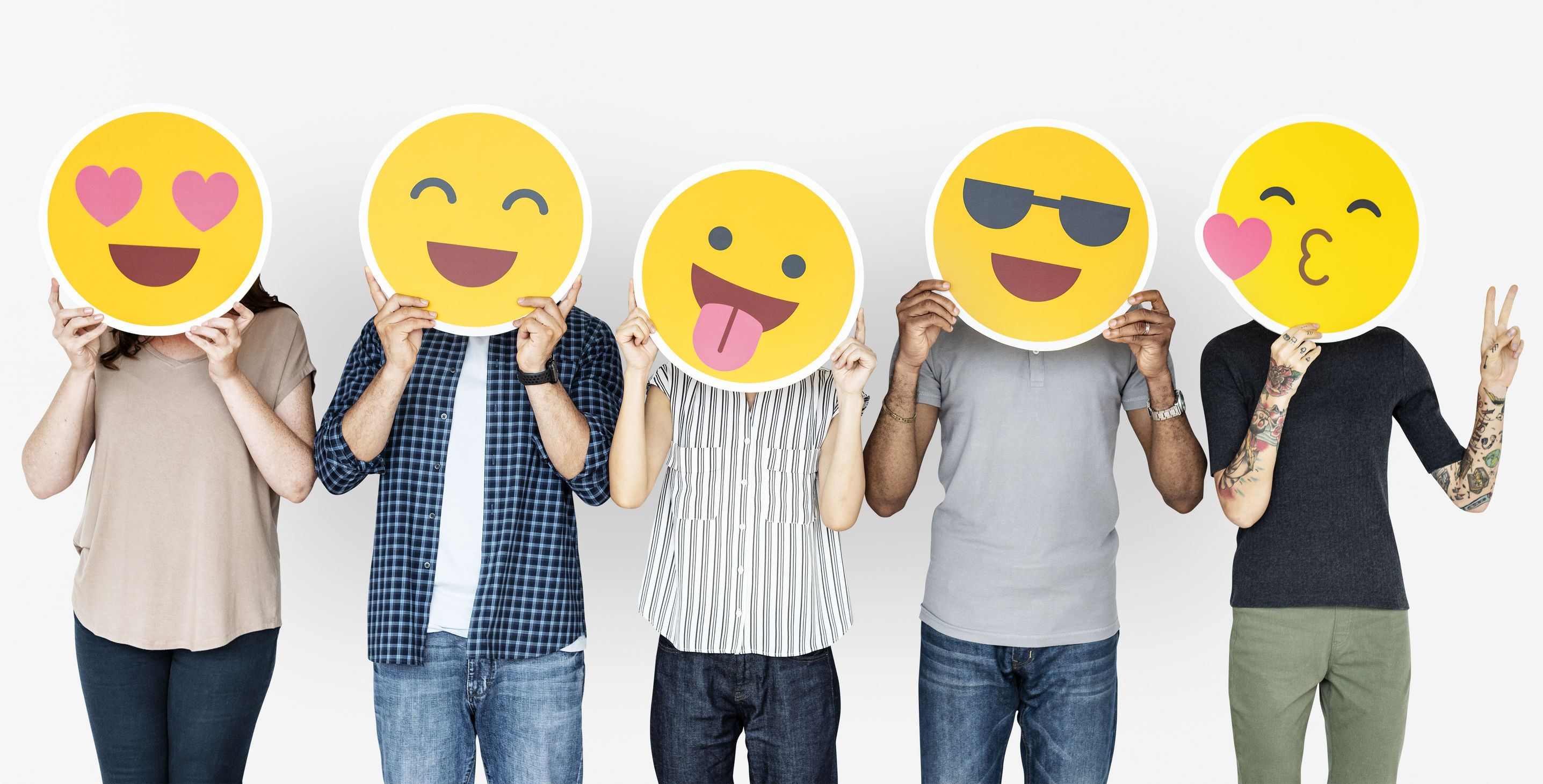 Your face shouldn't define your fate
Looking good and glam 24/7 seems to have become an obsession for many people in the age of Instagram and Tinder. What happened to the lost art of seeing beyond the superficial, getting to know a person, and making a deeper connection? To encourage us to appreciate people's inner beauty while learning about the everyday struggles of those with facial disfigurements, the local group Face Equality is organising a series of experiential activities on the 28th this month, funded by the EOC and supported by Hong Kong Psoriasis Patients Association, Hong Kong Burns Association and Hong Kong Neurofibromatosis Association.
Offered in four time slots (10-11am, 12:15-1:45pm, 2:30-4pm, and 4:30-6pm), the activities will take place on 28 April (Sunday) at the Wang Tau Hom Centre of the Hong Kong Society for Rehabilitation Community Rehabilitation Network, G/F, Wang Lai House, Wang Tau Hom Estate, Lok Fu.
Apply now and help create a world with a little less judgment based on appearance and a little more empathy for others.