Back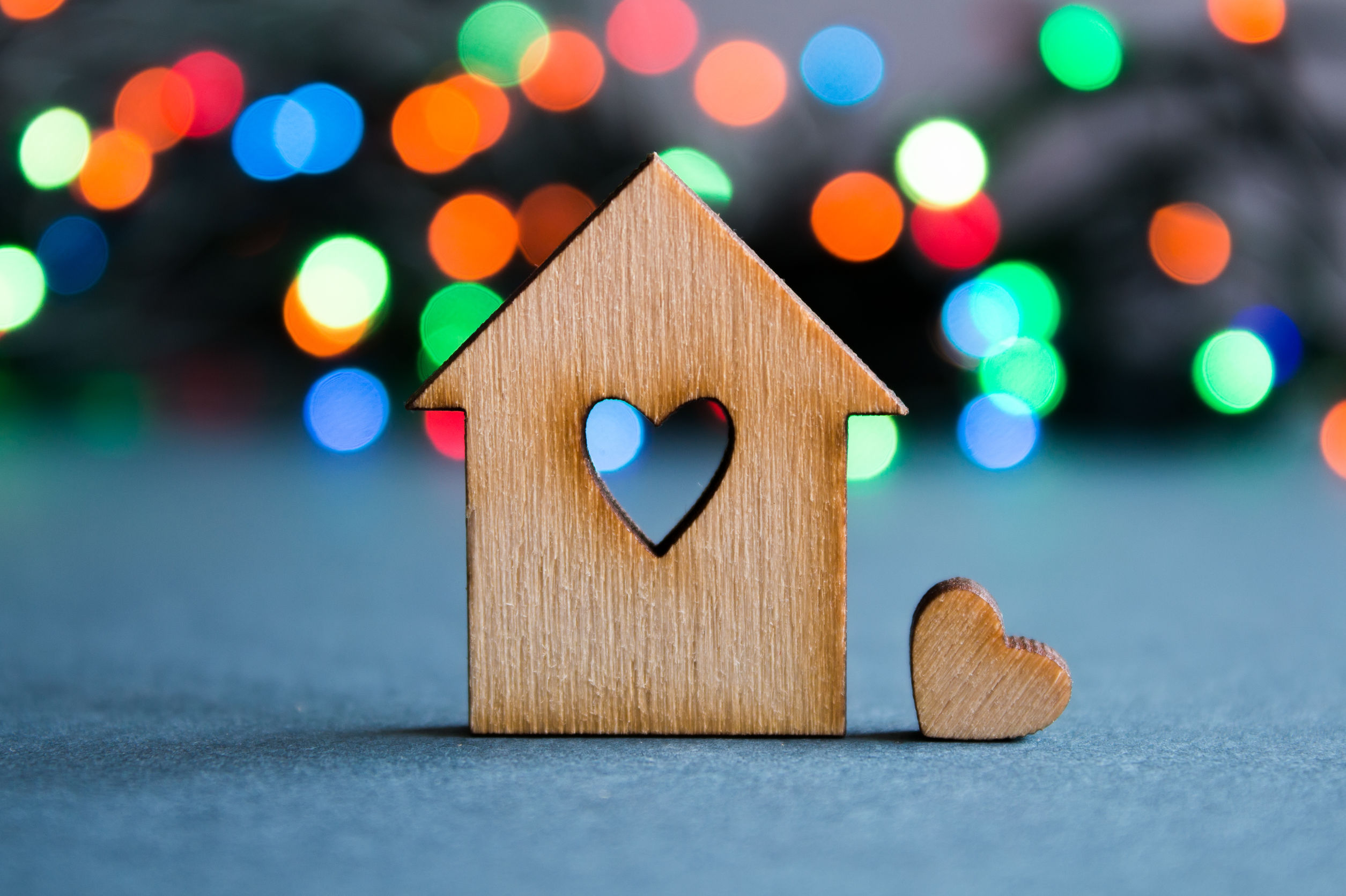 Symposium to discuss ways to promote family wellbeing in a changing society
Proclaimed by the United Nations General Assembly in 1993, the International Day of Families is observed annually on 15 May. It provides an opportunity to promote awareness of issues relating to families and to increase the knowledge of the social, economic and demographic processes affecting families. One way to honour the occassion this year is to attend the Symposium on Family Wellbeing in a Changing Society on 17 May (Friday), organised by the Hong Kong Family Welfare Society to celebrate its 70th anniversary.
Sponsnored by the Lee Kum Kee Family Foundation and supported by the Family Council and The Hong Kong Council of Social Service, the symposium will take place at Theatre 1 and Room S221-228, Hong Kong Convention and Exhibition Centre, 1 Expo Drive, Wan Chai, Hong Kong. It encompasses a variety of topics, from the developemnt of family wellbeing indices in local and international contexts to professional practices in enhancing family wellbeing and the impact of information and communciation technologies (ICT) on family relationships.
Find out more about the programme and speaker line-up now with the links below.