Back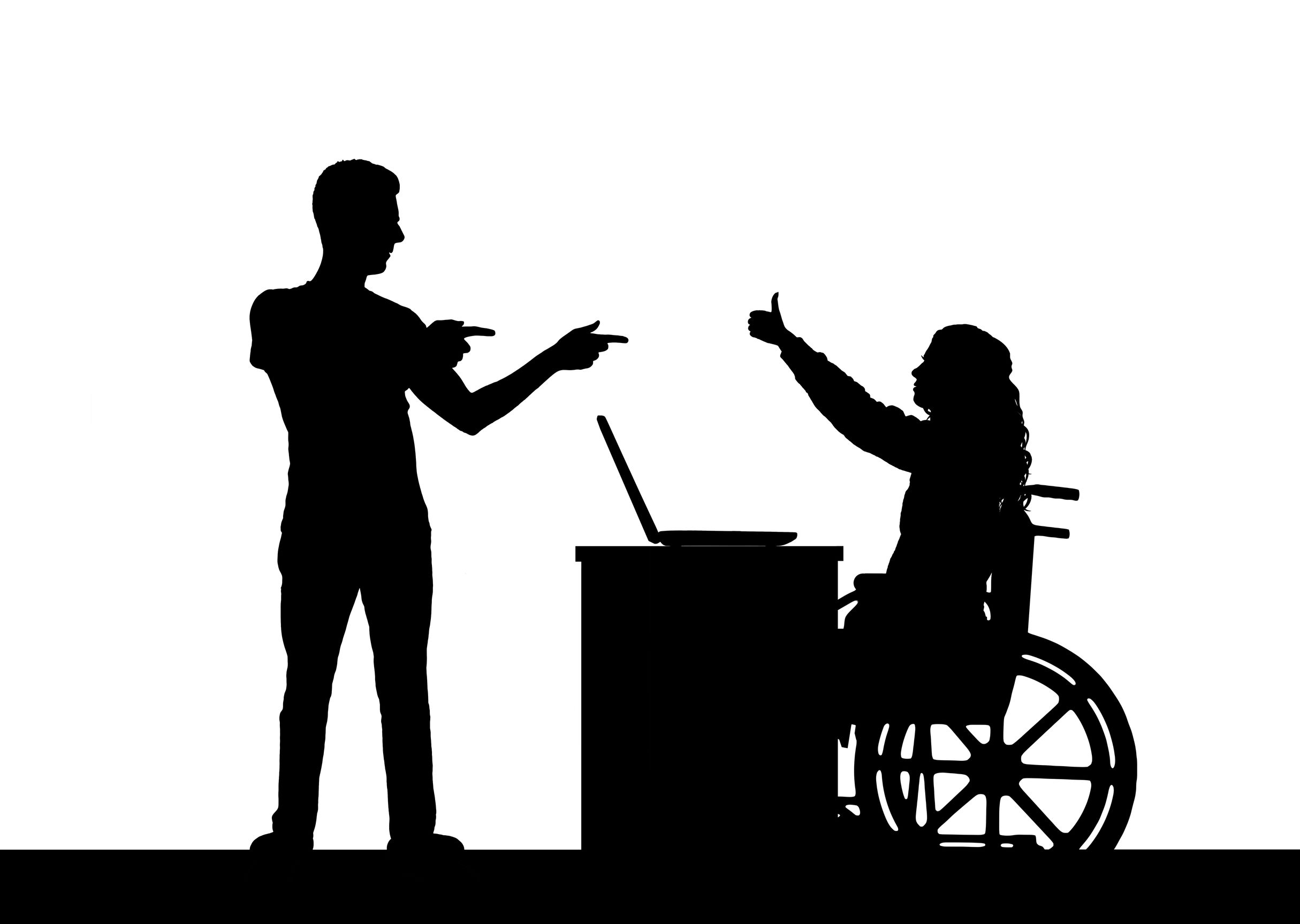 Subsidies raised for employers of PWDs under SWD's support programme
The maximum level of support for each employee with disabilities under the Social Welfare Department (SWD)'s Support Programme for Employees with Disabilities has been raised from $20,000 to $40,000 with immediate effect.
Open for application year-round, the programme was launched in June 2013 to subsidise employers for procuring assistive devices and/or carrying out workplace modifications for employees with disabilities, so that they could discharge their duties more efficiently.
A wide range of assistive devices and workplace modifications are considered under the programme. Examples include computer accessories or adaptive equipment, optical magnifying devices, hearing and assistive devices, Braille products, handrails and many others. Click the links below to learn more.