Back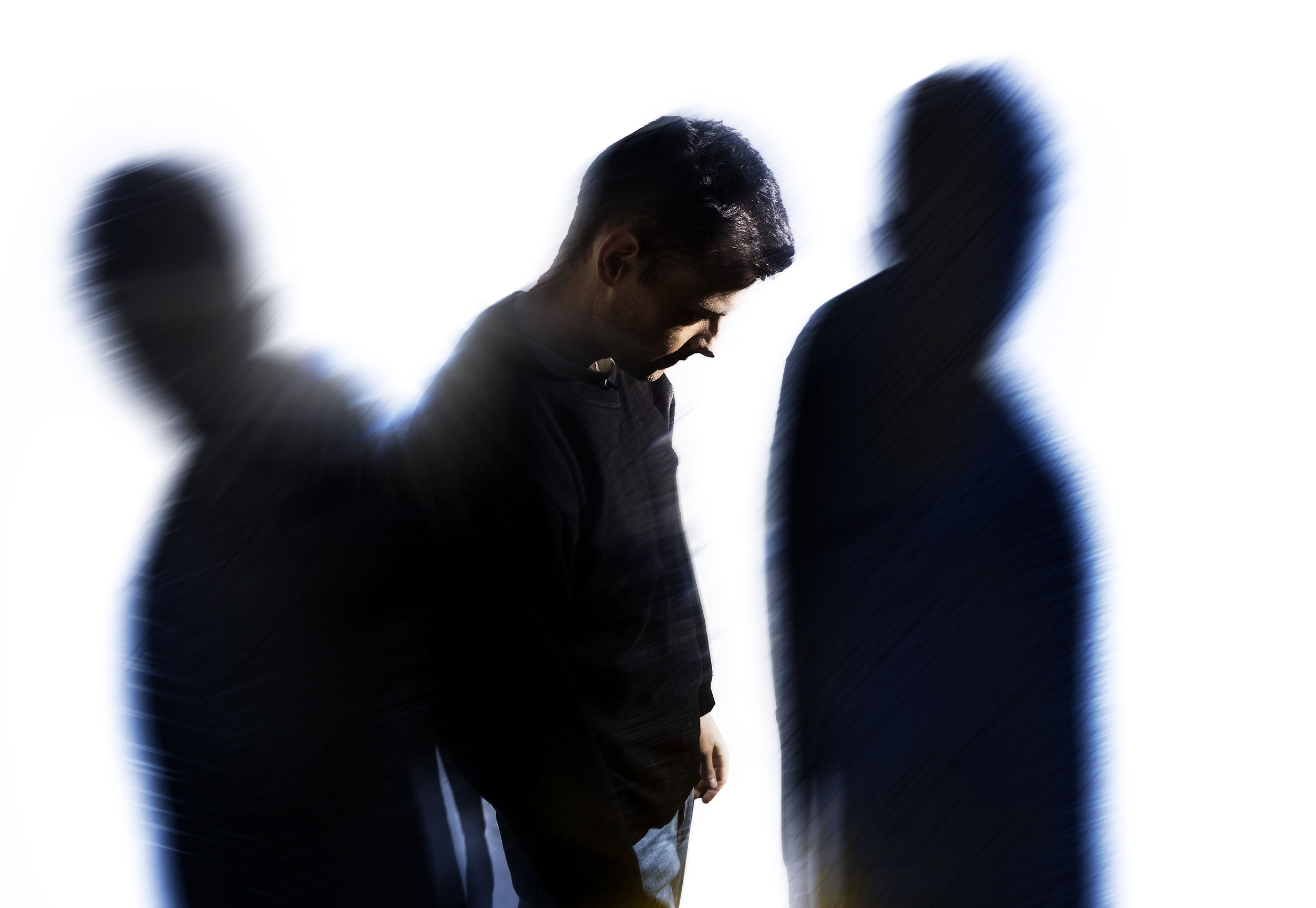 CUHK's virtual seminar takes hard look at sexual violence against men
Why do some people laugh off male victims of sexual harassment? Do sexually active men deserve all the shaming and blaming when they fall prey to sexual violence and blackmailing?
These are some of the pressing questions asked and answered at an online seminar hosted by the Gender Research Centre (GRC) of The Chinese University of Hong Kong on 3 July 2020, following media reports of a sextortion case involving nearly 300 men in Hong Kong, which touched off a wave of mockery on- and offline. Entitled "Still a Taboo? The Situation Facing Male Victims of Sexual Violence" (仍是禁忌?性暴力男受害人的處境), the event brought together NGO representatives and scholars, including Prof Susanne CHOI, EOC Member and GRC Co-Director.
Click the link below to watch the full video footage.