Back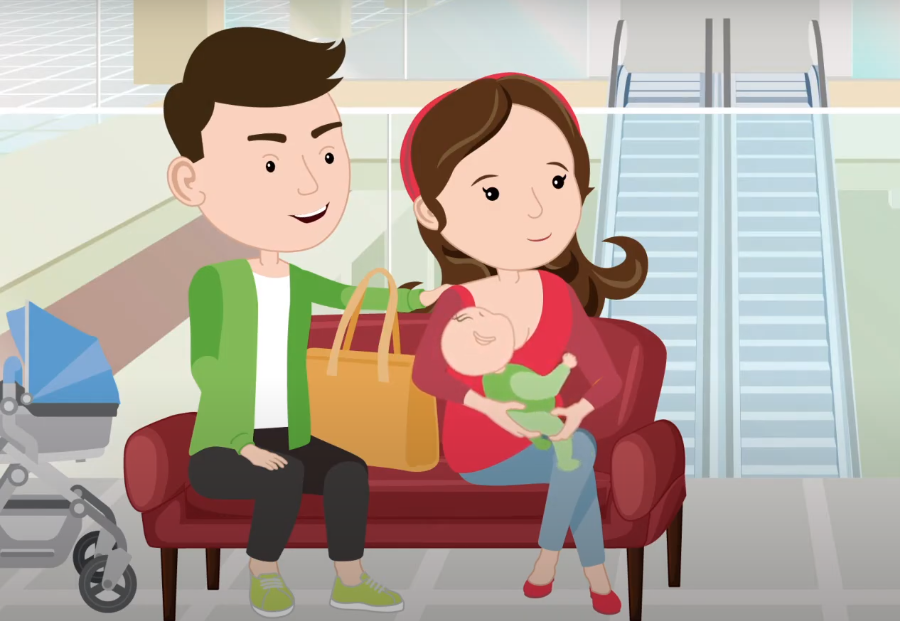 Learn how to support breastfeeding women ahead of World Breastfeeding Week
This coming week, 1-7 August, marks the annual World Breastfeeding Week launched in 1992 to generate public awareness and support for breastfeeding around the globe.
Here in Hong Kong, we recently saw a major milestone in the city's legal protection for the rights of breastfeeding women, as the Discrimination Legislation (Miscellaneous Amendments) Ordinance 2020, gazetted on 19 June 2020, has outlawed direct and indirect discrimination on the ground of breastfeeding in various domains of public life (effective from 19 June 2021).
Every member and sector of society can play a part in fostering a breastfeeding-friendly culture in Hong Kong. To educate the public and staff of public premises on how to support breastfeeding women, the Department of Health has released a series of animated videos on its website and YouTube channel. Click the link below to watch the videos.