Back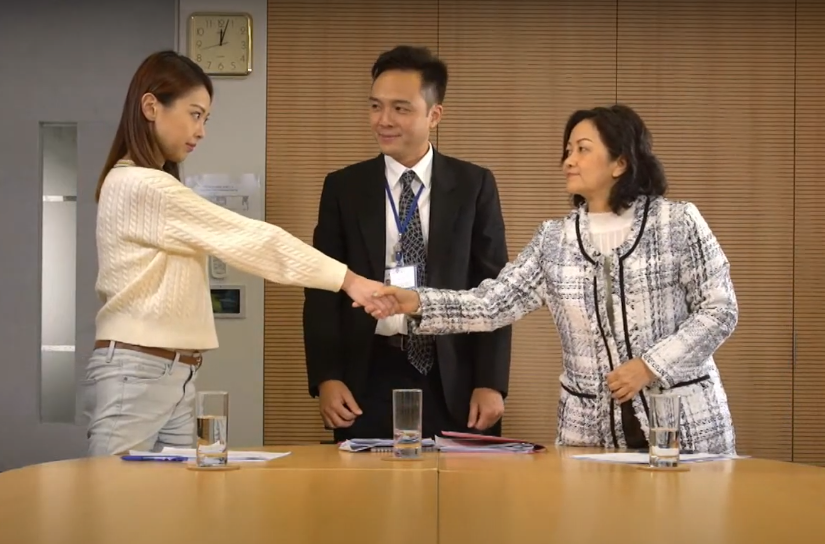 New videos demystify EOC's work and complaint-handling procedure
How many anti-discrimination ordinances are there currently in Hong Kong? What characteristics are protected by the law, and what kinds of acts are prohibited? How does the EOC contribute to creating a pluralistic and inclusive society? Find out now from the EOC's new corporate video "Overcoming Barriers to an Inclusive World", released on 31 July 2020. In less than 10 minutes, you will get a low-down on Hong Kong's anti-discrimination laws, as well as the multi-faceted work of the EOC – in law enforcement, prevention and education.
In addition, the EOC has produced a 15-minute video detailing how the Commission handles complaints and, when appropriate, endeavours to settle them by conciliation as mandated by the law. With the fictitious example of a disability discrimination complaint lodged by a former employee of a lighting company, the video walks viewers through the work of EOC's case officers, from investigating complaints and interviewing complainants, respondents and witnesses to narrowing disagreement between parties and conducting settlement meetings where the form and/or amount of compensation is agreed upon.
Both videos are available in English, Cantonese and Putonghua. Check them out now by clicking the links below.