Back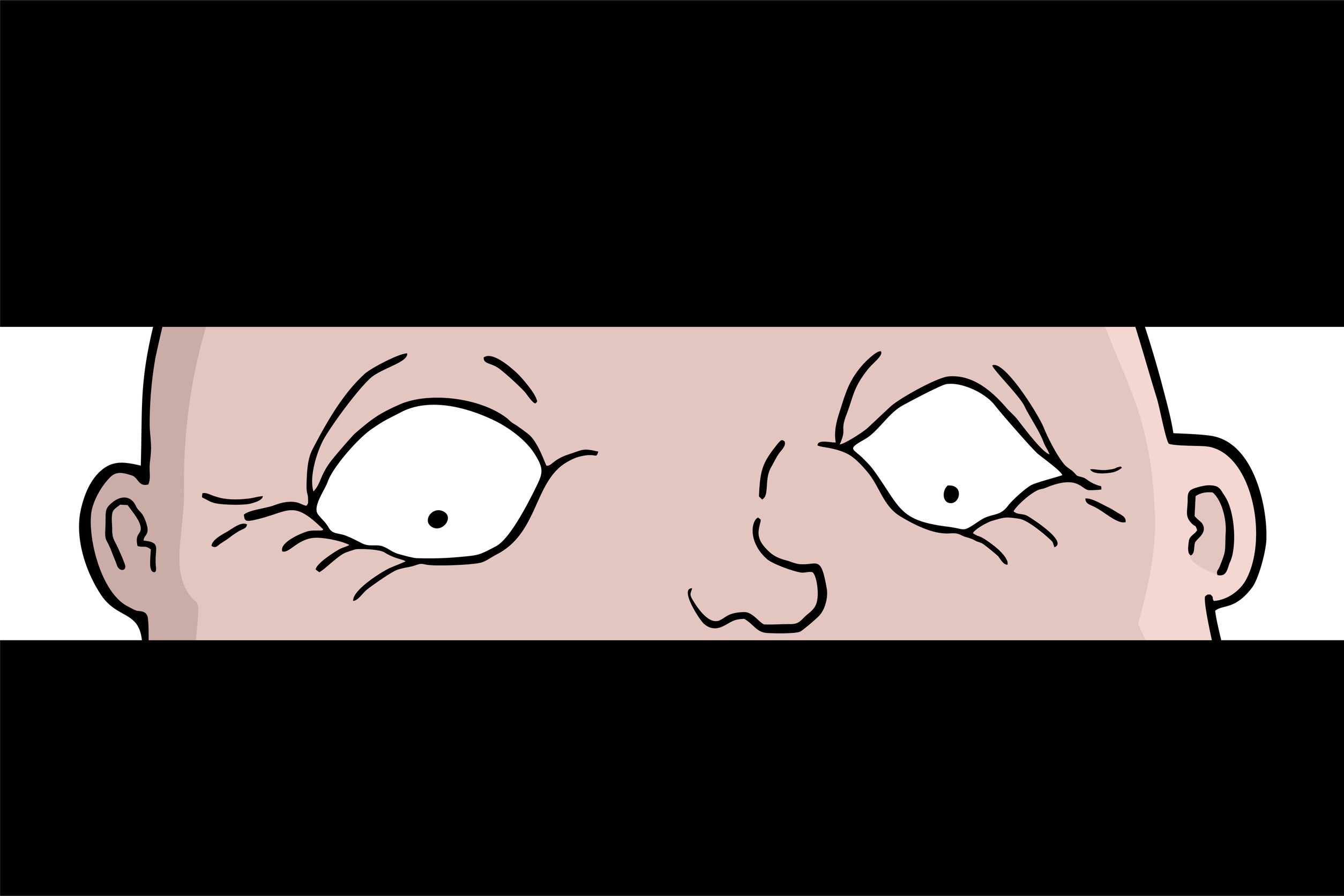 EOC responds to consultation on criminalisation of voyeurism and related offences
In response to the Security Bureau's consultation on the proposal to introduce "offences of voyeurism, intimate prying, non-consensual photography of intimate parts, and related offences", the EOC submitted a paper to the Government last week, sharing views and recommendations in line with the Commission's role in eliminating sexual harassment and promoting gender equality.
The EOC is broadly in favour of the proposal. Owing to wider adoption of smartphones and increased availability of hidden cameras, non-consensual photography of intimate parts, such as upskirting, has become more rampant than ever. Yet, the courts have ruled that the existing offence of obtaining "access to a computer with dishonest or criminal intent", a charge commonly used in prosecutions against people who engaged in voyeurism or upskirting, is not applicable when the person is only using his or her device. Because of the legal gap thus created, introducing the proposed offences is both timely and necessary in deterring potential offenders and serving justice for victims.
The proposal also floated a plan to criminalise "distribution of surreptitious intimate images and non-consensual distribution of intimate images", in light of the growing trends of revenge porn and extortion using sexual images. Again, the EOC agrees in principle with the criminalisation of acts involving image-based sexual violence, but the provisions need to be precise and carefully worded, so that innocuous acts, such as the distribution of intimate images among relevant staff as part of an ongoing investigation by an organisation, would not be unintentionally criminalised.
In addition, the EOC stressed that any new offences introduced should avoid distinctions based on gender or sexual orientation as far as possible. While the guiding principle of gender neutrality was espoused by the Law Reform Commission, the EOC also believes that everyone in society should be protected from sex crimes regardless of their sexual orientation, gender identity or intersex status.
The EOC has also taken this opportunity to express its views for potentially reviewing and expanding the scope of the decade-old Sexual Conviction Record Check Scheme, in order to better protect different vulnerable groups.
Learn more about the EOC's position by clicking the link below.