Back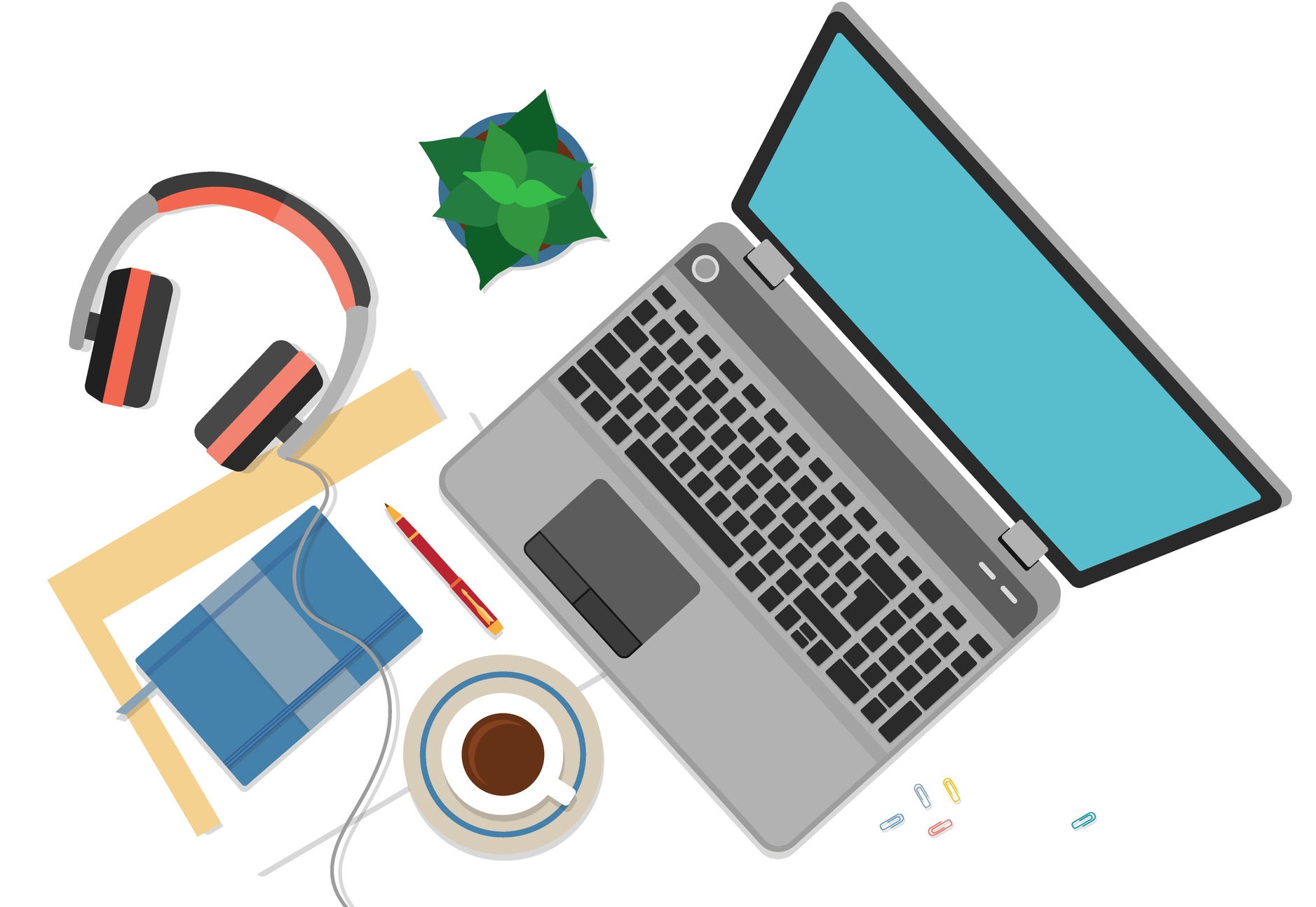 EOC to host online workshop on latest changes to anti-discrimination laws for NGOs serving ethnic minorities
Do you know what racial discrimination by "association" means? What about racial harassment by "imputation"? The latest changes to the Race Discrimination Ordinance, implemented by the Discrimination Legislation (Miscellaneous Amendments) Ordinance 2020, have expanded the definition of racial discrimination and harassment, in effect enhancing protections for ethnic minority communities under the law.
On 26 November 2020 (Friday), the EOC will organise an explainer workshop on Zoom from 10:30am-12pm, designed especially for NGOs serving ethnic minorities in Hong Kong. Mr Peter READING, Senior Legal Counsel of the EOC will offer an overview of the said changes, as well as the amendments to the city's other three anti-discrimination ordinances, namely the Sex Discrimination Ordinance, Family Status Discrimination Ordinance and Disability Discrimination Ordinance. Practical examples will also be given.
Sign up on or before 20 November 2020 to join us!