Back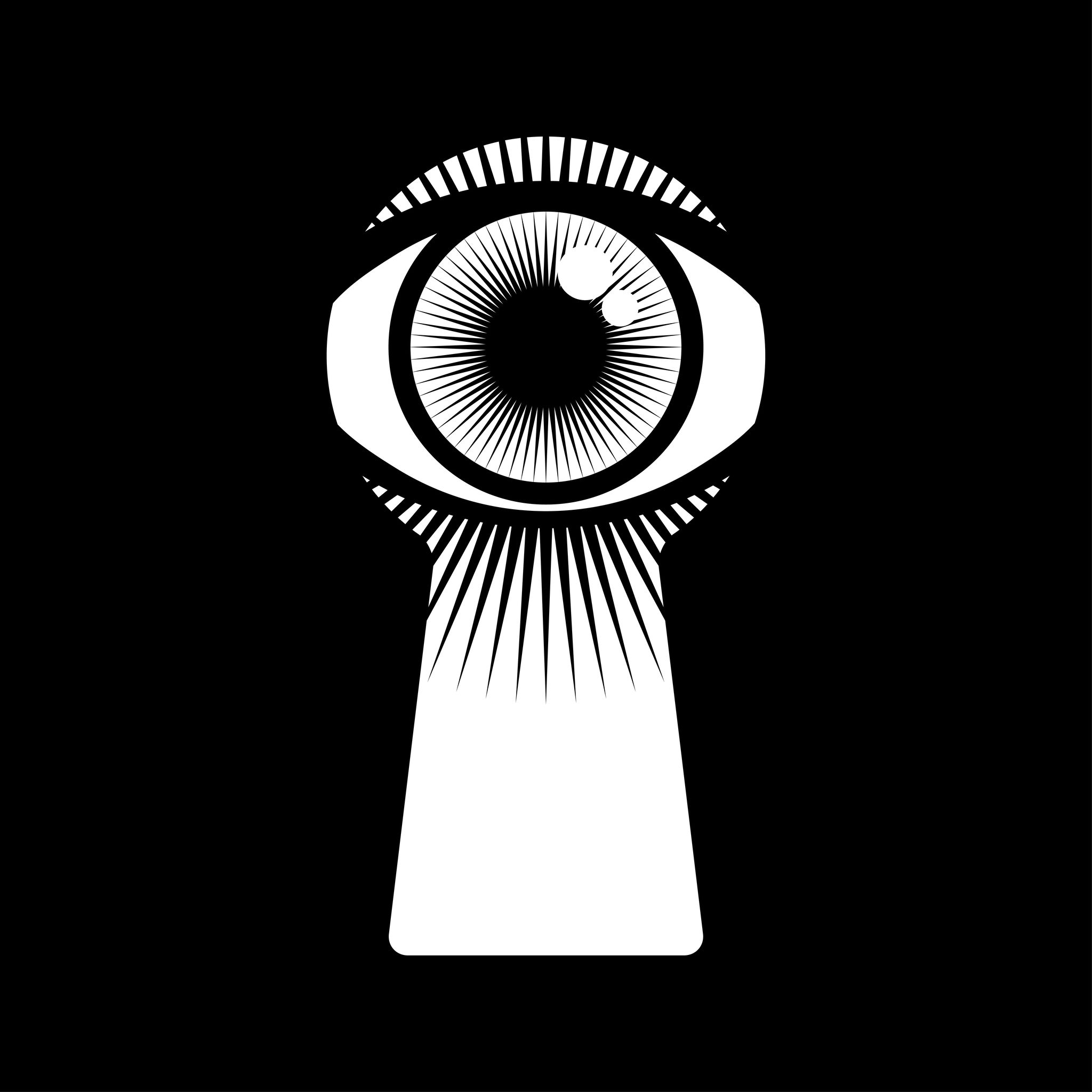 EOC welcomes Government's report following consultation on criminalisation of voyeurism and related offences
The EOC welcomes the report published by the Security Bureau on 8 January 2021 following its public consultation on the proposal to introduce "offences of voyeurism, intimate prying, non-consensual photography of intimate parts, and related offences", and is pleased that relevant law drafting work has commenced.
Given its statutory function of working towards the elimination of sexual harassment, the EOC previously made a submission to the Government expressing its broad support for the proposal. As the existing law is inadequate in addressing increasingly rampant acts of image-based sexual violence, particularly when the culprit is using his/her own device for upskirting, the EOC shares the view that the introduction of these new offences is both timely and essential to deterring potential offenders and serving justice for victims.
In addition, the EOC stressed that the statutory language of the new offences should steer clear of distinctions based on gender and sexual orientation as far as practicable. The need to review the scope of the decade-old Sexual Conviction Record Check Scheme was also highlighted. For details, please click the link below.