Back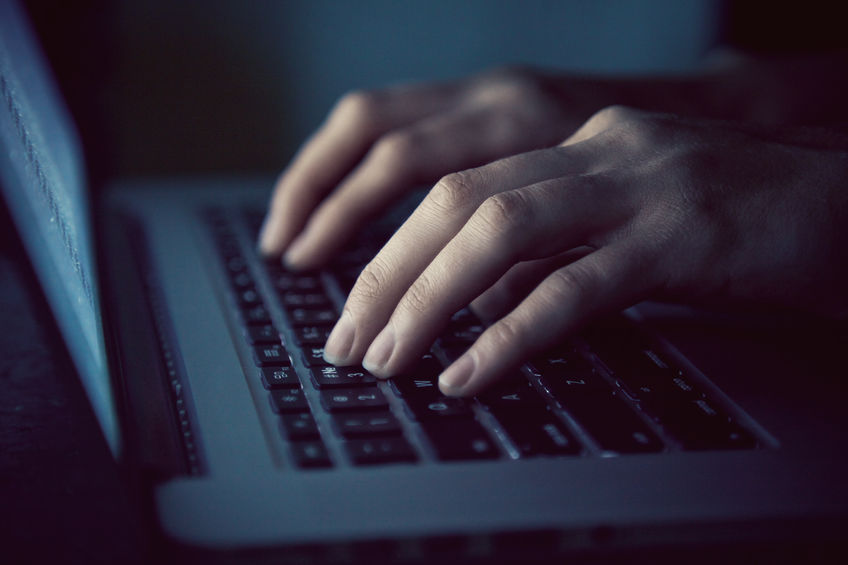 EOC calls for co-operation of social media operator to combat online racism
Extremism, xenophobia and intolerance – these should have no place in a modern metropolis that prides itself as Asia's world city. Yet these are happening in Hong Kong, and on the rise. As reported by several media outlets recently, the EOC has received an increased number of complaints about racially offensive and vilifying remarks on social media platforms, some targeting at NGOs that provide services for ethnic minorities in Hong Kong. Acting on the complaints, the EOC requested a social media operator to provide data on the users so that the Commission could follow up and investigate into the complaints.
Under Rule 5 of the Race Discrimination (Investigation and Conciliation) Rules (Cap. 602B), the EOC "may require information for the purposes of investigating into an act and in endeavouring to settle the matter to which the act relates, by notice in writing served on a person require that person to furnish such information as specified in the notice, and in the notice specify a place, time, period or date for furnishing such information." Any person who, without reasonable excuse, refuses or fails to comply with a notice served on him commits an offence and is liable on conviction to a fine at level 4, i.e. penalty between HK $10,001 and HK $25,000.
Notwithstanding the statutory powers and legitimate request of the EOC, the social media operator has not provided the data to date. Instead, it asked the Commission to get a court order from the United States, where its headquarter is based and the data is held, for the release of the data.
The EOC does not believe in the need to seek for a court order from the United States, given that the Commission is applying its statutory power to enforce the legislation in Hong Kong. The Commission is currently re-examining the legal points while contemplating further actions. The EOC hopes that the social media operator would fulfil its responsibility to stop hate speech and extremist propaganda from spreading on its online platform.