Back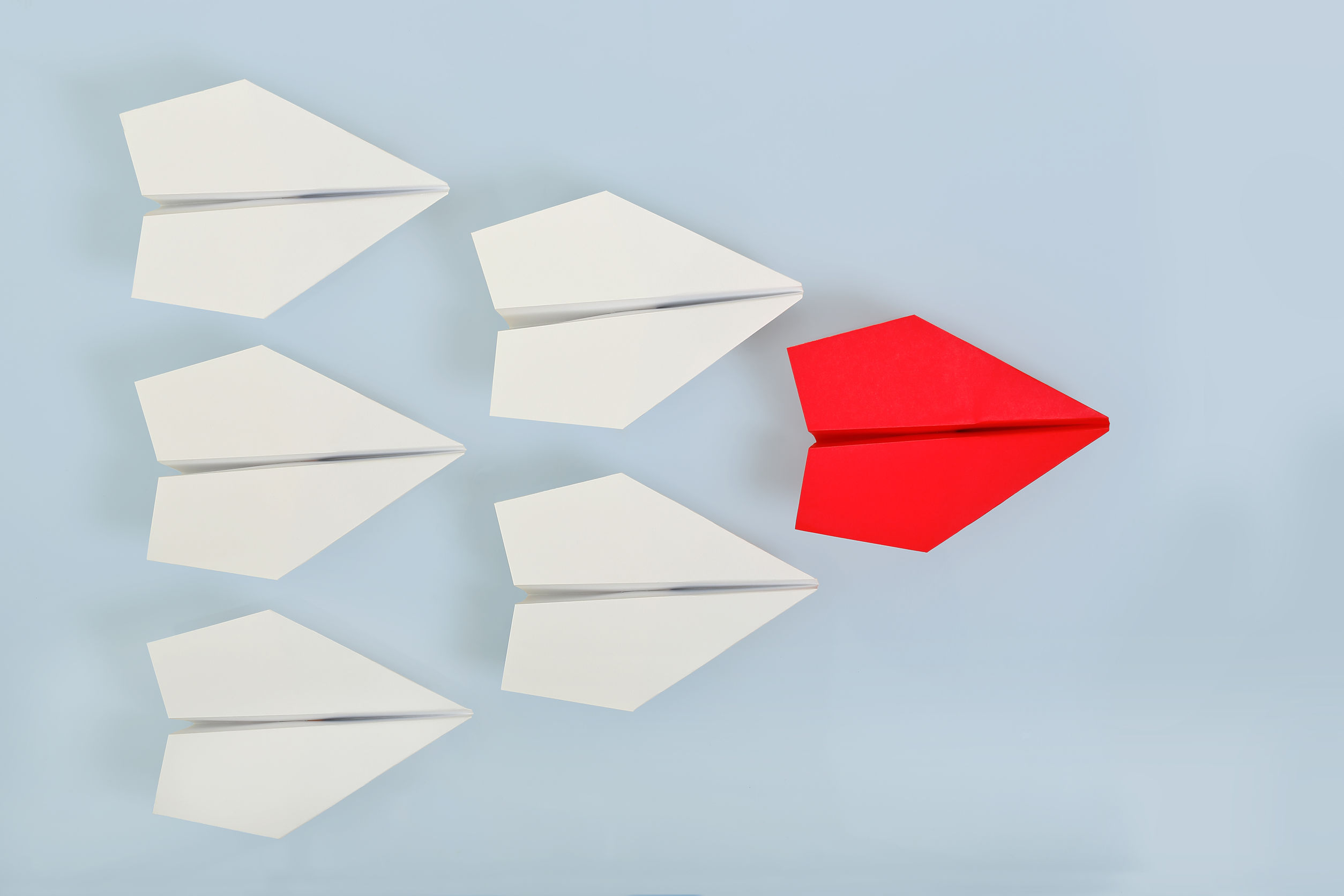 Share your opinion on how gender matters in political leadership
Is gender a factor in climbing up the political ladder? How does being a man or woman affect the way a leader is percevied by others? To study the barriers faced by both women and men in pursuing political leadership, as well as to gauge public opinion on the qualities desired in political leaders in Hong Kong, the EOC is commissioning the Gender Research Centre of The Chinese University of Hong Kong to conduct a study entitled "Public Attitudes Towards Female Political Leadership". Eligible individuals are welcome to participate in the online survey and share their views.
Individuals who have or are currently: (1) coordinating the work of community organisations or mutual support groups (e.g. groups for elders, teenagers, parents or patients, volunteer groups, etc.); (2) driving policy discussion and advocacy in different fields; (3) serving as Members of the Legislative Council, District Councils, advisory committees or statutory bodies; (4) working as senior officials in Government bureaux or departments; or (5) organising political parties or non-government bodies are cordially invited to join the survey, which would only take 8-10 minutes. All data collected will be treated anonymously and used aggregately.
For enquiries, please contact the Gender Research Centre by email at female.leader.project@cuhk.edu.hk or by phone at 3943 5284.