Back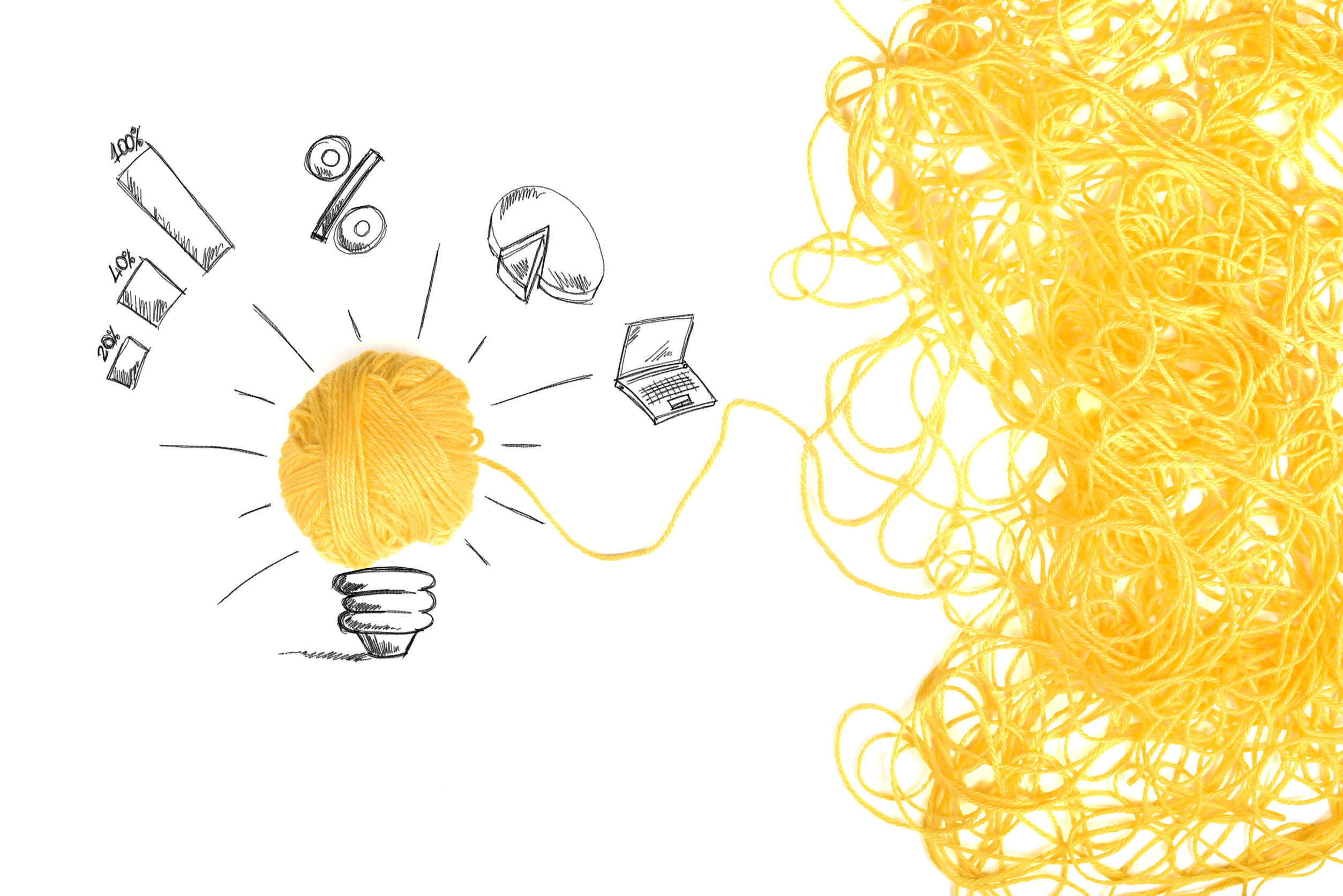 Proposals wanted for three research projects
The EOC is looking to commission three research projects, namely the "Study on Challenges, Effective Policies, and Best Practices of Ordinary Schools in Educating Students with Special Educational Needs (SEN) in Hong Kong", the "Study on Effective Strategies to Facilitate School-to-Work Transition of Young Persons with Disabilities (PWDs) in Hong Kong", and the "Study on Perceptions of Stigmatisation and Discrimination of Persons with Mental Illness in the Workplace". Interested parties are welcome to submit their proposals by 5pm, 3 July 2019 (Wednesday).
In its quest to foster an inclusive society, the EOC has always taken a data-driven approach to diagnosing trends of discrimination and identifying effective policy responses. The three planned studies represent the EOC's latest effort to implement this evidence-based strategy. They aim, respectively, to nail down the challenges ordinary schools face in educating students with SEN and gather data on best practices in integrated education; to examine the barriers impeding young PWDs' access to post-secondary education and employment; and to understand experiences of discrimination, harassment and stigmatisation among employed persons with mental illness.
Applications will be vetted in terms of the relevant organisation's standing, its capacity to meet service requirements, awareness and knowledge of equal opportunity, and the proposed budget. For enquiries, please contact the EOC office at 2106 2255.