Back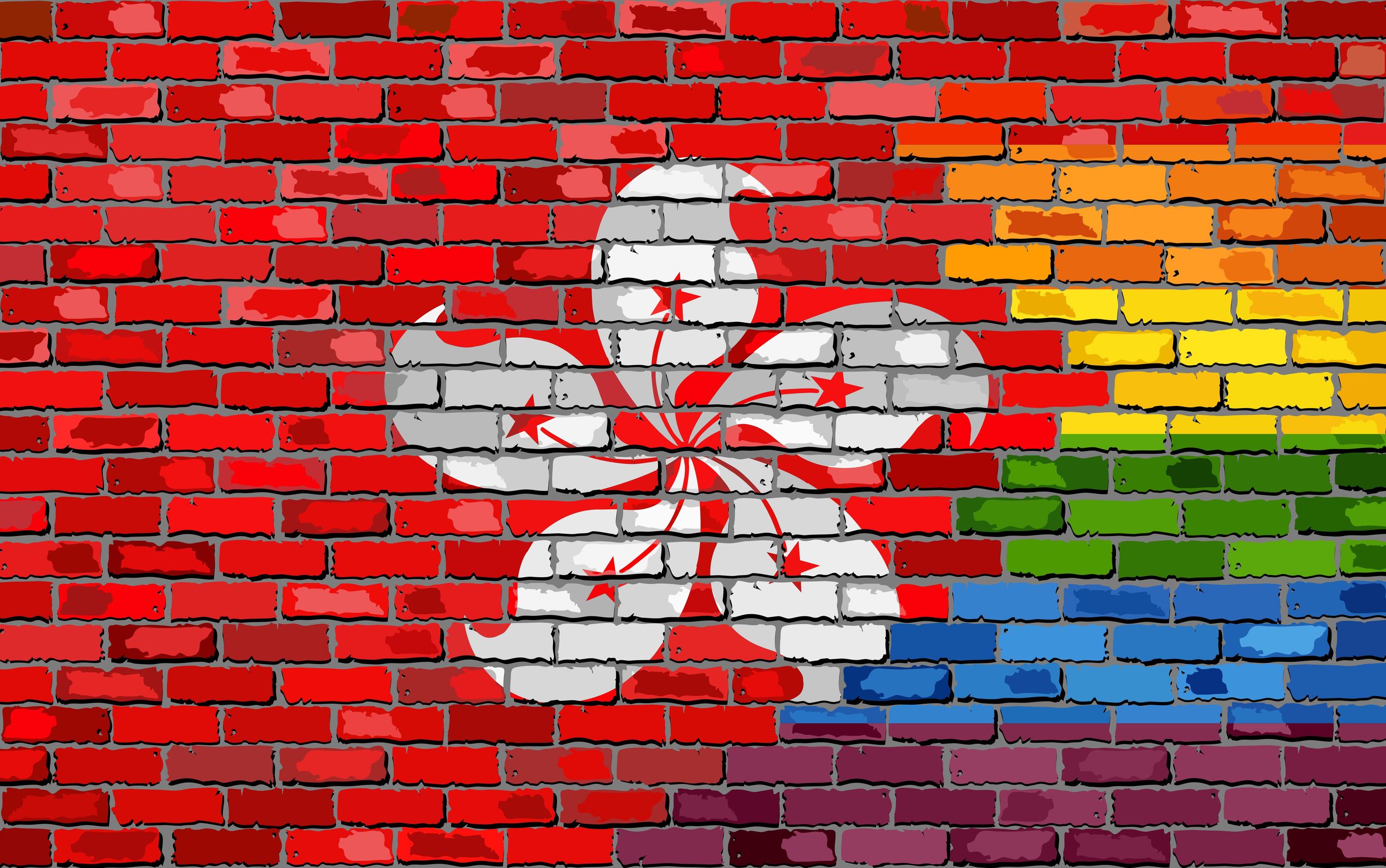 EOC Chairperson to speak at IDAHOT events
The International Day Against Homophobia, Transphobia and Biphobia (IDAHOT), falling on 17 May annually, serves as a reminder of the prejudice people continue to face on everyday and institutional levels because of their sexual orientation, gender identity or intersex status. Indeed, from alleged beatings and unlawful detentions of gay men in Chechnya to the recent transgender military ban in the US and the exclusion of same-sex couples from the rights of their heterosexual counterparts here in Hong Kong, LGBTI communities at home and abroad remain second-class citizens before the law.
On the 17th this month, Mr Ricky CHU Man-kin, EOC Chairperson will be attending two public events to commemorate the occasion. Jointly organised by the Association for Transgender Rights, Gay Harmony, Les Corner and Rainbow of Hong Kong, "Flag the Diversity - IDAHO+ (Hong Kong) 2019" will take place at Paterson Street, Causeway Bay from 2pm-9pm on 17 May (Friday). Mr Chu will deliver a speech at 3pm at the event, which features game booths and exhibitions designed to enhance understanding of the lesser-known identities under the LGBT+ umbrella.
At 7:15pm the same day, Mr Chu will show his support for IDAHOT with a keynote speech at another event, "An Evening of Solidarity", hosted by Pink Alliance at Chater Garden, Chater Road, Central from 7pm-9pm. Carrying the theme of biphobia, the event aims to call out negative stereotypes and irrational fear of people who identify as or are perceived as bisexual. There will be experience-sharing sessions by advocates from the LGBTI movement, as well as singing and dance performances.
Drop by and learn to appreciate gender and sexual diversity!