Back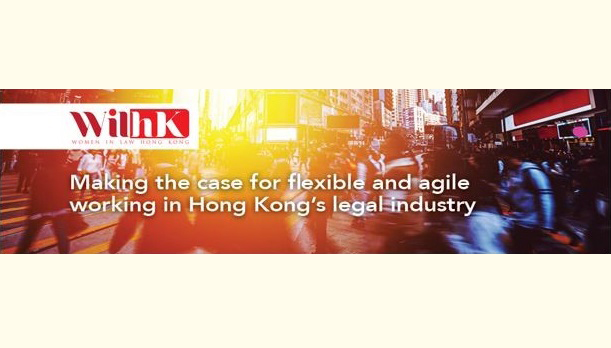 Women in Law Hong Kong to launch report on flexible and agile working
A healthy work-life balance is beneficial to our well-being, and essential for people with family responsibilities. Over the past decade, there has been a major shift in the way people work, with more and more regions and industries implementing policies that promote flexible and agile working. To study the progress of Hong Kong's legal profession in this respect, Women in Law Hong Kong conducted a first-of-its-kind survey last autumn and collected views from nearly 400 people across the profession.
The survey results and report will be released at a launch event on 19 June 2019 (Wednesday) from 5:30 - 8pm, at Refinitiv, 18F, ICBC Tower, 3 Garden Road, Central. The launch will be followed by group discussions and a plenary roundup. Dr Ferrick CHU, Acting Chief Operations Officer of the EOC, will be attending to deliver closing remarks.
Spaces are limited. To RSVP, please click the link below.