Back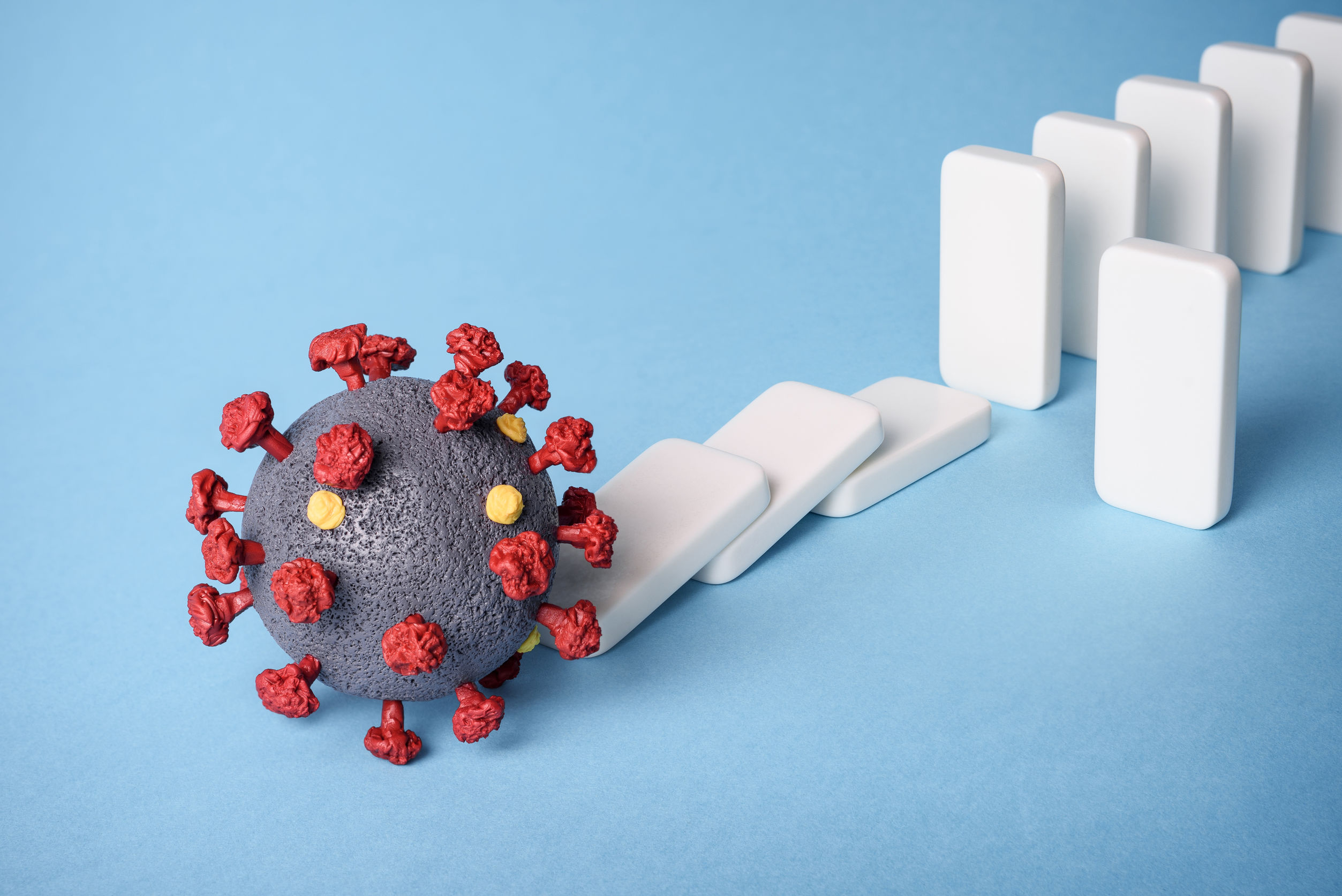 Bookmark EOC's COVID-19 webpage and stay informed
As Hong Kong grapples with a third wave of COVID-19 infections, the responsibility is now on everyone to observe social distancing and mask-wearing rules. We are all in this together, and while we fight for better days to come, we must not let our fear and anxiety give way to prejudice and undue discrimination against others.
Back in March 2020, the EOC created a dedicated webpage to address discrimination and other issues of concern sparked by the pandemic, featuring statements and articles released by the Commission, highlights of press interviews given by EOC Chairperson, Mr Ricky CHU Man-kin, as well as information on relevant NGO services. The platform has since expanded to include a set of FAQ for foreign domestic workers and their employers, which is available in six languages, namely Bahasa Indonesia, Chinese, English, Nepali, Tagalog and Thai. Check in on our webpage as we provide updates based on the Government's announcements and other developments.
The Spring 2020 issue of the EOC's journal Equality Perspectives, released in May, also offers an explainer of Hong Kong's anti-discrimination laws and how they may apply to scenarios arising from the outbreak. Click the link below to learn more.