Back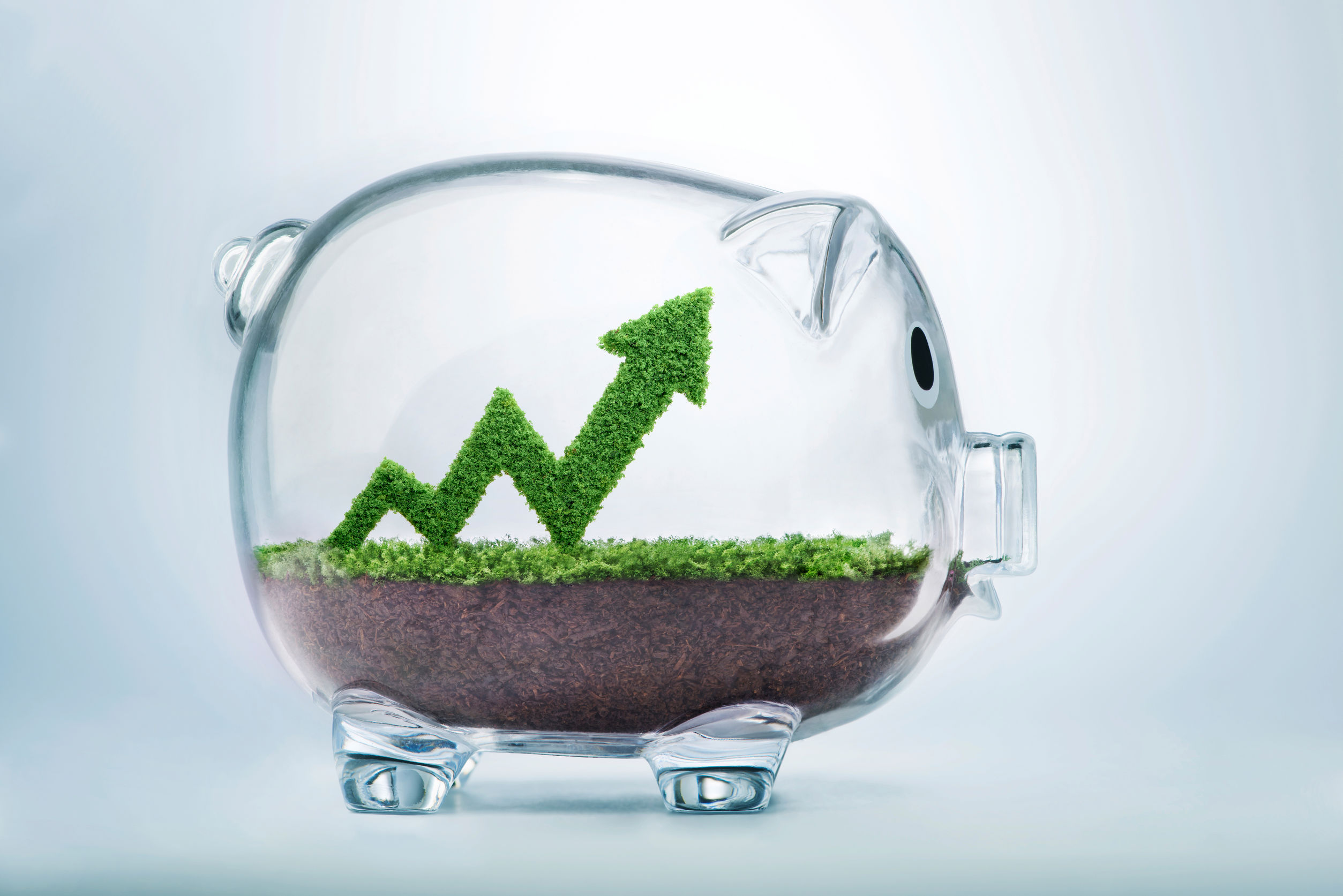 EOC's funding scheme returns to help lift projects off the ground
The EOC is now calling for a second batch of applications for the 2020/21 Community Participation Funding Programme.
The programme, launched in 1997, has benefited close to 1,200 projects designed to promote equal opportunities and raise awareness of Hong Kong's anti-discrimination laws, namely the Sex Discrimination Ordinance, Disability Discrimination Ordinance, Family Status Discrimination Ordinance and Race Discrimination Ordinance.
Each approved project will receive a maximum of HK$50,000 in funding. From schools to NGOs and workers' unions, past grantees have organised sign language singing contests, talks for migrant domestic workers, and experimental theatre performances about carers, among other initiatives.
Apply on or before 18 September 2020 if you already have an idea in mind and just need a helping hand to get it off the ground. A Cantonese briefing session will be held on 5 August 2020 (Wednesday) from 11am to 12:15pm, and an English session on 7 August 2020 (Friday) from 4pm to 5:15pm. Both will take place on Zoom.
For enquiries, please contact the EOC Office at 2511 8211 or eoc@eoc.org.hk.