Back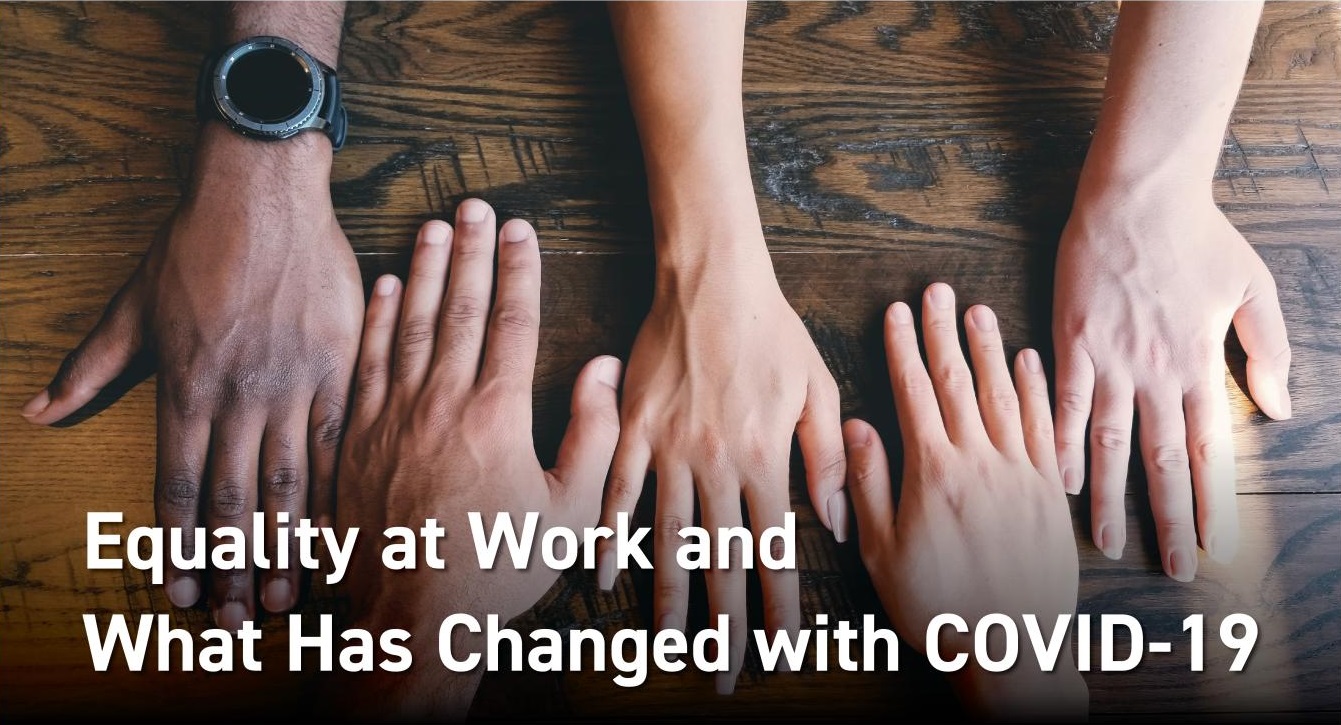 Sign up for virtual panel on workplace equality in the age of COVID-19
Are women at work being affected disproportionately by COVID-19? How can racial diversity initiatives continue to succeed amid the pandemic? Join our "Smart Talk: Equality at Work and What Has Changed with COVID-19" on Zoom from 4pm - 5:30pm on 12 August 2020 (Wednesday) to learn about what corporations can do to uphold their commitment to equality and inclusion under a new normal defined by telecommuting, social distancing and tanking economies.
Co-organised by the EOC, Cyberport and FELIZ Consulting, the event features an "awareness training" session about unconscious bias, and a panel themed "Gender, Race & Intersectionality – Practical Lessons and Discussions for a More Equal Workplace". EOC Chairperson, Mr Ricky CHU Man-kin will deliver closing remarks while Mr Peter READING, Senior Legal Counsel at the Commission will contribute to the panel discussion.
Click the link below to learn more about the speaker line-up and register for the event.