Back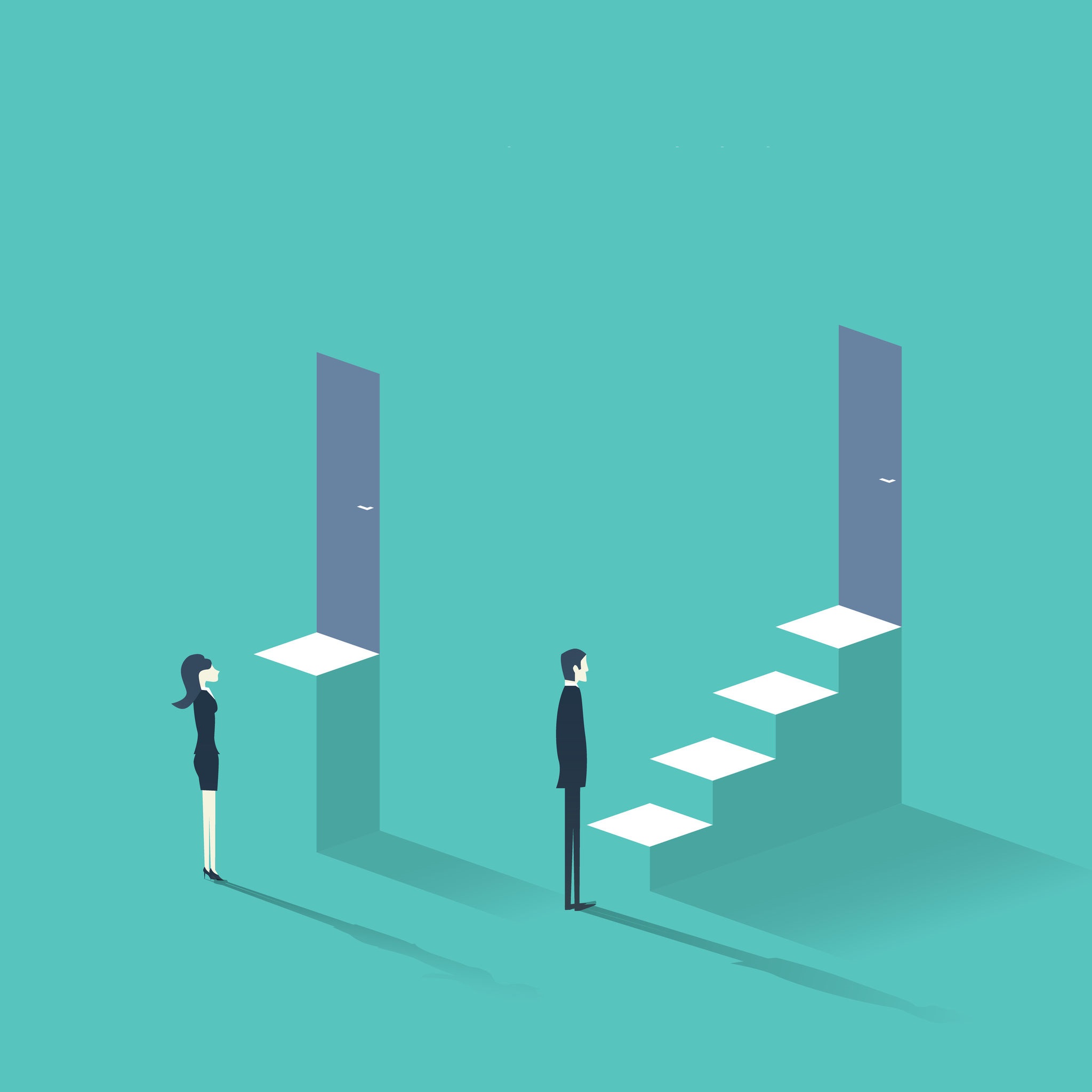 EOC's study finds female politicians bogged down by family responsibility and gender stereotypes
Over half of the Hong Kong public believes women have a harder time climbing the political ladder because of domestic responsibilities and traditional attitudes about gender roles, according to a new study published by the EOC on 7 October 2020.
The finding came as recent years saw a flattening growth in the percentage of female Government officials and continued under-representation of women in the Legislative Council and District Councils. Only 17.1% of lawmakers elected in 2016 and 19.5% of candidates who won in the 2019 District Council elections were women.
Discrepancies between the demographic makeup of the political sphere and that of the populace could lead to policies that are insensitive towards the needs of a diverse community.
Commissioned by the EOC to the Gender Research Centre, Hong Kong Institute of Asia-Pacific Studies of The Chinese University of Hong Kong, the study sought to identify if there is a gendered aspect to the public's perception of the qualities desired in political leaders and hear from politicians themselves about the obstacles they face in pursuing leadership roles.
A telephone survey of 1,003 respondents aged 15 or above was conducted based on random sampling, while 383 responses were received for a separate online survey targeting Government officials, members of advisory and statutory bodies, legislators, district councillors, as well as leaders of political parties and NGOs. Further in-depth interviews were held with 32 political leaders, including both men and women.
Although over 60% of the public agreed men and women have equally good leadership qualities, 29.1% believed men are more "visionary". An even more significant number said men were more capable in working on issues related to security (71.6%) and the economy, finance and trade (51.9%), suggesting possible unconscious gender bias in public perceptions of political leaders.
Traditional views about gender roles meant that women are often expected to be the carer in their households. Indeed, many of the women interviewed in the study felt torn between their work and family, a juggle that is made worse by the irregular hours of the job and holds them back from advancing in their career. They also expressed frustration at a disproportionate attention from the media and the public to their bodies and physical appearance that shows little care for their ability and vision.
While the respondents were divided about the introduction of gender quota systems to address the problem of under-representation, the report recommends that voluntary targets should be adopted, along with family-friendly policies, such as flexi-time, quarter-day leave and extended parental leave. These should go hand in hand with stronger efforts in public education to tackle sexist and stereotypical thinking.
Click the links below to learn more.