Back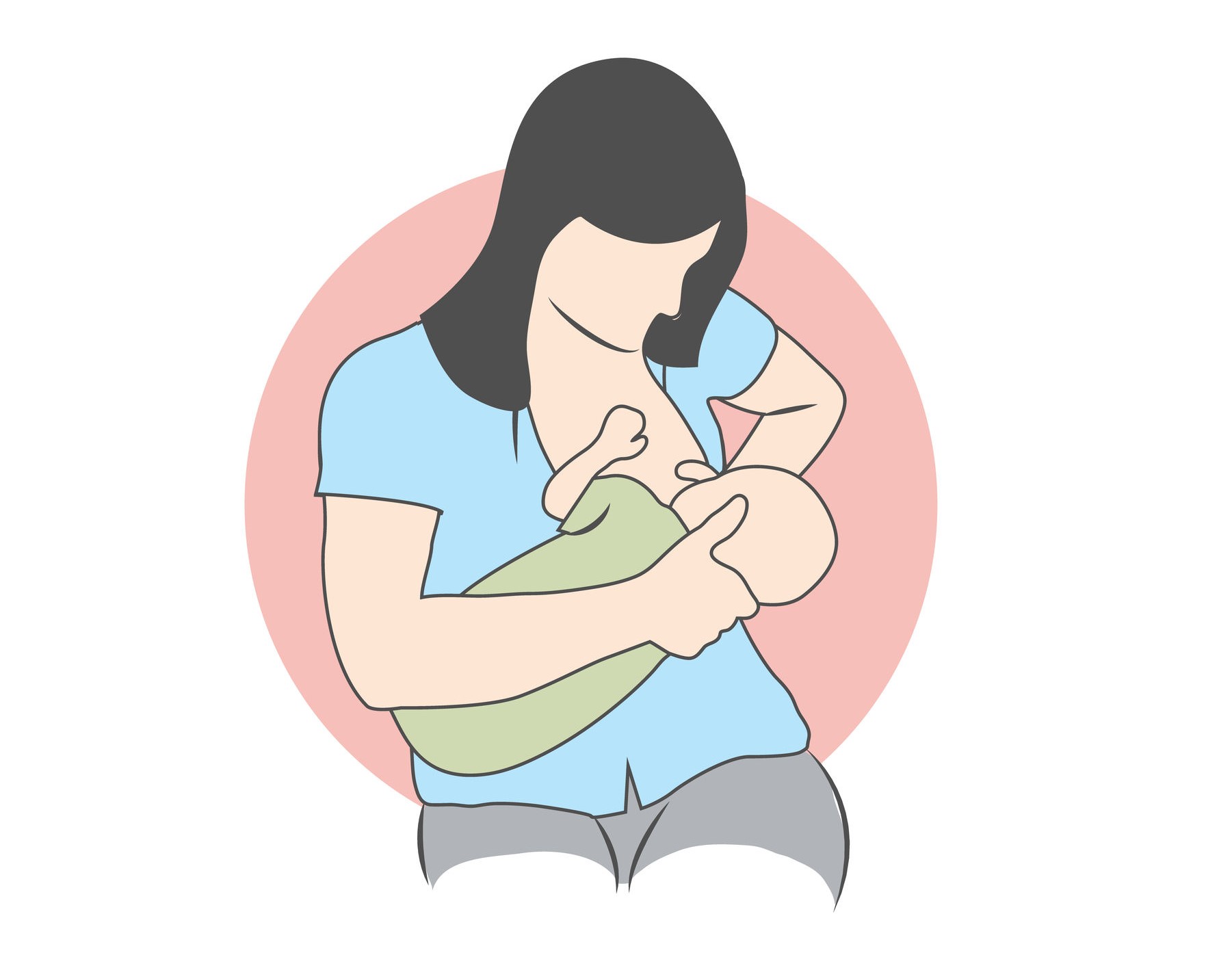 EOC representative explains latest law on breastfeeding discrimination in RTHK interview
On 3 December 2020, Ms Florence CHAN, Senior Corporate Communications Manager of the EOC gave an interview on RTHK Radio 2 about the provisions relating to breastfeeding discrimination under the Discrimination Legislation (Miscellaneous Amendments) Ordinance 2020. These provisions have amended the Sex Discrimination Ordinance to prohibit direct and indirect discrimination on the ground of breastfeeding in various areas of public life, including employment; the provision of goods, services and facilities; education; management and disposal of premises; clubs; and the performance of Government functions and powers with effect from 19 June 2021.
The law protects any woman who is breastfeeding a child – whether her own or not – and covers situations where a woman is expressing breast milk. A woman who feeds a child with her breast milk, but is not doing so at the time when the relevant act of discrimination is committed, is protected by the law as well.
Aired on RTHK Radio 2's programme, Made in Hong Kong during the segment "Equal Opportunities Diversity Project", the interview also featured Dr Rachel CHENG, Senior Medical & Health Officer (Family Health Service) of the Department of Health who talked about the benefits of breastfeeding to children.
In a further effort to foster a breastfeeding-friendly society in Hong Kong, the Government has introduced a bill to prohibit harassment against breastfeeding women, namely the Sex Discrimination (Amendment) Bill 2020 to the Legislative Council on 9 December 2020 for First and Second Reading. Click the link below to learn more.