Back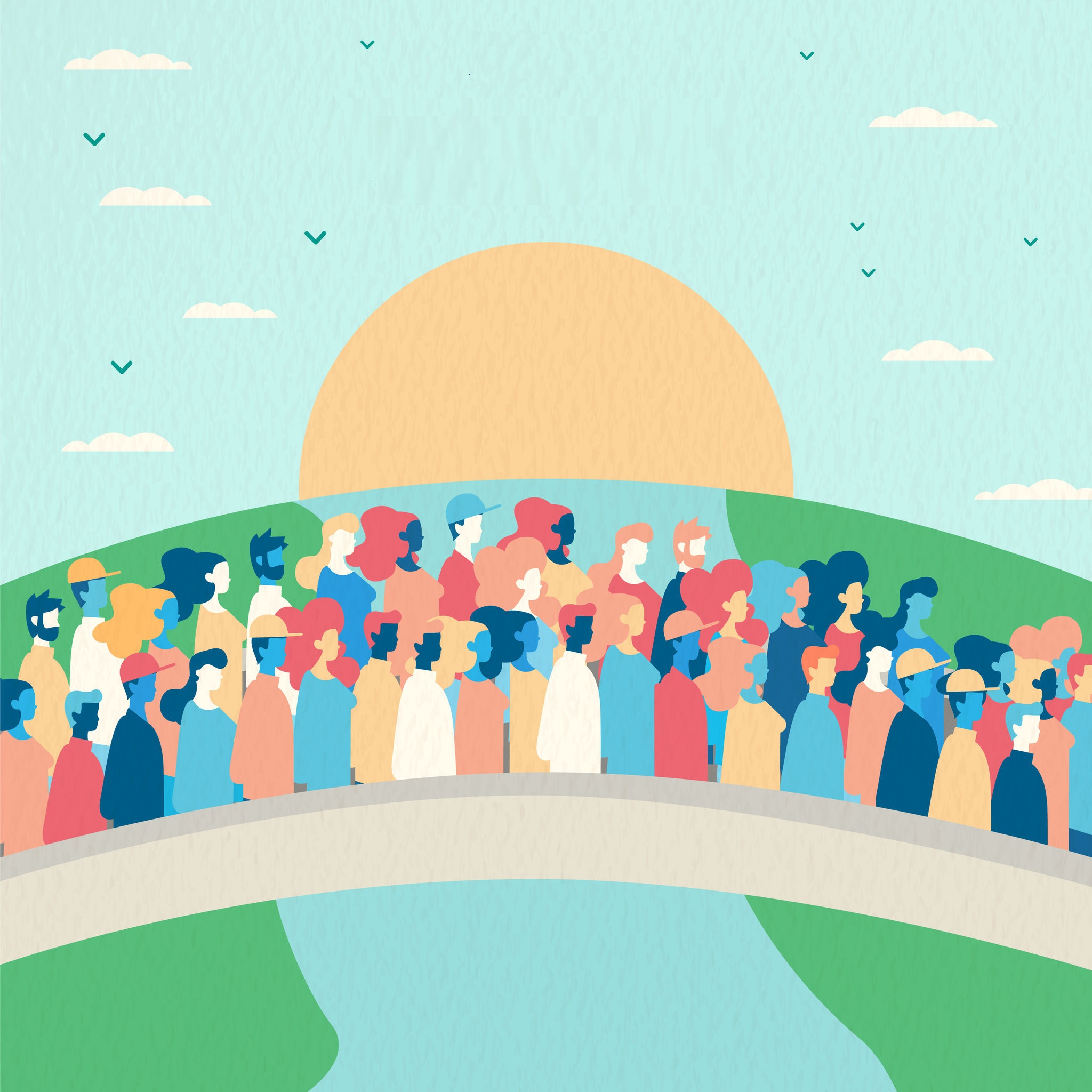 International Migrants Day gains extra relevance amid COVID-19
The hope for a better life is a universal one, and a powerful driving force behind the decision to leave one's home. Recognising migration as a global phenomenon and seeking to raise awareness of the importance of safeguarding the human rights and fundamental freedoms of migrants around the world, the United Nations proclaimed 18 December International Migrants Day in 2000.
The COVID-19 pandemic has highlighted both the vulnerabilities and contributions of migrant workers, many of whom perform essential roles such as domestic, service and care workers. Just recently, the International Organization for Migration (IOM) hosted the 20th edition of the International Dialogue on Migration to discuss how migrants' rights can be better protected amid waves of xenophobia during and beyond the current health crisis. Videos of the panel discussions have been made available on the IOM YouTube channel.
In Hong Kong, migrant domestic workers have had their fair share of challenges since the coronavirus oubreak. The EOC has earlier prepared a list of FAQs explaining how the Disability Discrimination Ordinance may protect migrant domestic workers from COVID-related discrimination during their employment. For details, please click the link below.