Back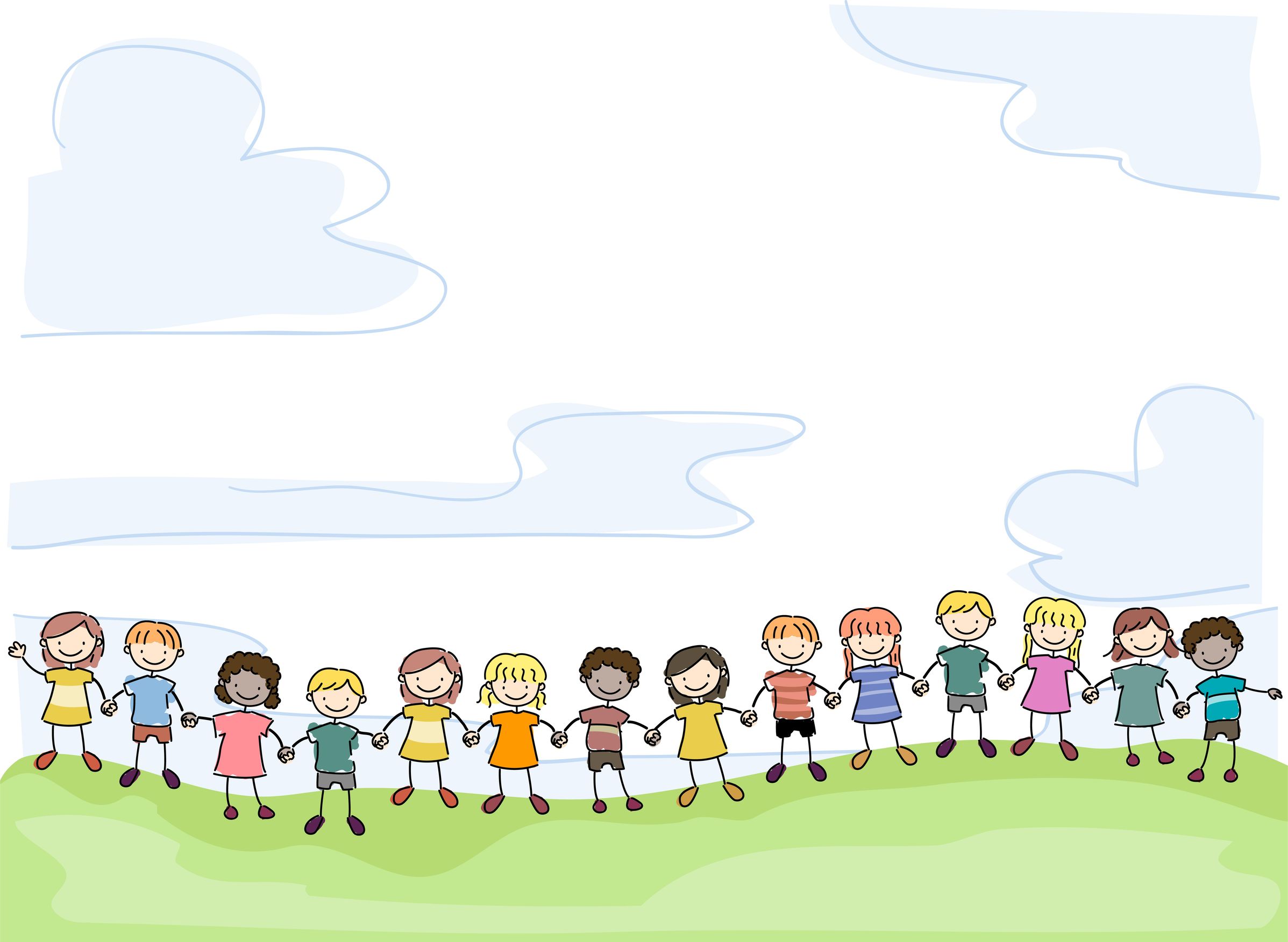 Apply for EOC's funding to get your project off the ground
The 2021/22 edition of the Community Participation Funding Programme on Equal Opportunities is now open for application. Apply on or before 19 March 2021 for a chance to receive a maximum of HK$50,000 in funding if you have a project in mind that can help raise awareness of Hong Kong's anti-discrimination laws and promote diversity and inclusion.
To date the programme has supported over 1,200 initiatives by NGOs, community groups and schools. Past funded projects include campaigns to destigmatise HIV, books introducing ethnic minority cultures, and talks about rights to equal opportunities for workers injured in industrial accidents, among others.
The EOC will host two briefing sessions to explain eligibility requirements and application procedures, one on 18 February (Thursday) in Cantonese and another on 19 February (Friday) in English. Please click the link below for details.