Back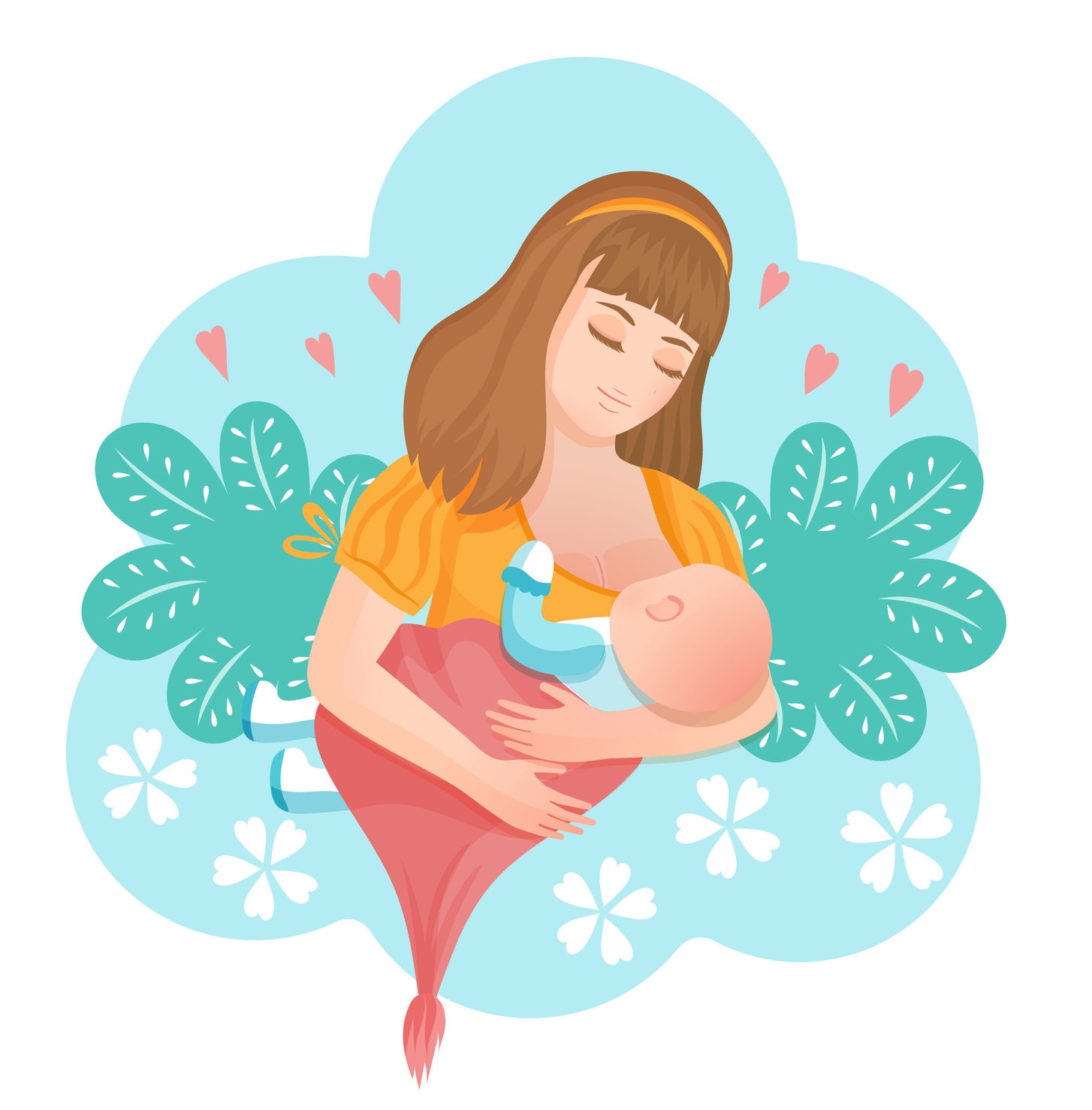 EOC welcomes passage of Sex Discrimination (Amendment) Bill 2020
The EOC welcomes the passage of the Sex Discrimination (Amendment) Bill 2020 by the Legislative Council on 17 March 2021. By introducing protection for women from harassment based on breastfeeding under the Sex Discrimination Ordinance (SDO), the Bill represents another major step in safeguarding the right to breastfeed, following legislation last year against breastfeeding discrimination under the Discrimination Legislation (Miscellaneous Amendments) Ordinance 2020. Both prohibitions will take effect on 19 June 2021.
Under the amended law, a person harasses a breastfeeding woman if he or she, on the ground that the woman is breastfeeding, engages in: (i) unwelcome conduct where a reasonable third person, considering all the circumstances, would have anticipated that the woman would be offended, humiliated or intimidated; or (ii) conduct that creates a hostile or intimidating environment for the woman, whether done alone or with others. Breastfeeding harassment is unlawful in various areas of public life, such as employment; education; provision of goods, facilities or services; and disposal or management of premises.
Mr Ricky CHU Man-kin, EOC Chairperson said, "Breastfeeding is a matter of human rights, as the Untied Nations has emphasised unequivocally from time to time. We are therefore delighted to see Hong Kong taking a firm stance against harassment of breastfeeding women through concrete legislative action. Coupled with the new protections against breastfeeding discrimination, the latest amendment is sure to strengthen the SDO's role in fostering a breastfeeding-friendly culture in the city."
The EOC is currently updating guidance for employers, service providers and other key stakeholders about the scope and application of the amendments. A public awareness campaign is also in the pipeline, encompassing publications, MTR ads, social media content, as well as TV and radio announcements.