Back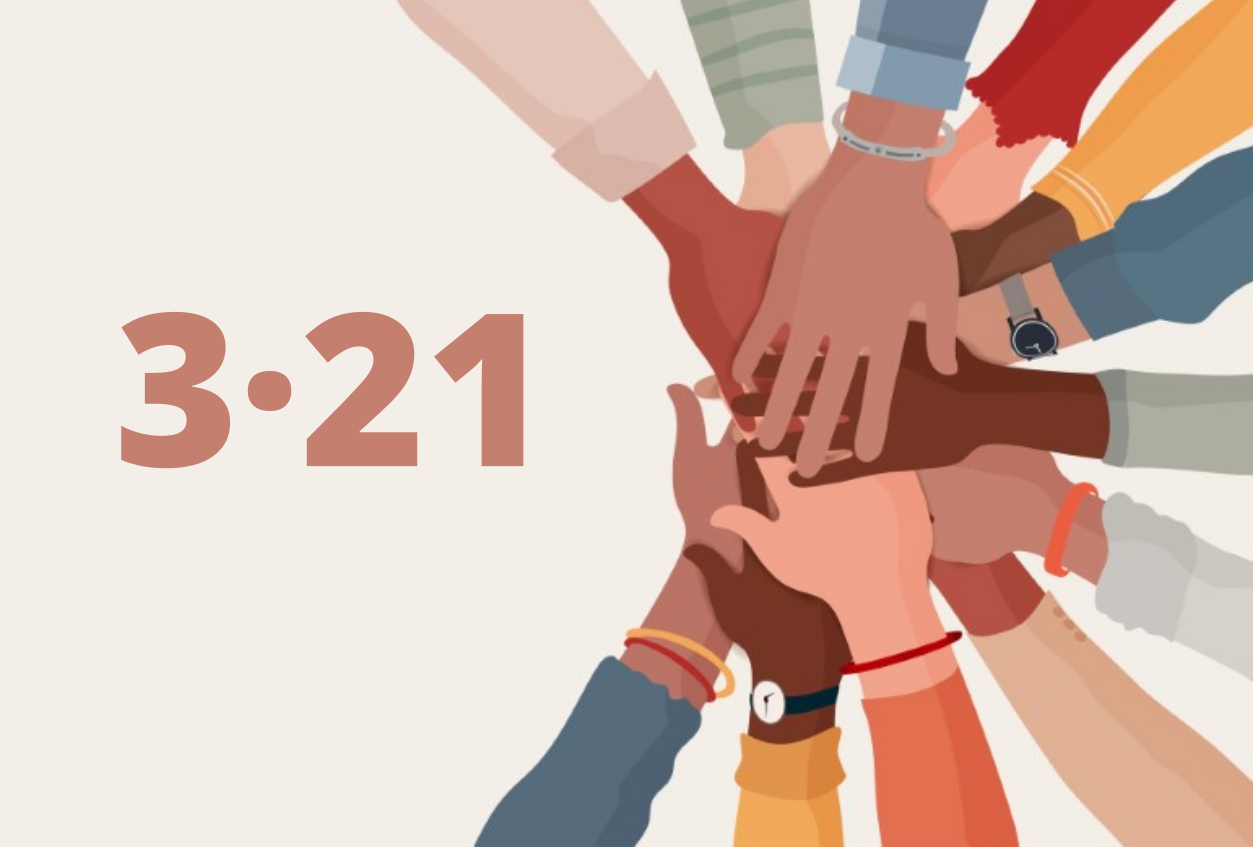 EOC commemorates International Day for the Elimination of Racial Discrimination on- and offline
To commemorate the 2021 International Day for the Elimination of Racial Discrimination (IDERD) on 21 March, which has gained extra relevance amid tides of xenophobia triggered by COVID, the EOC hosted an online forum with Caritas Hong Kong on the day, besides publishing newspaper ads, op-ed articles and a dedicated website to give voice to ethnic minority communities in the city.
Entitled "Looking Beyond the Pandemic", the forum attracted around 80 participants from corporates, non-profits and the general public. From community leaders and inclusive employers to social workers and policy advocates, the panelists shared first-hand insights into the challenges the pandemic had posed to ethnic minorities and how different sectors could work together to promote equity in employment post-COVID.
Meanwhile, EOC Chairperson, Mr Ricky CHU Man-kin contributed an article to The South China Morning Post, Inmediahk.net and Stand News on 21 March, urging the Government to prioritise a comprehensive overhaul of its policy on supporting non-Chinese students in learning Chinese. Without periodic reviews of the efficacy of current measures through data collection, ethnic minority youth will continue to confront language barriers and suffer a disadvantage in education and employment. The problem has been further exacerbated with the recent move to online teaching, which lacks the immersive experience integral to campus life and can possibly wipe out the progress made by students over the years.
The EOC has also launched a website featuring a higher education and career guidebook for non-Chinese youth, a sample policy for organisations looking to create a racially inclusive workplace and information on the Racial Diversity and Inclusion Charter for Employers, introduced in 2018 and now supported by over 150 signatories. Click the link below to access these and other resources.