Back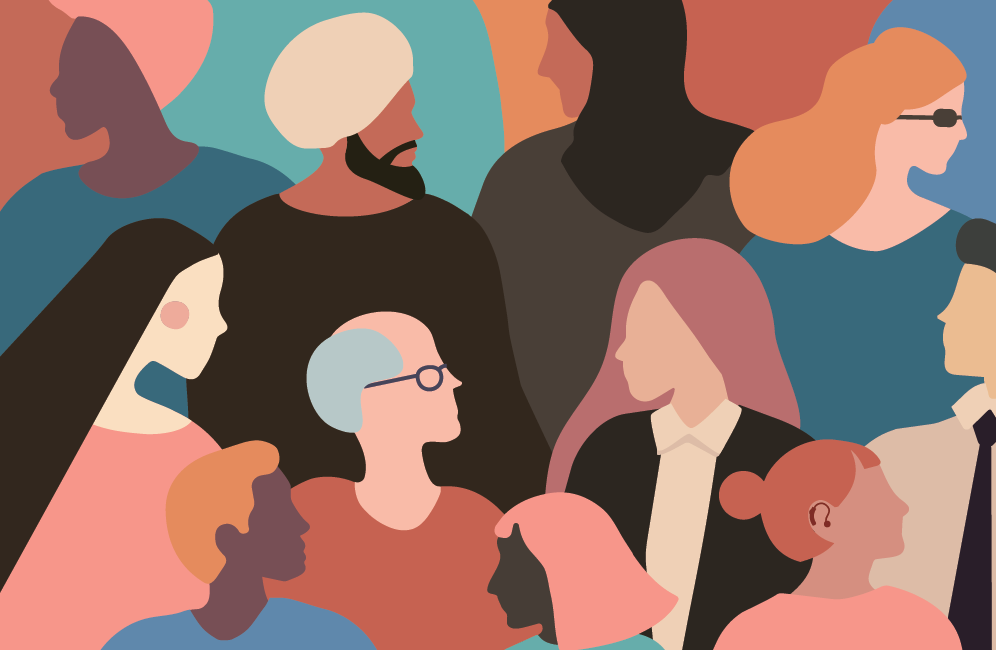 New course on offer in EOC's Spring 2021 training programme
Courses in the EOC's 2021 Spring training programme are now open for enrolment. Among the six paid courses is a new offering, "Application of the Anti-Discrimination Ordinances in Education", targeted at educators who wish to learn the ropes of putting inclusion into practice, such as how to avoid discriminatory admission policies and provide reasonable accommodation for students with disabilities. This is complemented by five courses that are ever-popular among HR practitioners, managers and business owners, as they address recruitment processes, workplace sexual harassment and complaint-handling, among other pertinent issues.
The programme also comes with three online courses free-of-charge. Together they provide a concise introduction of different unlawful acts of discrimination and harassment, as well as ways to enhance cultural inclusivity in the workplace.
The courses will run from early April to mid-June. Interested parties should register at least seven working days before the relevant course commences. Places are available on a first-come, first-served basis. For enquiries, please contact the EOC at 2106 2155 or eoc@eoc.org.hk.