Back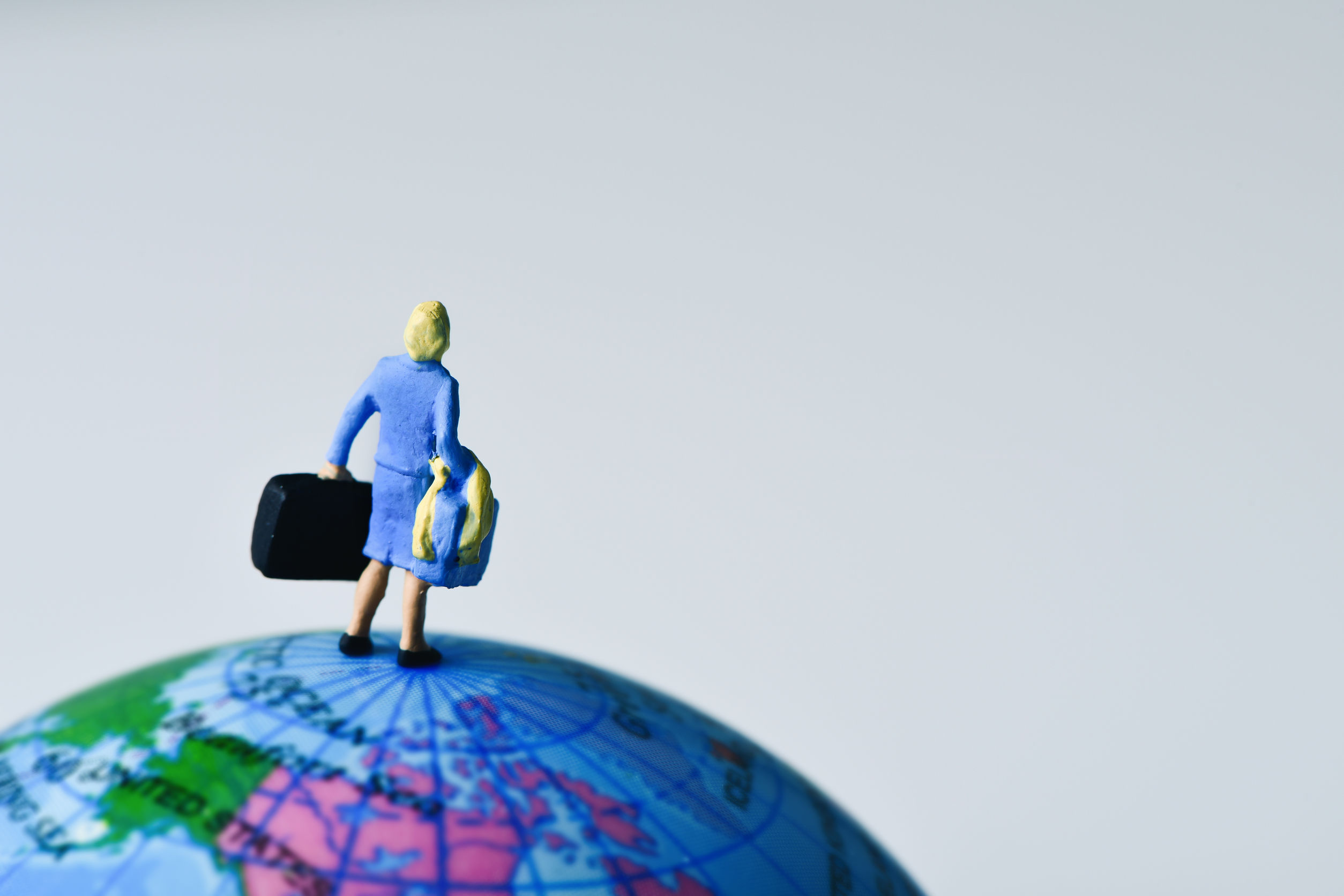 Hong Kong's migrant domestic workers deserve greater respect, writes EOC Chairperson on International Domestic Workers' Day
Over 370,000 foreign domestic workers (FDWs) contribute daily to the economy and care ecosystem in Hong Kong. Despite protections under the city's anti-discrimination laws which extend equally to FDWs, the EOC has received complaints in the past about employers allegedly dismissing them or forcing them to resign because of their pregnancy, illness or family's medical history. The COVID-19 pandemic has further exacerbated their adversity, with reports of FDWs being ordered to stay home and work on rest days or not being allowed into certain venues.
In honour of International Domestic Workers' Day (IDWD) on 16 June 2021, EOC Chairperson, Mr Ricky CHU Man-kin recently published an article in The South China Morning Post, Hong Kong Economic Journal, Inmedia and Stand News, calling for greater recognition of the immense contribution of FDWs towards the wellbeing and prosperity of Hong Kong.
"Being away from family and loved ones is a sacrifice FDWs make to have better prospects. Many are mothers who leave behind their young children," wrote Mr Chu. "This can take a toll on their emotional wellbeing, especially now when travel is restricted."
He added, "We need to acknowledge that domestic workers are employees, just like everyone else with a job. While most employers in Hong Kong are mindful of their obligations, I worry most about the risk of stereotyping and discrimination to which this group of workers is particularly vulnerable. It is up to everyone of us to uproot the prejudice underlying the difficulties they face. A city that has come up through hard work and enterprise must exemplify its respect for all labour, no matter where that work is or who performs that work."
IDWD was established in 2011, when the International Labour Organization adopted C189 – the Domestic Workers Convention – to promote decent work for all and recognise the significant contribution of domestic workers to the global economy. This year marks the 10th anniversary of the Convention.