Back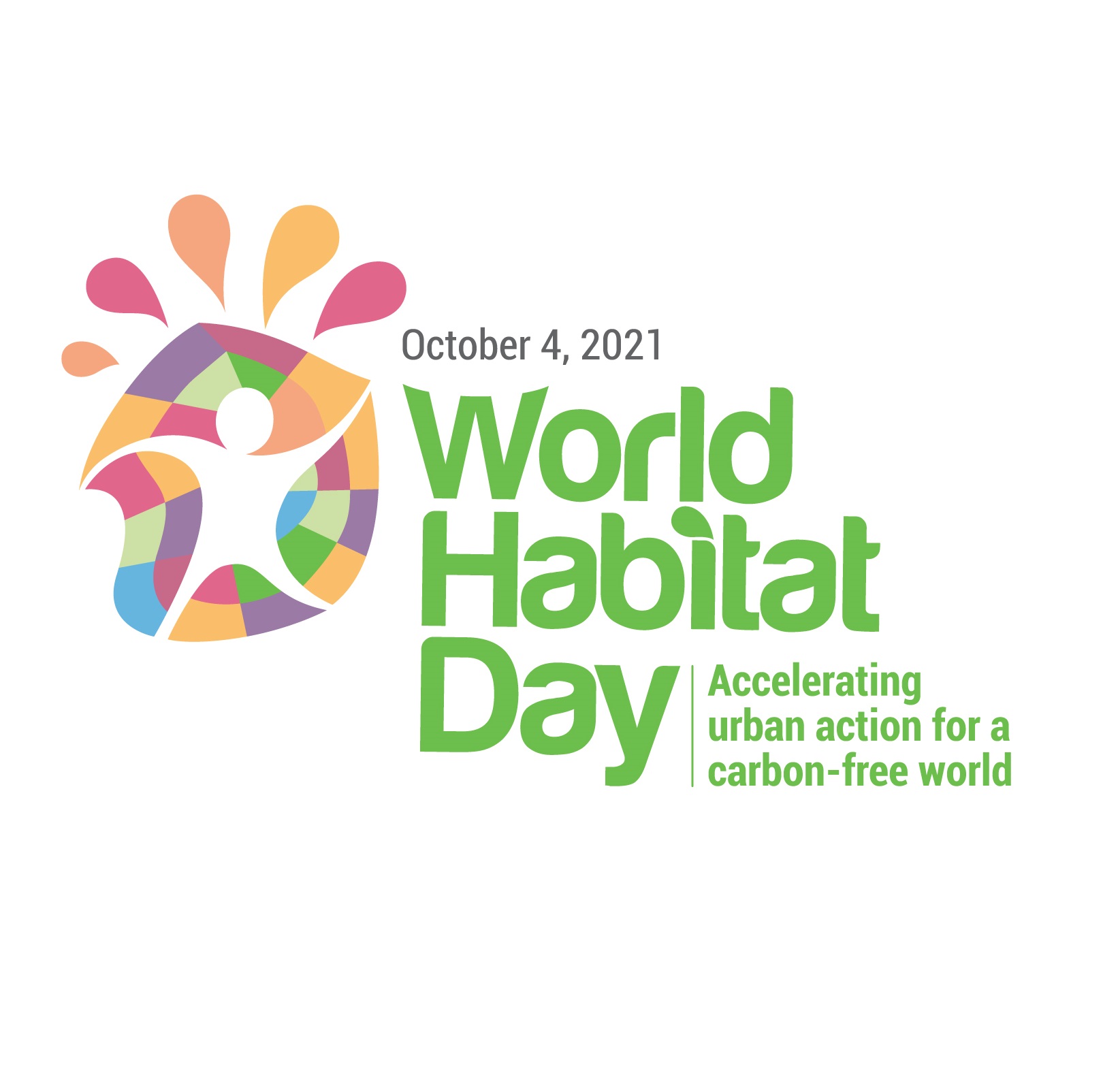 EOC Chairperson emphasises equal right of everyone to adequate housing
On 6 October, the Chief Executive of the Hong Kong SAR Mrs Carrie LAM released her Policy Address for 2021.One of the key focuses of the Policy Address is ensuring sustainable supply of land for housing needs, with a view to alleviating the hardship faced by families awaiting public rental housing units. Indeed, many families in Hong Kong are facing acute housing problems, living in sub-divided flats and poor conditions. The plight of the ethnic minority communities is especially difficult, due to the deep-seated cultural and racial biases, prejudices and even discrimination they encounter when looking for and renting accommodation.
As revealed in past studies by the EOC, cases of non-Chinese people being refused tenancy by landlords after a face-to-face meeting are not uncommon, despite having previously reached an agreement over the phone. There were also others being told by estate agents that landlords did not rent to ethnic minorities, before being asked to leave the agency office.
Riding on the United Nations World Habitat Day, which falls on the first Monday of October of every year and on 4 October this year, EOC Chairperson Mr Ricky CHU Man-kin released an opinion article in South China Morning Post on 13 October. Noting that the World Habitat Day provides an opportunity to reflect on the state of our habitats, and on the basic right to adequate shelter, Mr Chu calls on community members to stay vigilant and avoid 'ghettoisation' of communities. "Everyone has equal access to choose the housing that is best suited to their needs regardless of where they come from and not be forced into neighbourhoods or housing due to a lack of choices. Racial and cultural biases should not be allowed to get in the way of people being able to enjoy their basic human rights," he said.