Back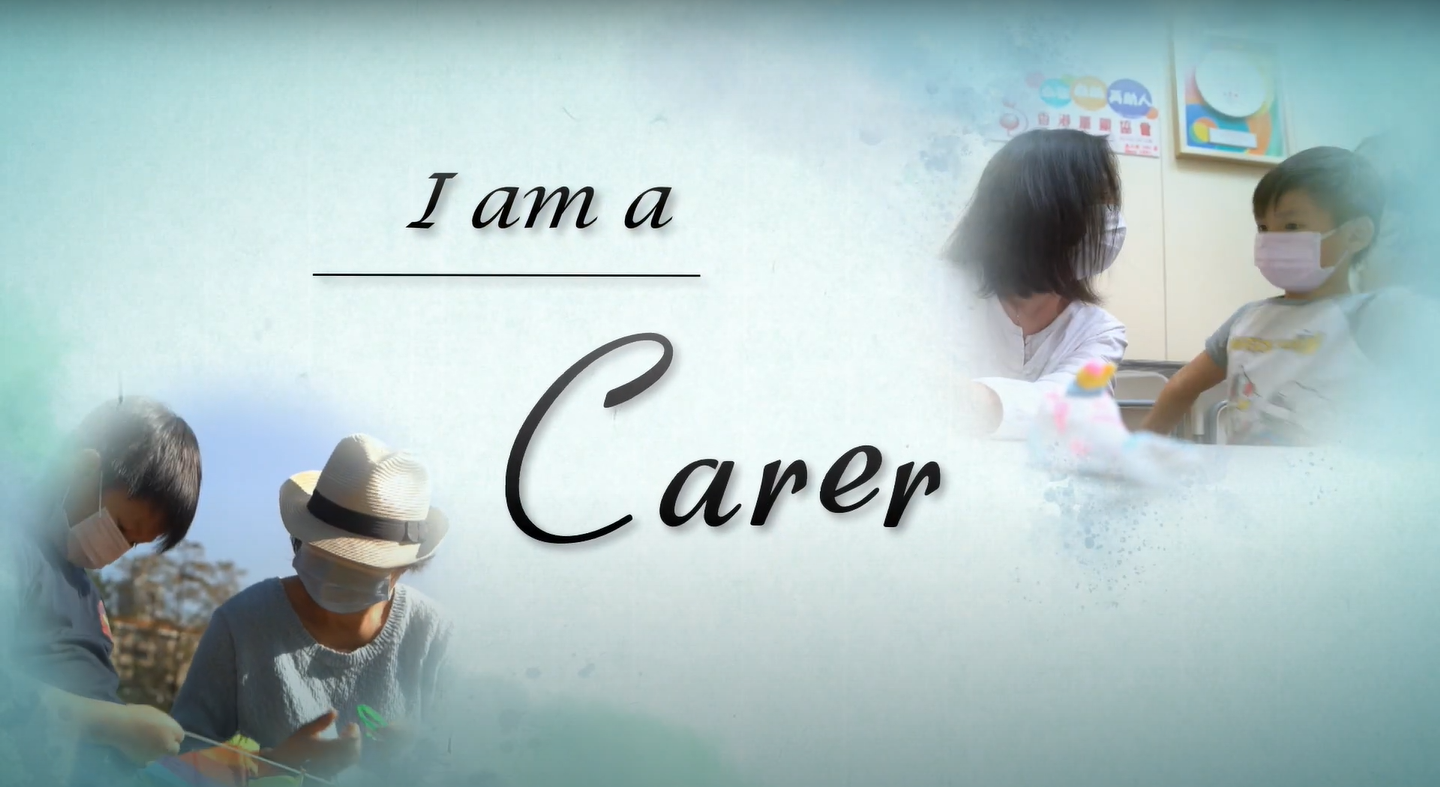 EOC launches new video series "I am a Carer"
"I am a Carer", a three-part video series produced by the EOC that sheds light on the challenges confronted by carers in Hong Kong, is now available on YouTube.
The first episode features street interviews in which participants were tested on their knowledge of the Family Status Discrimination Ordinance (FSDO). This is followed by an explanation by EOC Chairperson, Mr Ricky CHU Man-kin of the protections of the FSDO and the importance of family-friendly employment practices.
The second and third episodes zoom in respectively on a single mother who has to work two part-time jobs to make ends meet, and a person with poliomyelitis who looks after his wheelchair-using spouse.
Writing about the series in his column in am730, Mr Chu pointed out that people with disabilities are rarely perceived as carers, although many of them are perfectly capable of assuming family responsibility. Further, single parents often face prejudice on an everyday level and struggle to secure gainful employment.
In its submission to the Government regarding the 2021 Policy Address in September 2021, the EOC advocated a host of measures designed to enhance the well-being of carers in Hong Kong. These include regularising the pilot carer allowance schemes currently in place, raising the allowance amount, and reviewing the policy of restricting recipients of the Old Age Living Allowance and the Disability Allowance from applying for the schemes – even when they are carers themselves. Click the link below to learn more.