Back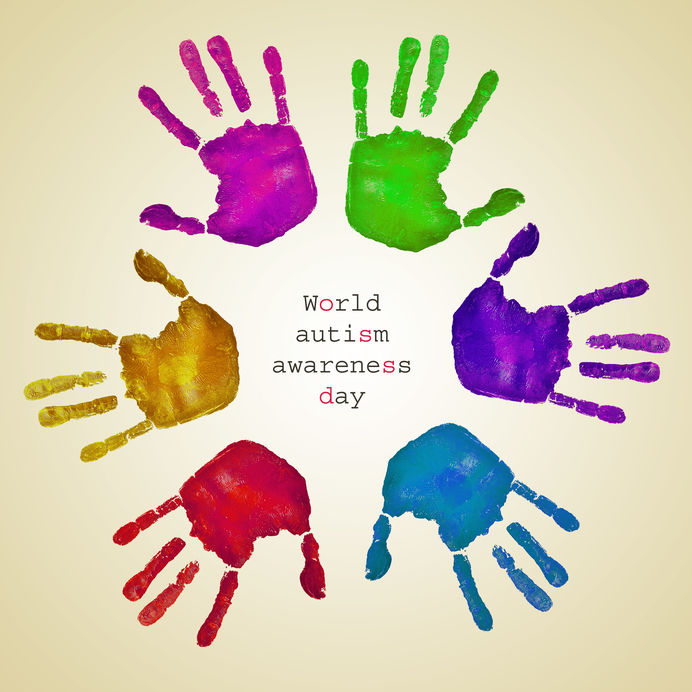 EOC Chairperson urges greater understanding of people with ASD
Writing in his column in am730, Mr Ricky CHU Man-kin, EOC Chairperson recently called for greater understanding of people with autism spectrum disorder (ASD) as World Autism Awareness Day (2 April) was honoured around the globe.
An estimated 22 400 people in Hong Kong were living with ASD in 2020, according to a report published by the Census and Statistics Department in December 2021.
Misconceptions about ASD persist. Some characterise the condition as a mental illness, while others associate it with an unavoidable propensity for violence.
Last year, local charity Against Child Abuse released a survey of 145 parents of children with suspected or diagnosed special educational needs (SEN), including those on the ASD spectrum. 53% of the respondents reported that their children had faced discrimination, either at school or in public places.
As Mr Chu stressed, there needs to be greater awareness of the difficulties people with ASD have in interpreting others' emotions, understanding social nuances and adapting to sudden changes in their lives. They should be offered stronger support, not labelled as troublemakers, as teachers with little knowledge of ASD sometimes do.
Mr Chu wrote, "Such empathy is particularly crucial amid COVID-19. The suspension of face-to-face classes has caused disruptions to many students' daily routine, to which children with ASD often attach great importance. Equally, the pandemic has taken a physical and emotional toll on parents and carers as children are stuck at home most of the time. I urge everyone to recognise and remember this before passing any quick judgment on the behaviour of a child or the fitness of people as parents."