Back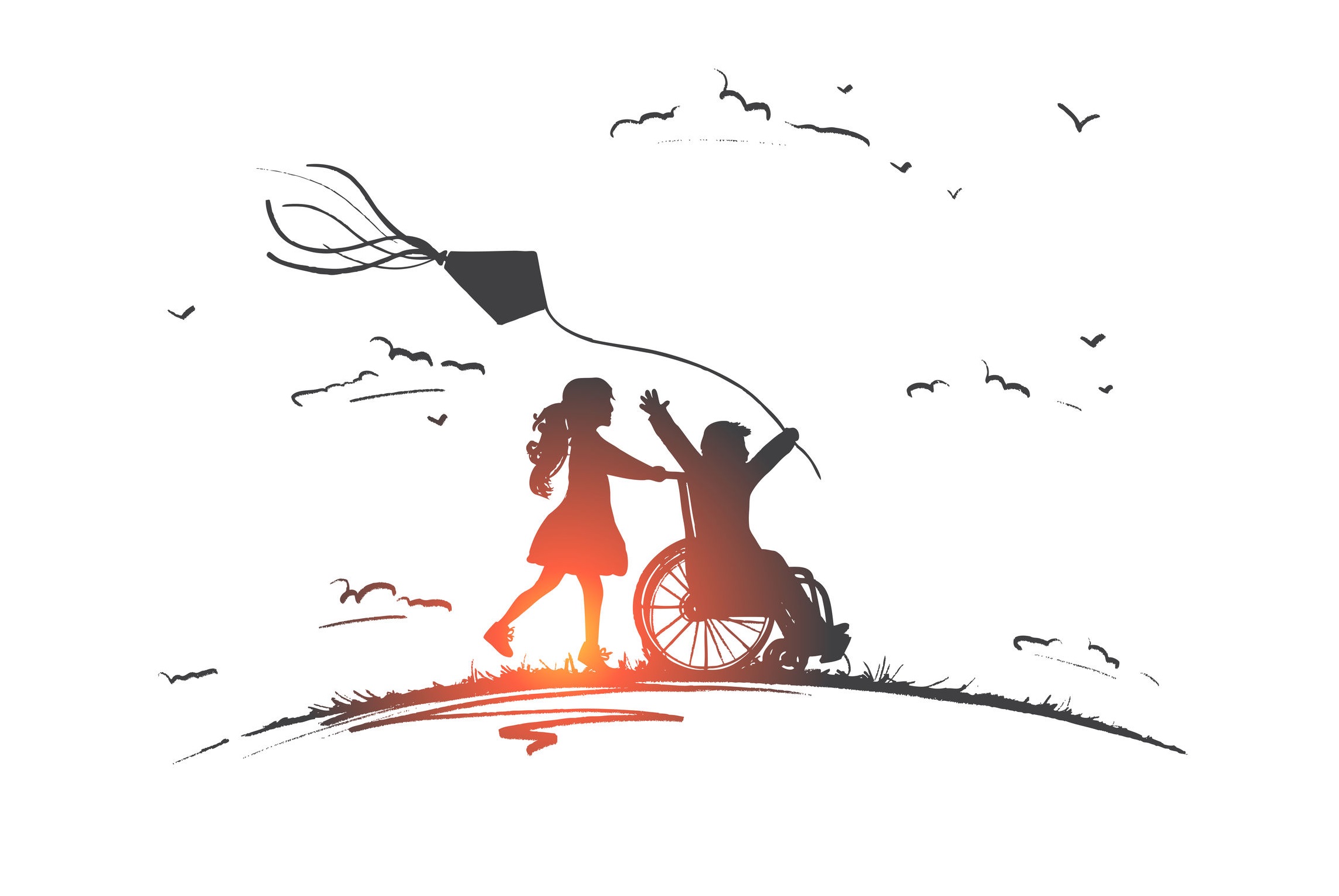 EOC weighs in on "Persons with Disabilities and Rehabilitation Programme Plan"
In a statement last week, the EOC welcomed the Labour and Welfare Bureau (LWB)'s recent release of the "Persons with Disabilities and Rehabilitation Programme Plan" (RPP) formulated by the Rehabilitation Advisory Committee, while highlighting additional issues of concern relating to support for carers, students with special educational needs, accessibility of buildings, and mental health facilities.
Comprised of 62 recommendations, the RPP has adopted some of the suggestions made by civil society groups and the public during consultation, such as increasing the statutory minimum area of floor space for each resident at residential care homes, working alongside the EOC to step up employer education regarding reasonable accommodation for persons with disabilities (PWDs), and acknowledging the need to safeguard equal participation of PWDs in arts, cultural, recreational and sports activities.
Besides urging for implementation of the recommendations, the EOC recommends that the Government: (i) devise a holistic plan to identify different kinds of carers and the support they need; (ii) consider offering a dedicated fund for all higher education institutions, including private ones, to establish an Equal Opportunities Office undertaking support services for students with special educational needs or other disabilities; (iii); explore legislation to require phased retrofitting of buildings constructed before 1997 to ensure barrier-free access; and (iv) remove the potentially stigmatising reference to mental health facilities under "Group B" of "Sensitive Community Facilities" in the Hong Kong Planning Standards and Guidelines.
Click the link below to read the statement and learn more about the EOC's take on the RPP.